Case Studies
Best practice, real-world examples of climate action and innovation in the built environment.
Featured case studies
Why Case Studies?
This library of case studies serve as inspiration from the UKGBC Membership, demonstrating best case examples of the sustainable built environment. These examples represent a range of asset types, locations and building stages. Some are trail blazing in carbon emission reduction, others are leading in social value, some are forging new ground across all of our impact areas.
Please note, only UKGBC Members are profiled in our case study library.
UKGBC works to be at the forefront of solutions and innovation in the built environment, working with a range of stakeholders from across the built environment to forge connections and enact radical change.
Learn more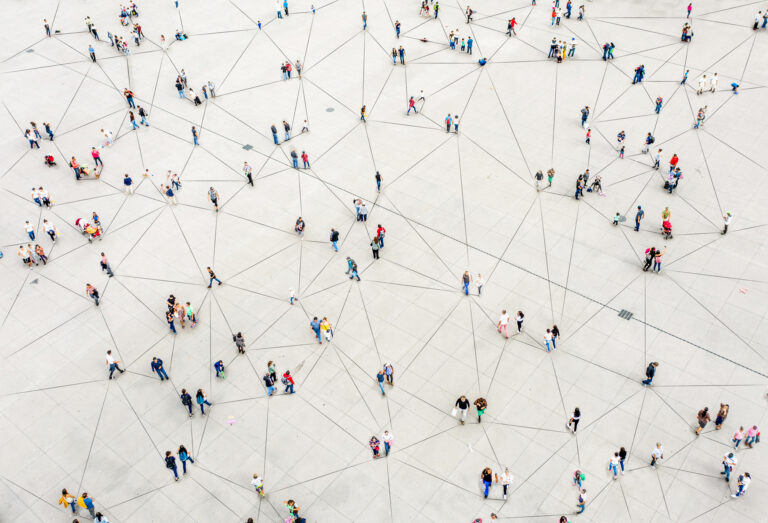 Case Study Blogs
As part of our work to showcase innovative projects in Scotland, this week's blog focuses on Edinburgh One, a development in the centre of the capital.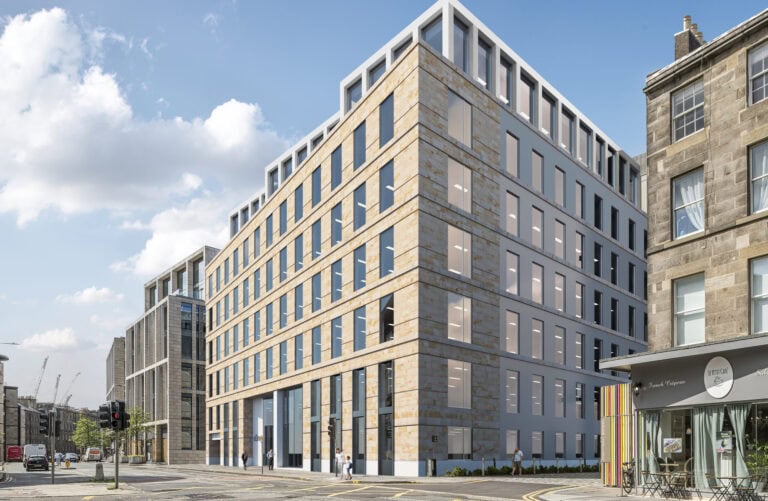 Bill Watts, Senior Partner at Max Fordham, writes about the Net Zero Carbon and retrofitting case study at Wolfson College, Oxford.
IRT Survey's CEO, Stuart Little, explains how they use technology to deliver retrofits to address poverty in Scotland.