Membership
UKGBC is the voice of our sustainable built environment. With a growing network of 700+ members, we're at the forefront of driving the transformation to a net zero, climate resilient and regenerative built environment. Join us and drive the transformation in your organisation.
190+ in the Race to Zero network
Why join UKGBC?
UKGBC is the 700+ strong, industry network representing the unified voice of our industry's current and future leaders.
We convene, collaborate and catalyse action through our membership, in their organisations and more widely across the industry.
Our network is at the forefront of positively influencing policy, identifying the pathways required to propel the sector forward sustainably and driving the solutions to transform our buildings, communities, cities and infrastructure so that people and nature thrive.
When you join UKGBC you are in good company; our membership is diverse, spanning the breadth of the value chain, and includes architects, construction firms, designers, engineers, financial institutions, house builders, investors, legal firms, local authorities, retailers, start-ups, surveyors, technology firms and more.
Hear from our members
"UKGBC led the world into COP26 by galvanising the majority of the largest UK built environment companies to sign up to the climate gold standard, UN Race to Zero, in far greater numbers than any other country. This is an inspirational example for the global built environment sector."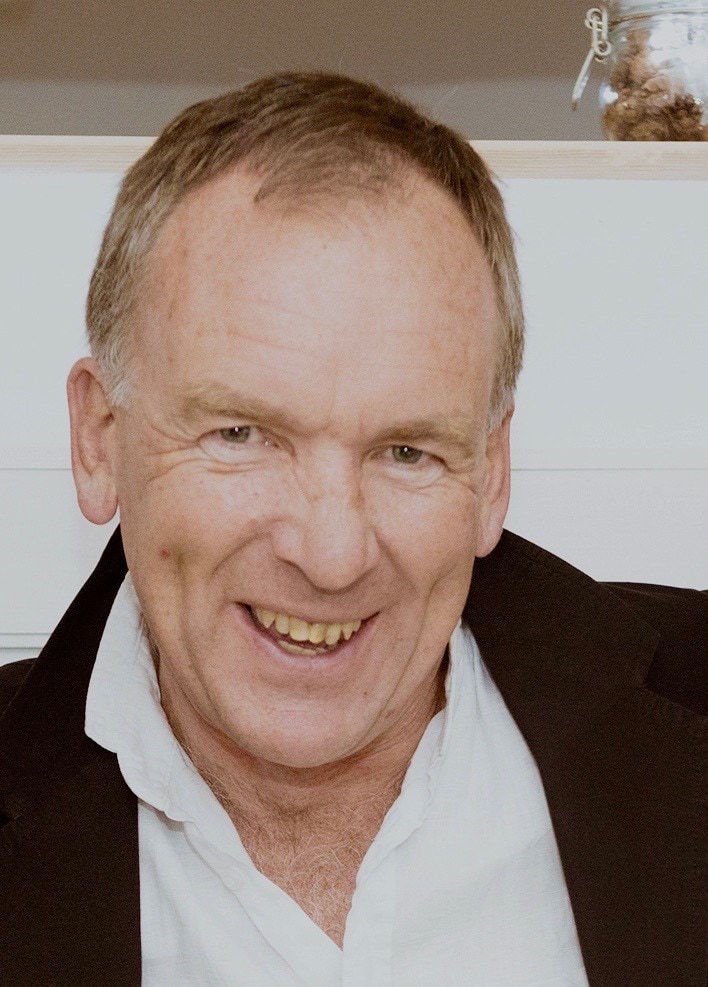 Chris Brown
Executive Chair
Igloo Regeneration
"Right from the start, UKGBC embraced architects, engineers, developers, contractors, suppliers, academics, funders, users and many others. In consequence, it could rightly claim to speak for an entire industry, refreshingly independent of narrow sector groups or professions. This has been the basis for UKGBC's credibility and for its highly influential, collaborative output over 15 years. It was a privilege to be involved from day one and I now look forward to seeing UKGBC expand across all parts of the UK."
Rab Bennetts OBE
Founder
Bennetts Associates
"The property sector can lead the way towards a climate resilient economy, and has the ability to make a material impact in transforming the places and spaces we use every day. The UKGBC has created an unrivalled network that encourages collaboration across the breadth and depth of the industry, helping further drive this much needed change."
Kaela Fenn-Smith
Managing Director, Sustainability and ESG Consultancy
CBRE
"Since I moved from employee to member of UKGBC 7 years ago I have seen for myself the value it adds to companies committed to sustainability leadership. The unrelenting focus on clear, practical and consensus-driven guidance, informed by insights from across the built environment sector, is as valuable as it is rare. UKGBC continues to set its sights by the highest not lowest common denominator, ensuring that we continue to stretch ourselves in a way that is commensurate with the scale and urgency of the task at hand."
Paul King
Managing Director Sustainability & Social Impact
Lendlease Europe
Member benefits
Monthly Insight, Policy and News Digest Newsletters for all staff
Collaboration, inspiration, networking & learning events for all staff
Self-directed sustainability course plus Bitesize Learning Guides, Digests & "How To Guides" for all staff
Access to member exclusive forums, roundtables and socials for all staff
Discounts on extra Learning & Leadership courses, Bespoke Learning, and extra events for all staff
Opportunities to showcase project and product case studies, participate in Industry Task Groups, discussion panels and speaking slots
Access to report, strategy, and guidance previews
Gold Leaf members get all these benefits and more, discover what it means to be a Gold Leaf member and how you can join this network.
Explore
Why do members join UKGBC?
Top responses collected from our Annual Member Survey
UKGBC membership and climate action
UKGBC became the first official Race to Zero Accelerator in early 2021. In support of our role accelerating climate action across the built environment, UKGBC requires the following of its members:
All UKGBC members :
Must actively support the UKGBC mission to radically improve the sustainability of the built environment by transforming the way it is planned, designed, constructed, maintained, repurposed, and operated.
Must take action to mitigate their organisation's own contribution to climate change.
All UKGBC members are encouraged, but not required, to join the Race to Zero campaign.
UKGBC Gold Leaf members:
In addition to the above, all organisations seeking to join UKGBC as a Gold Leaf member must also be a member of the Race to Zero.
Becoming a member
UKGBC welcomes organisations of all shapes and sizes within its membership – from sole practitioners to multinational corporations and everything in between. To maximise inclusivity, our membership fees for businesses are banded by turnover, some are fixed at low rates and some are capped.
We also welcome academic institutions, local authorities, charities, social housing providers government agencies, professional institutions, and trade associations in membership. Please contact us for more details.