Our Work
Welcome to our work hub, here you can explore all of our key programmatic work streams.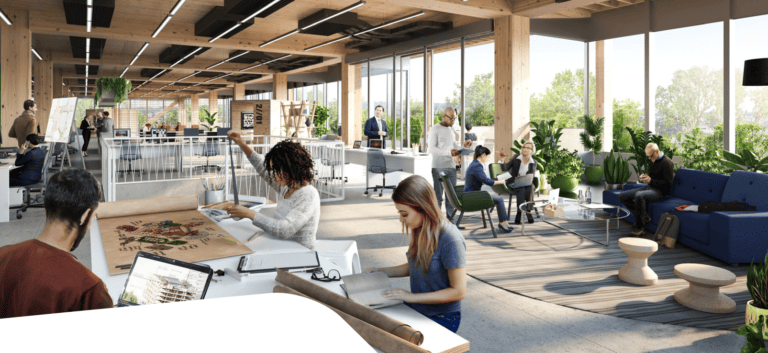 At UKGBC, our mission is to radically improve the sustainability of the built environment by uniting the UK building industry in transforming the way it is planned, designed, constructed, operated and repurposed. We are working towards a built environment that enables people and the planet to thrive, using sustainability as a catalyst to drive the transformational shift in the way the built environment works that is needed to meet industry ambition and targets.

To achieve this mission, we need to look at the following fundamental areas:
How do we deliver impact?
Explore UKGBC's plans
UKGBC's 2025 Strategy
The UKGBC 2025 Strategy sets out a shared industry ambition and industry targets which indicate what must be achieved by 2025.
Get involved with our work