Net Zero Carbon Buildings Framework
This page provides the latest information on UKGBC's net zero carbon buildings framework, which is a series of guidance documents. This page should be referred to first, in case information has been superseded from previously published guidance.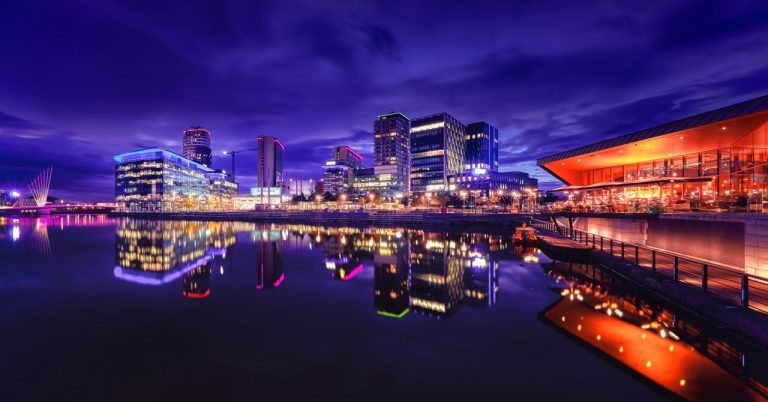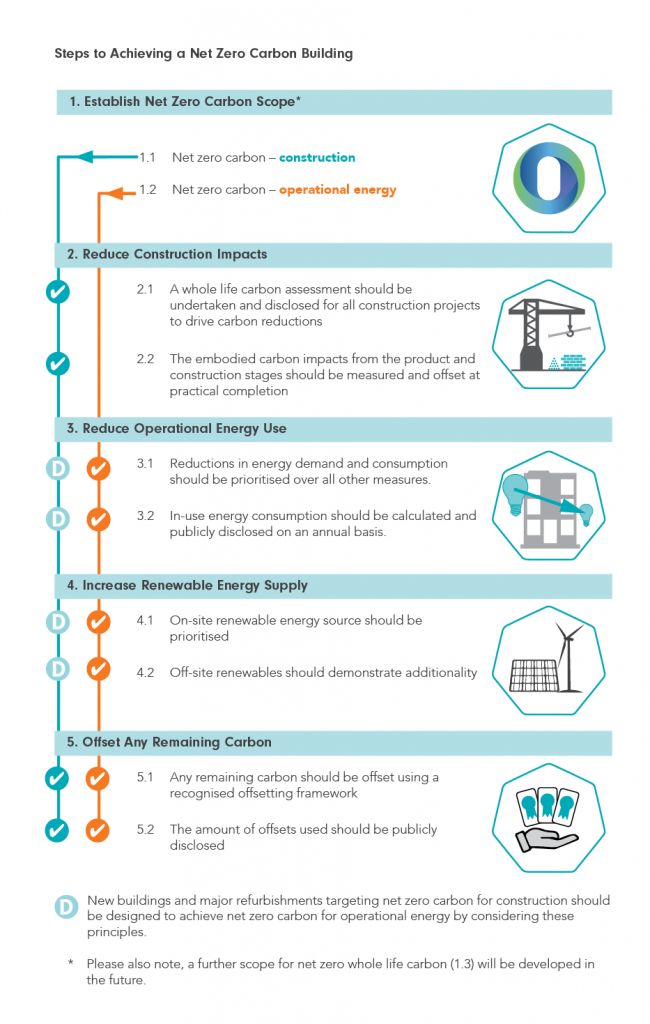 UKGBC published the Net Zero Carbon Buildings Framework Definition in 2019 to provide the industry with clarity on the definition of net zero carbon buildings. Given the evolving nature of guidance on this topic, it was intended to be built on over time – the reason why it was titled a 'framework'. It sets out high-level principles for achieving net zero carbon for construction and for operational energy, with the noted intention that further detail and stricter requirements would be developed over time.
The Framework sets out an overarching set of principles to follow, with a 'reduction first' approach to achieving net zero carbon. Each principle includes the approach that should be followed, technical requirements and, where relevant, any areas for future development.
Framework clarifications
Since 2019, UKGBC has published (or supported the development of) additional pieces of guidance which layer onto the original framework. This guidance strengthens the framework with additional technical requirements and, in some instances, supersedes the high-level guidance within the original framework.
To support the navigation of this guidance alongside the framework, to take account of the ongoing emerging industry net zero carbon buildings guidance and best practice and responding to common queries received we have produced a NZCB Framework Definitions Clarifications document available here.
The below outlines key clarifications to the original framework and the related the Carbon reduction hierarchy principal points clarified.
Net Zero Carbon Buildings Standard
In May 2022, a cross-industry initiative was launched to develop the UK's first Net Zero Carbon Buildings Standard. Leading industry organisations BBP, BRE, the Carbon Trust, CIBSE, IStructE, LETI, RIBA, RICS, and UKGBC have joined forces to champion this initiative.
​Whilst significant progress has been made in defining what 'net zero' means for buildings in the UK, a process of market analysis showed a clear demand for a single, agreed methodology. The UK Net Zero Carbon Buildings Standard will enable industry to robustly prove their built assets are net zero carbon and in line with our nation's climate targets.
The outputs from the development of the Standard are due to be made available in 2023. Whilst UKGBC's net zero carbon buildings framework (i.e. this webpage) remains current, it is likely that when the Standard's outputs are published, the framework will be retired.
Readers are encouraged to stay up-to-date with the development of the Net Zero Carbon Buildings Standard via this website: https://www.nzcbuildings.co.uk/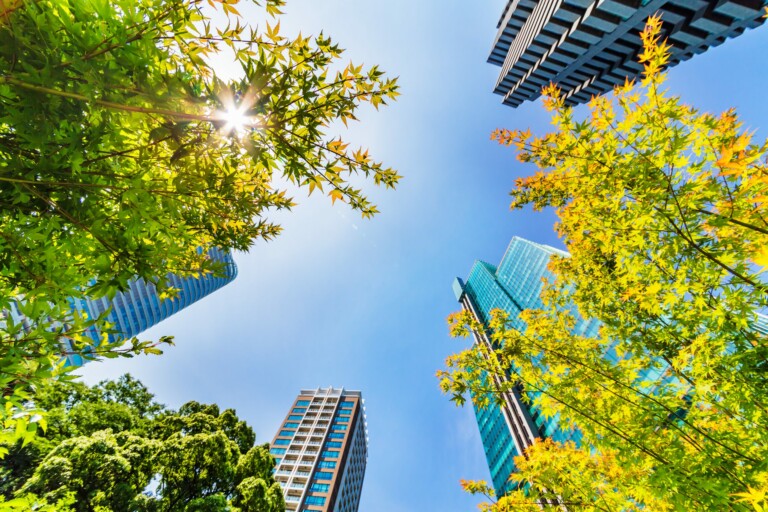 Questions?
For all the latest UKGBC updates on net zero buildings, please visit the Advancing Net Zero homepage or email us with any queries or comments at ANZ@ukgbc.org.
Discover what it means to verify your building in line with our Net Zero Carbon Buildings Framework
Learn more