Website Sustainability
When the decision was made to launch a new website, UKGBC knew it was imperative to create a site that was as sustainable as possible.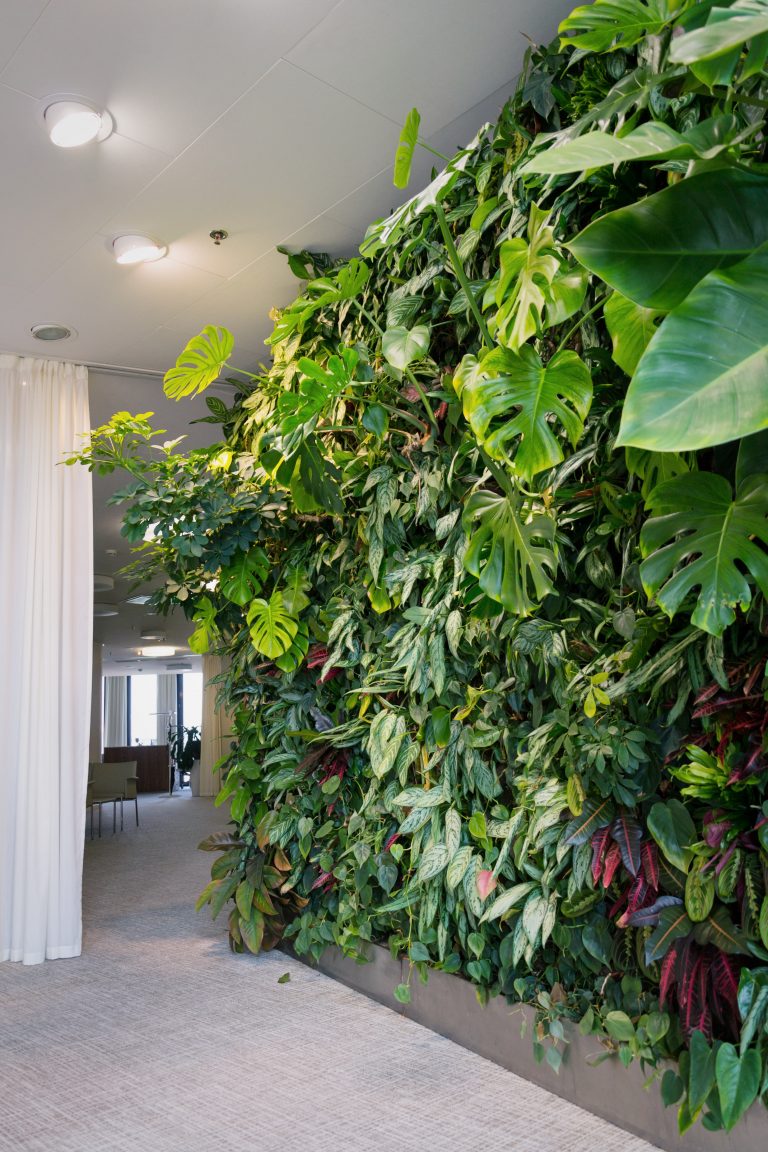 The importance of a sustainable website and green hosting
The internet consumes over 400TWh of electricity per year, and therefore produces very high levels of greenhouse emissions.
Sustainable web design and 'green hosting' describe all web processes that can be altered to reduce emissions caused by the site existence including design, development, and SEO.
We chose to work with a web development company that specialises in green hosting to ensure extra efforts were put in across the development and creation of the site.
These decisions ultimately came down to UKGBC driving our mission of being the voice of the sustainable built environment and the realisation that the internet is not just virtual, it is a massive physical infrastructure that must not be overlooked.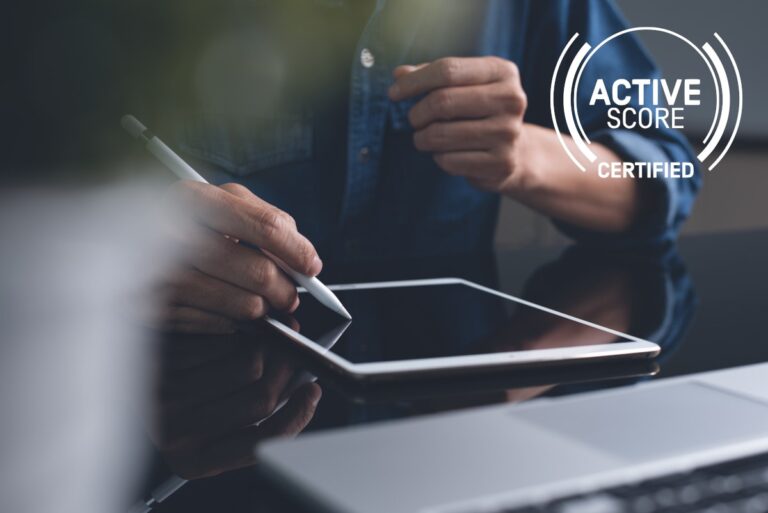 Website performance
Overall, this website is 94% cleaner than our old one!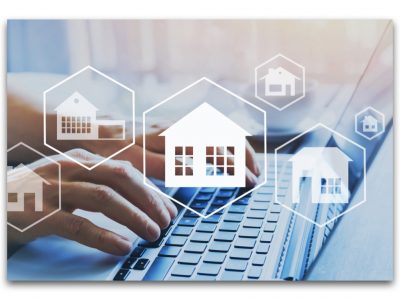 How do you begin to build a sustainable website?
At the beginning
Being particular and paying close attention to efficiency from the start is key. At the beginning of the project, developers (WG) delivered a presentation about digital sustainability, this helped to steer both the design and development of the new site in a more sustainable direction.
Discussions
We then went into discussions about how to make the website more efficient, used a carbon spreadsheet and google dashboard to highlight which pages were the most polluting.
Content refresh
Next, we did a content refresh – manually checked each page to see whether it has any value from an SEO perspective, if not/if it was legacy then it could be removed to save more carbon.
Web design
We thought about ways to reduce the negative impact of the UKGBC website as much as possible and implemented best practice for sustainable web design throughout the process. This also helped develop the visual style.
What Makes This Website Sustainable?
At UKGBC, we were excited to explore how small changes could be made to reduce our impact
Code purpose
Every line of code had a place and purpose, it needs to deliver the exact functionality without using libraries and packages that can bloat the website and increase carbon emissions.
Design
Worked closely with designers to have design decisions thought through from an emissions impact perspective
Image treatment
Experimented with image rendering to reduce the image weight which has the largest impact on carbon emissions. We settled on the use of a square image treatment to lower the image size and therefore reduce their contribution to the website's carbon emissions.
Redesign
The sizes of the main styles were reduced and suggested ways in which existing features could be redesigned and built in a custom way to reduce their significant carbon impact.
We are in a decisive decade for climate action and with a decreasing number of years left to achieve 2030 climate targets, radical and rapid transformation from businesses and the global economy is essential.
Learn more