Ongoing Local Area Networks
UKGBC Local Networks: Birmingham, Bristol, London & Manchester
UKGBC is committed to quarterly events in (each of) Birmingham, Bristol, London and Manchester, working with our members in those cities to support thriving UKGBC local networks and develop an engagement model that can be expanded across the UK.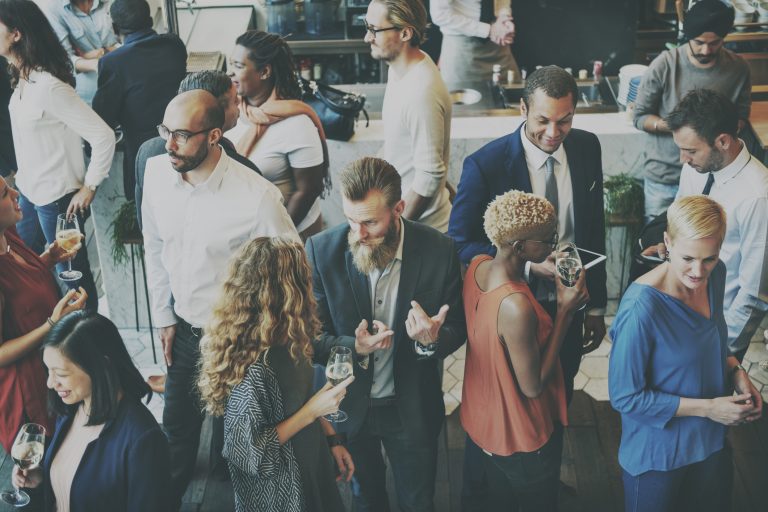 In our "Ambitions for 2027" strategy we committed to "develop and maintain active UKGBC networks in every region". Our 2018-19 plan provided the foundation for this ambition. This represents a major strategic development for UKGBC, and is designed to reinforce and support a number of long-term objectives:
Raise awareness of sustainability amongst all built environment professionals
Grow our membership to be fully representative of the entire built environment sector
Deepen and strengthen our members' engagement with UKGBC activities
Strengthening the relationship between industry and local government
Driving stretching sustainability standards and best practice in cities and on major projects
Events and activities in Birmingham, Bristol, London and Manchester are a mixture of core UKGBC content (policy, research, education) accessible locally, and locally driven content specific to the given city-region. All events appear on the central UKGBC events page.
To support this plan, we have appointed part-time Local Network Coordinators in each city-region, thanks to the generous support of members Chetwoods, Hoare Lea & Cundall who have seconded locally-based staff. This means, for the first time, UKGBC has dedicated capacity outside London.
For more information about our local networks, please contact our individual representatives:
Birmingham & West Midlands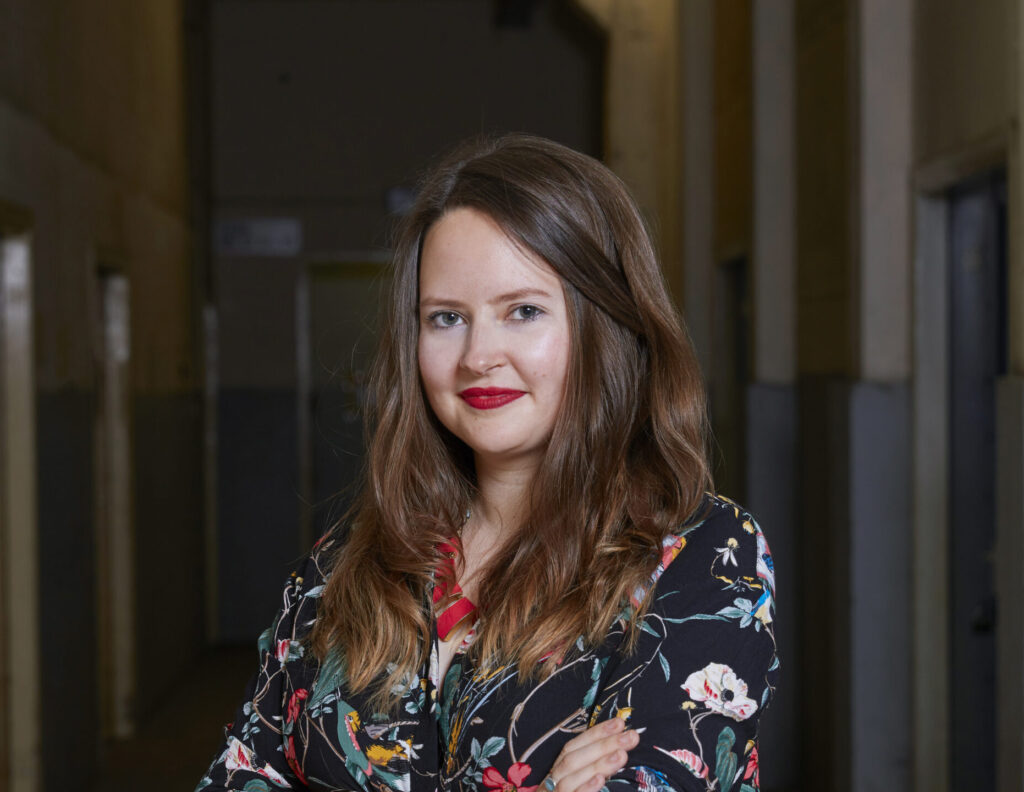 Philippa Birch-Wood
Volunteer Local Network Coordinator : Birmingham & the West Midlands
Greater Manchester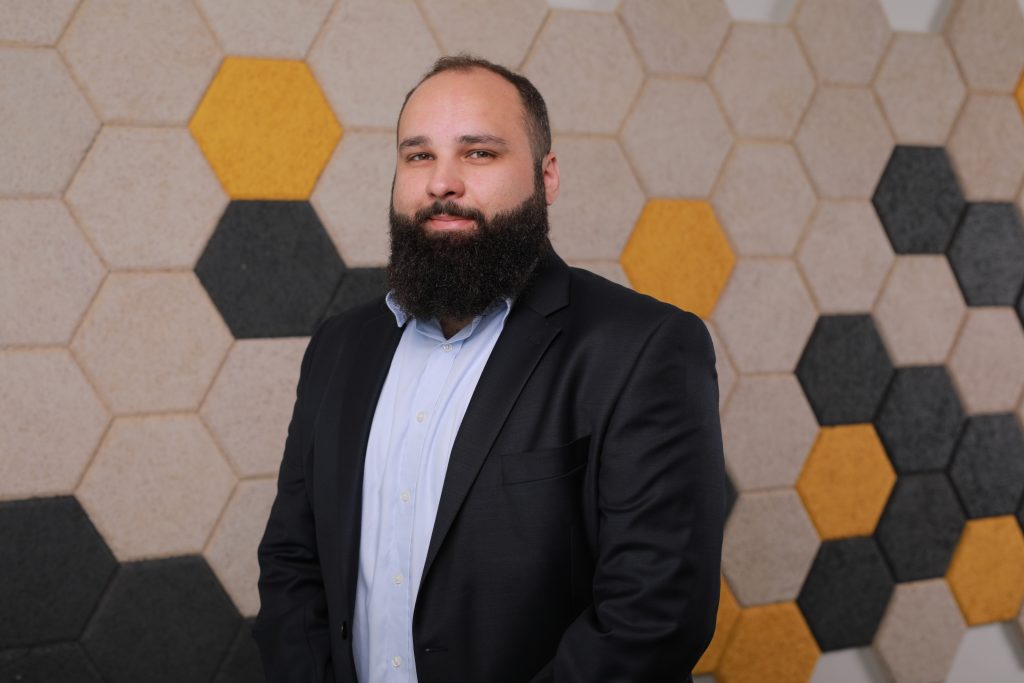 David Everington
Volunteer Local Network Coordinator – Greater Manchester
Events
Past event
Join UKGBC and members for an afternoon of informal networking and the chance to learn more about innovation in the built environment and sustainable material options.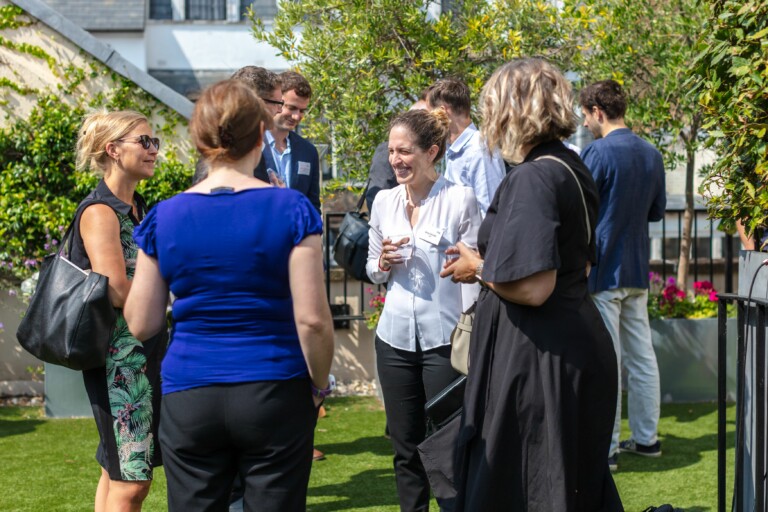 Past course
Join us for a site tour of Grade II listed Hanover House, Manchester, to explore…