Learning & Leadership
Impactful, inspiring and accessible learning is at the heart of our mission at UKGBC. From bitesize courses accessible on the move to immersive learning on live projects, UKGBC's diverse and comprehensive Learning and Leadership portfolio offers a range of opportunities to raise awareness, deepen sustainability knowledge and build skills. Our programme spans UKGBC's impact areas and is delivered across four learning levels, empowering everyone to take action towards a net zero, climate resilient and regenerative built environment.
Learn at your level
Our learning levels signpost which content is most suited for you, based on knowledge and understanding of sustainability.
Discover courses & events
Featured
Future event
Discover the importance of the built environment in fighting the climate crisis and the role you can play in influencing change in this 4 week introductory course.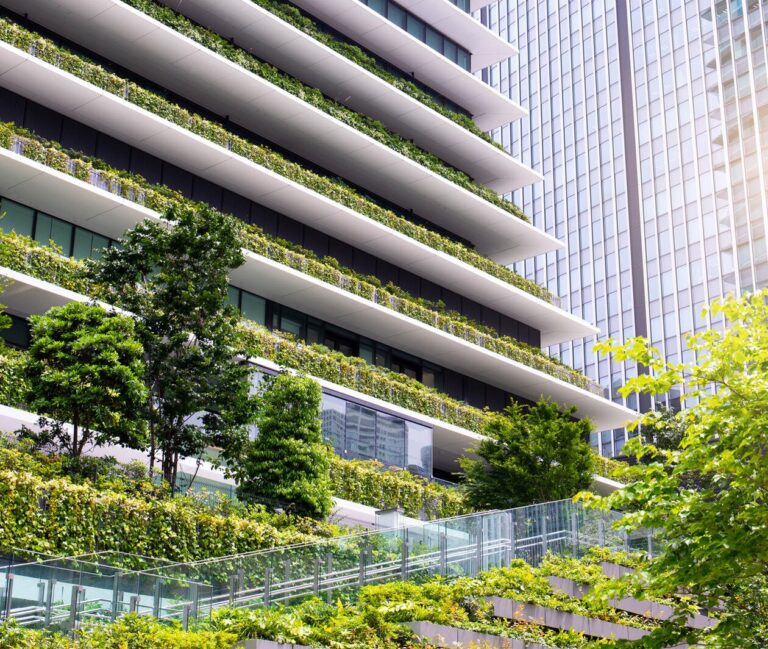 Past course
Lead transformational change within your organisation with our on-the-go leadership course designed for busy built environment professionals at all career stages.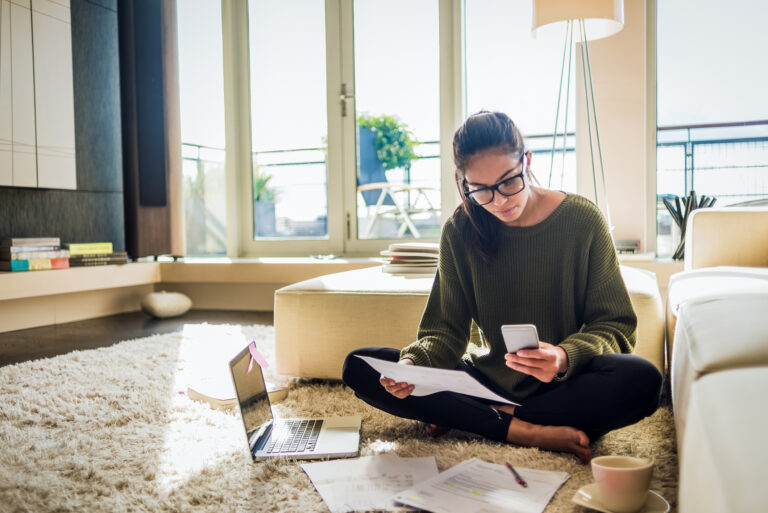 Upcoming events
Explore our upcoming events and courses, and continue your sustainability learning journey.
Future event
A circular economy addresses many of today's challenges very effectively. It eases the pressure on…
Future event
Join UKGBC and fellow CIRCuIT project partners in central London for a summer networking event and presentations on the latest circular construction project outputs
Future launch
UKGBC event introducing the coalition and inviting organisations to get involved
Explore learning resources
There are lots of ways to get involved in the UKGBC network and shape the work that we do and the impact we have. You can participate as an individual, a group or an organisation.
Learn more