The voice of our sustainable built environment
UKGBC is the membership-led industry network radically transforming the sustainability of the built environment. Powered by 700+ members, UKGBC is at the forefront of positively influencing policy, identifying the pathways to propel the sector forward sustainably and driving the solutions to transform our buildings, communities, cities and infrastructure so that people and nature thrive.
Together, our impact is greater
The UKGBC network is now 700+ strong, and through working closely together our actions and impact are making waves within the built environment; highlighting what can be achieved through radical collaboration and demonstrating the ability for transformational change when we unite under one vision.
Latest
Our Resource Library
Explore a range of resources from UKGBC that are designed to drive progress toward a sustainable built environment.
What our network are saying…
"UKGBC led the world into COP26 by galvanising the majority of the largest UK built environment companies to sign up to the climate gold standard, UN Race to Zero, in far greater numbers than any other country. This is an inspirational example for the global built environment sector."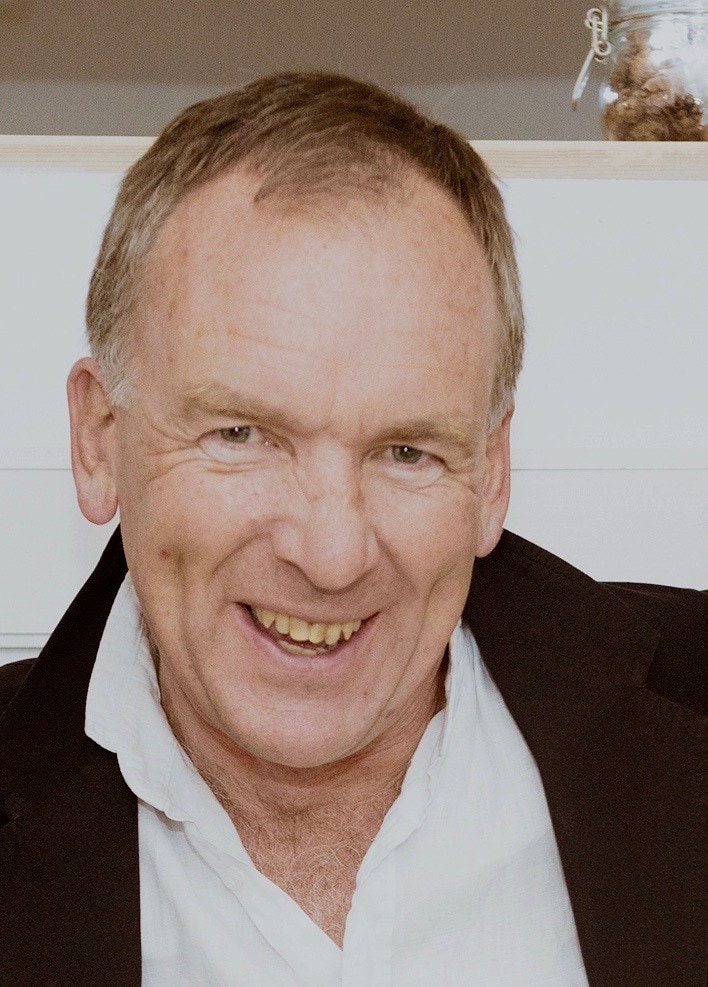 Chris Brown
Executive Chair
Igloo Regeneration
"The UKGBC is a great example of what can be achieved by a coalition of the willing, coming together not to compete but to take ownership of an issue affecting everyone in the industry, and also to take responsibility for finding answers to the challenges we face"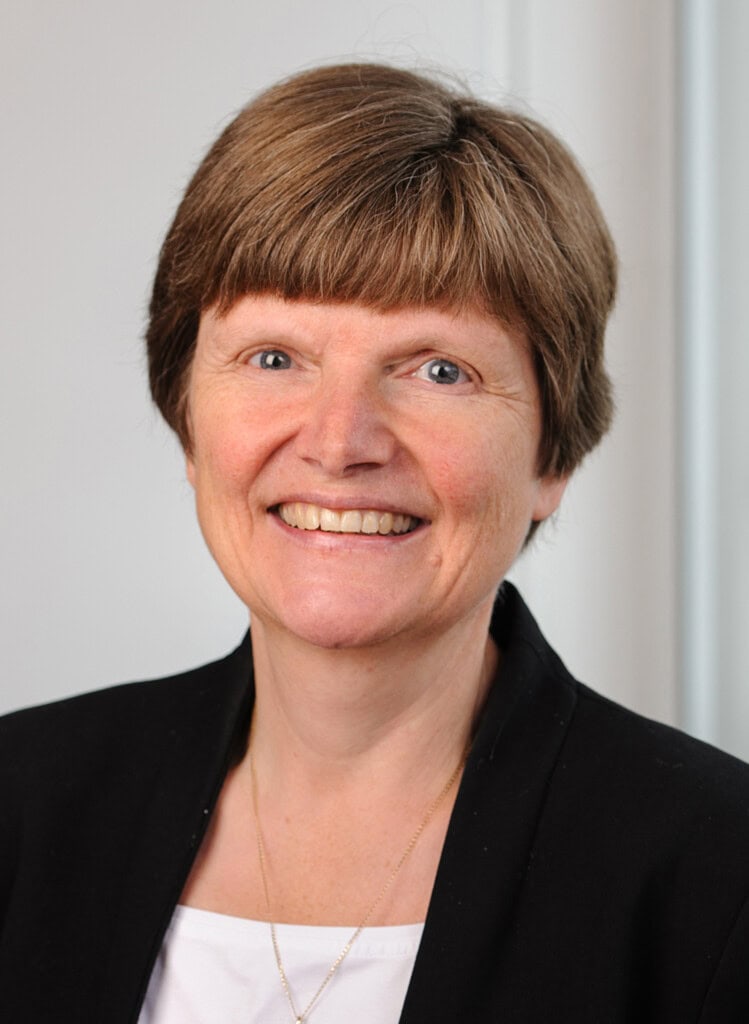 Melanie Leech
CEO
British Property Federation
"Laudes Foundation is proud to work with UKGBC, a strategic partner leading the transformation of the built environment. Over the past 15 years, UKGBC has radically improved the way industry collaborates and innovates to reach zero carbon as well as supported policy dialogue that now shapes the sector's future. We look forward to continuing to partner with them in enabling a regenerative and inclusive built environment."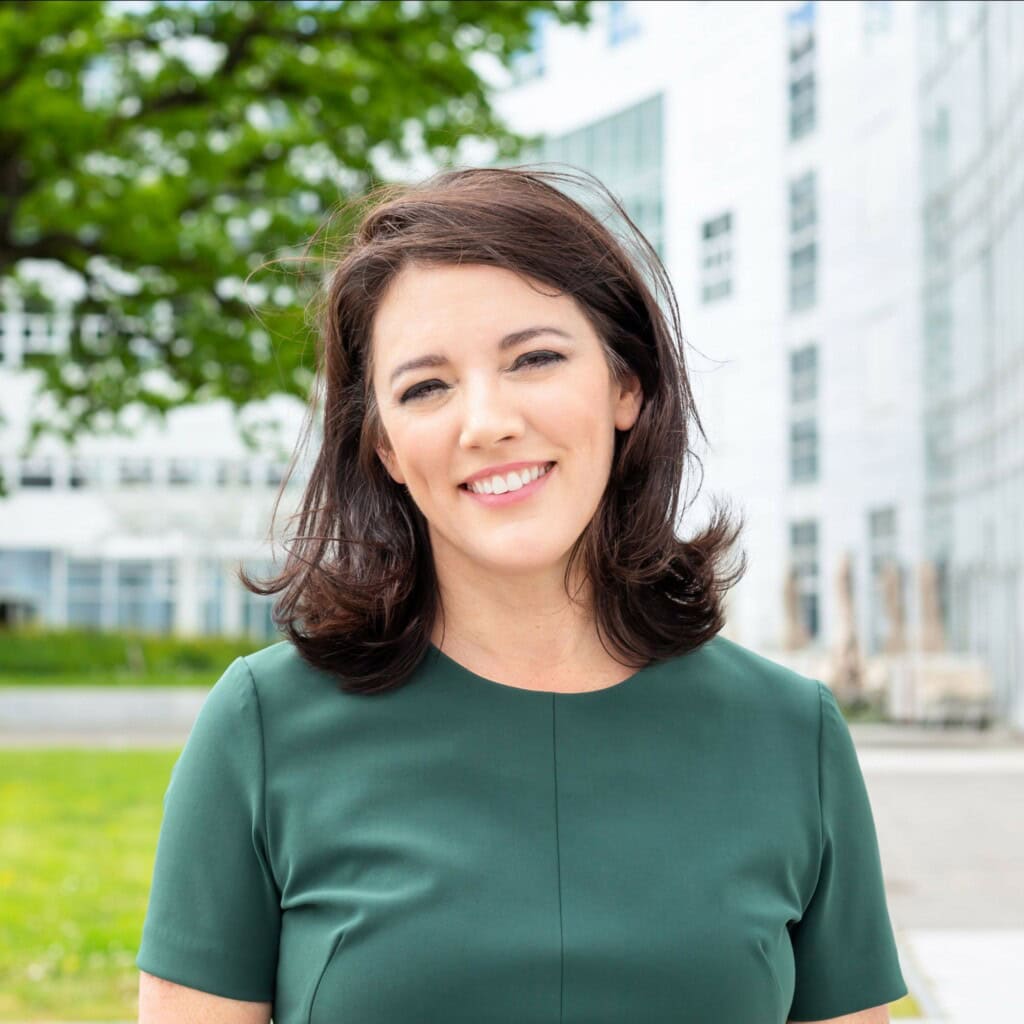 Leslie Anne Johnston
CEO
Laudes Foundation
Learn more about our vision for a sustainable built environment where people and nature thrive.