Learning Resource
Discover all of our Learning Resources.
What does UKGBC mean by Learning Resource?
Produced as part of our Learning and Leadership programme, these resources are designed to build knowledge and educate stakeholders in the built environment and beyond.
They are usually aimed at those earlier in their learning journey, and work best when paired with our online and in person learning offerings.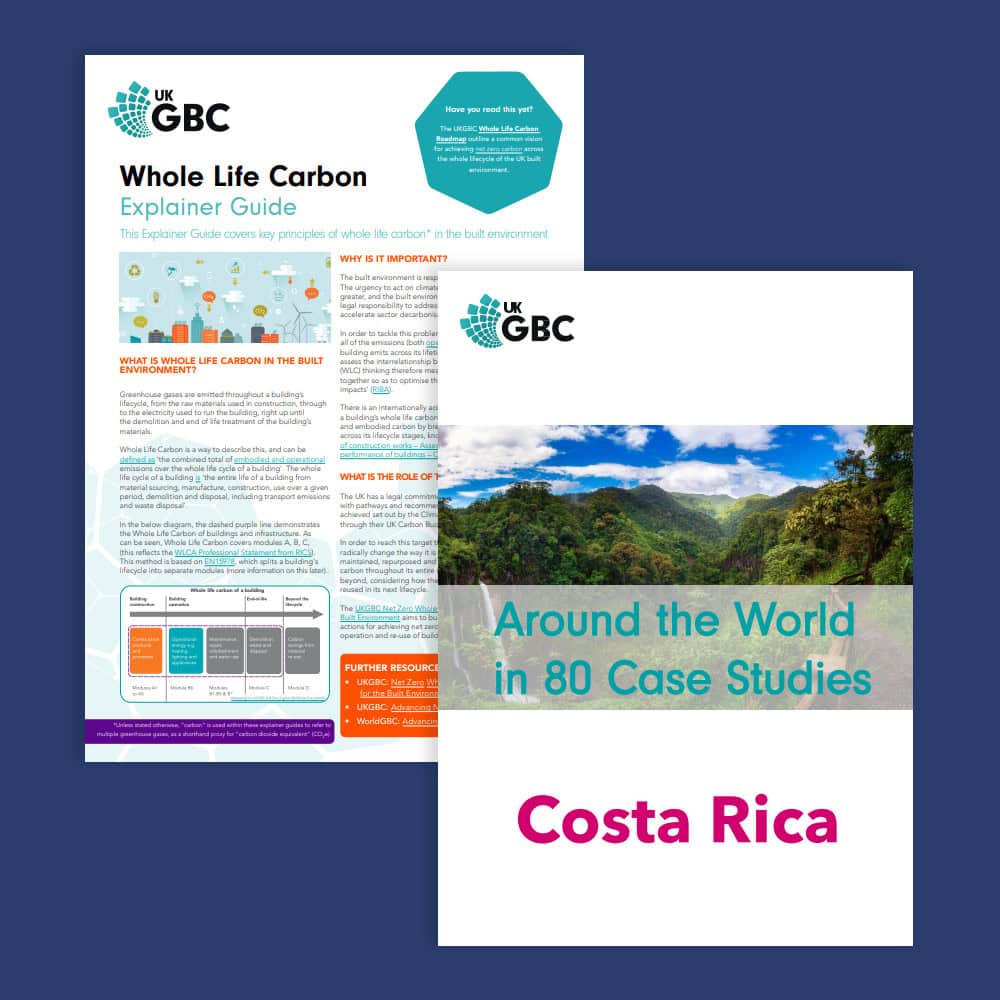 Filter
The Embodied Ecological Impacts Knowledge Hub tracks and maps supply chains of several materials key…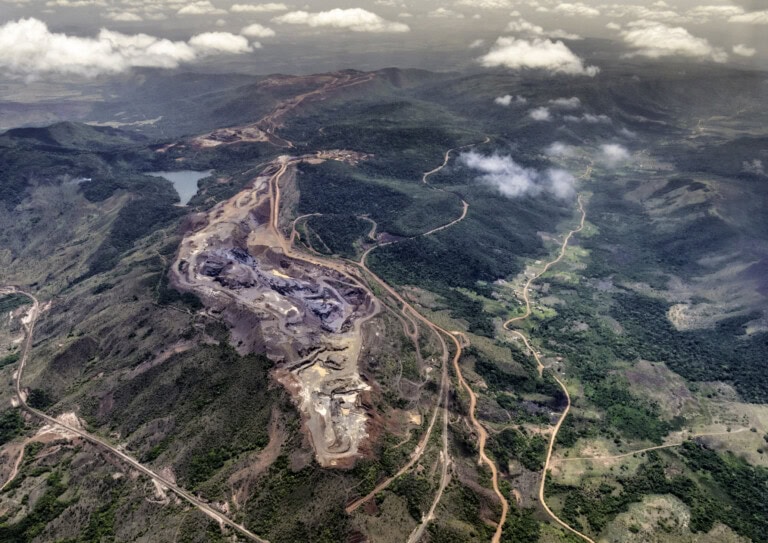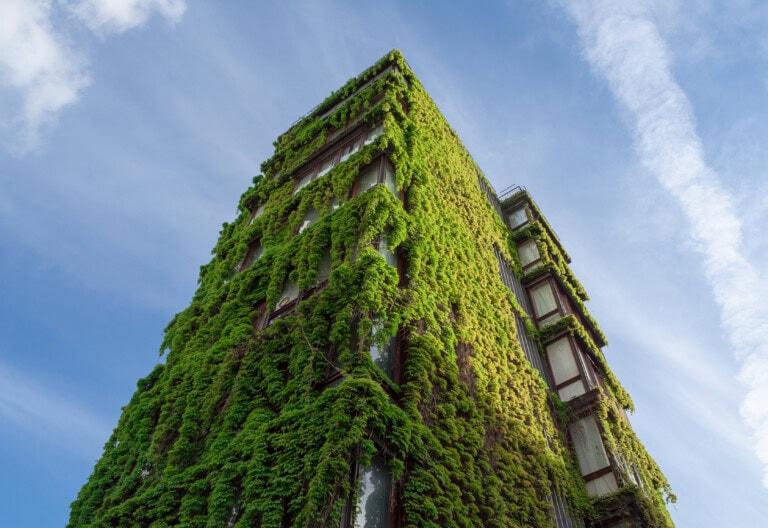 As part of our work to demystify Biodiversity Net Gain and Environmental Net Gain for…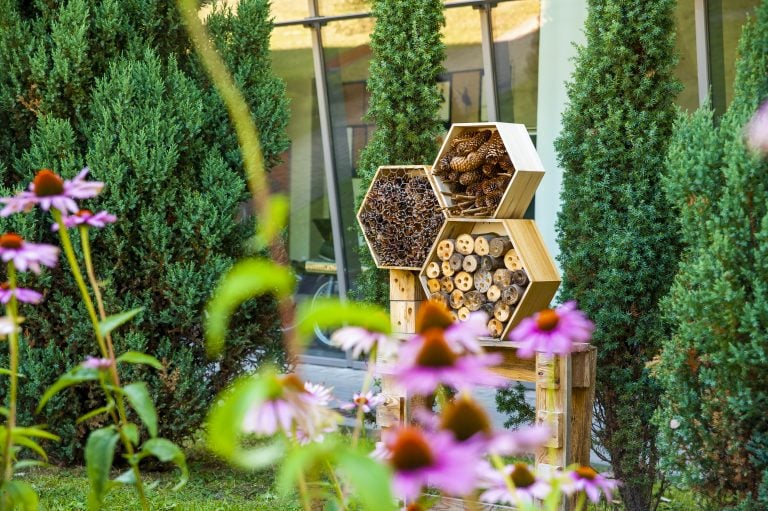 UKGBC's Bitesize Learning Guides are a growing suite of introductory-level sustainability resources designed to build knowledge and confidence across industry on key sustainability topics.
A collection of sustainable building case studies from across the globe presented in our Around the World in 80 Case Studies course.
UKGBC has partnered Bionova to bring the free embodied carbon tool One Click LCA Planetary to the UK
This bitesized briefing summarises UKGBC's work on social value, highlighting some key considerations for real estate asset managers.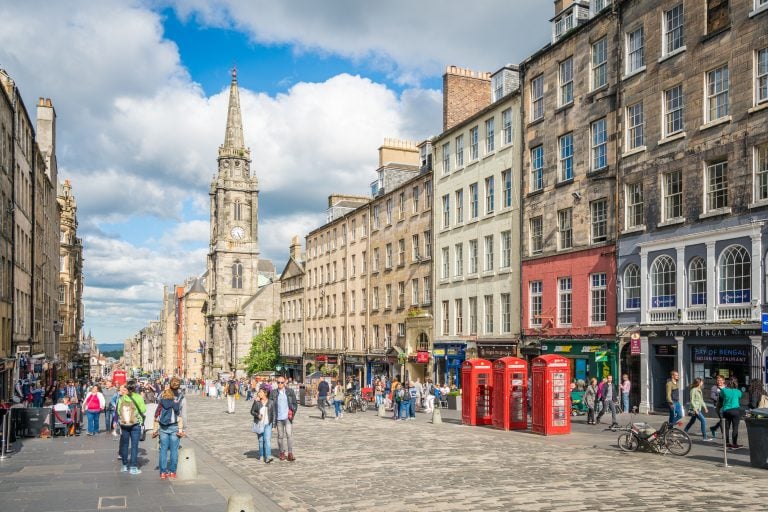 The social value actor and resource map aims to help built environment professionals navigate a…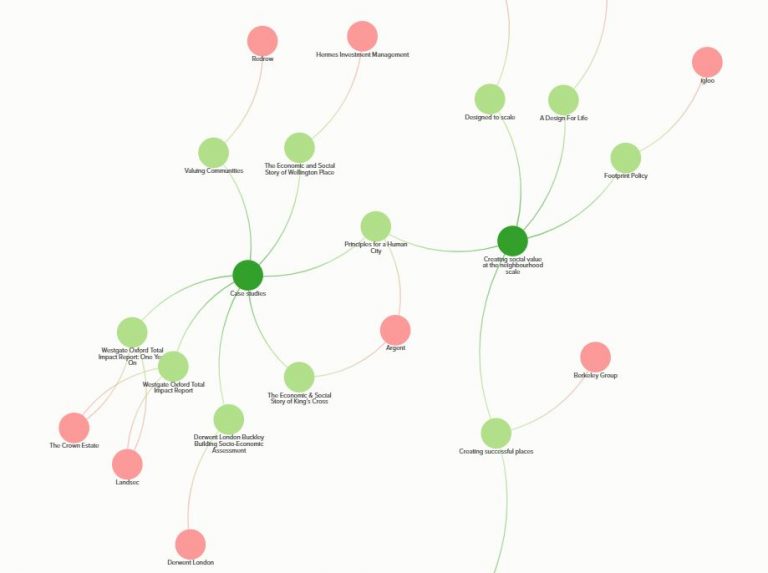 Technological advancements of the modern world have given individuals immense access to knowledge. However, with…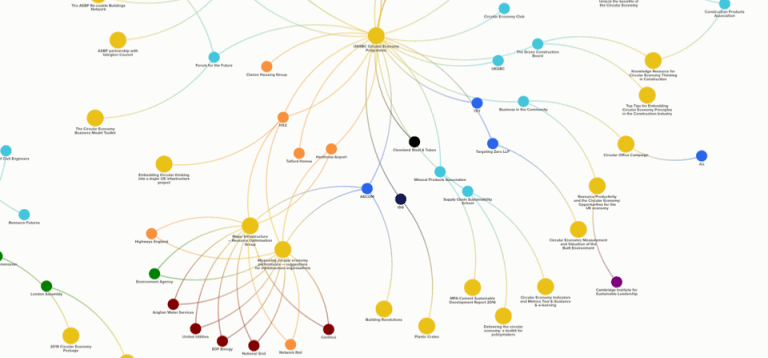 The first phase of UKGBC's Innovation Programme was an Innovation Lab that engaged members in a…

A project bringing together local government and the housebuilding industry to encourage consistency and ambition on sustainability standards in new homes.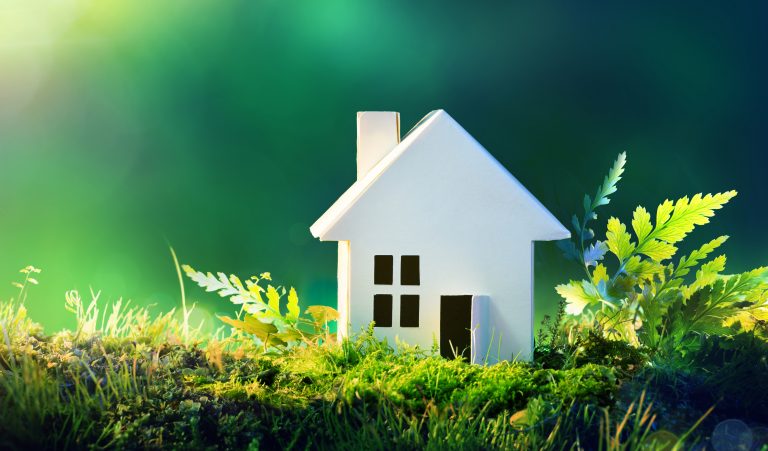 This is a collaborative learning and research programme, bringing together multi-disciplinary teams to take action on health, wellbeing and productivity in their retail buildings.
Discover our range of resources, developed by our team of sustainability experts.
Learn More