Physical Risk
As we look to build climate resilience into our buildings and communities, it is key that asset owners understand the specific physical climate risk their assets face before they can work to adapt them to our changing climate.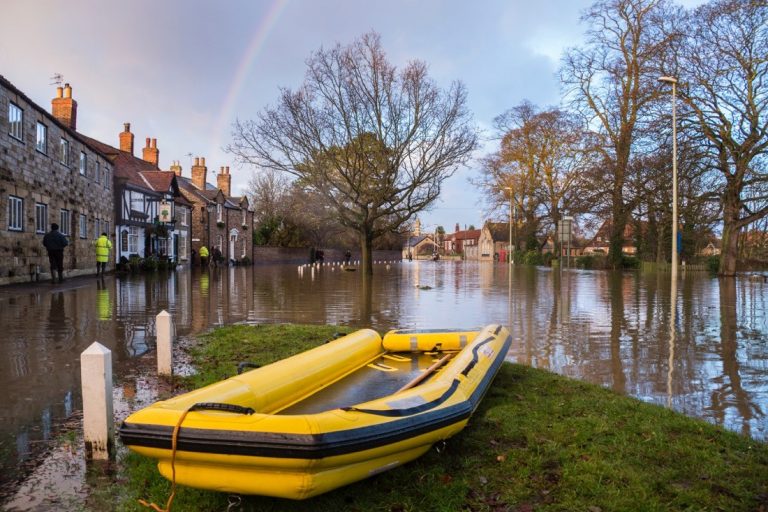 Why is measuring climate-related physical risk important? 
As our climate changes, weather becomes more variable and extreme, and it is more likely that we will experience climate-related hazard events such as floods and heatwaves. Our buildings need to be designed so that they are resilient to these events, but the physical risk our built assets will face is not universal and is dependent on specific locations or building characteristics.  
Therefore, for each built asset we need to measure and understand the risk it will face so that we can suitably adapt our buildings. Without understanding the specifics, our communities will be maladapted. UKGBC is working to empower our members so that they have the tools and expertise they need to measure this risk and then act on it.  
UKGBC's Framework for Measuring & Reporting Climate-related Physical Risk
In early 2022, we published our Measuring and Reporting Climate-related Physical Risk report that provides industry with step-by-step guidance. It was published ahead of the Task Force on Climate-Related Financial Disclosure's recommendations coming into law and lays out the method for reporting risk in line with them. Crucially it wanted to build consensus and fills the gap in a landscape of measurement tools that didn't sufficiently consider all possible resilience measures or future climate scenarios.  
Since its publication it has been used across the industry, most notably throughout UKGBC's Physical Risk Labs that saw members using the framework for their own built assets. These labs helped us identify areas that need the most attention from the sector as we navigate measuring physical risk together. As an ongoing priority UKGBC will be continuing to collaborate with our members and wider industry to ensure the built environment has the skills we need to build climate resilience into our everyday practice.  
Sign up for our Resilience and Nature newsletter:
Resources
UKGBC have launched a Framework to provide organisations with a consistent methodology for measuring climate-related physical risks to built assets.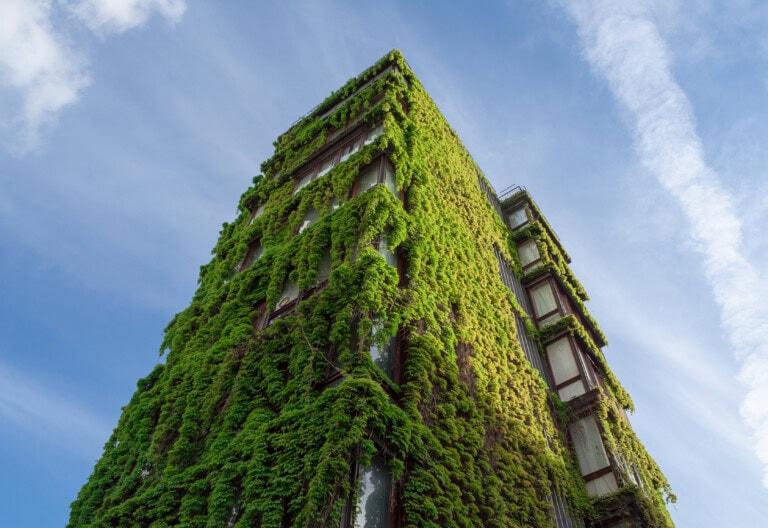 UKGBC, together with its members and wider industry, have created an ambition which we hope acts as a focal point to galvanise industry action on responding to the climate and ecological crisis.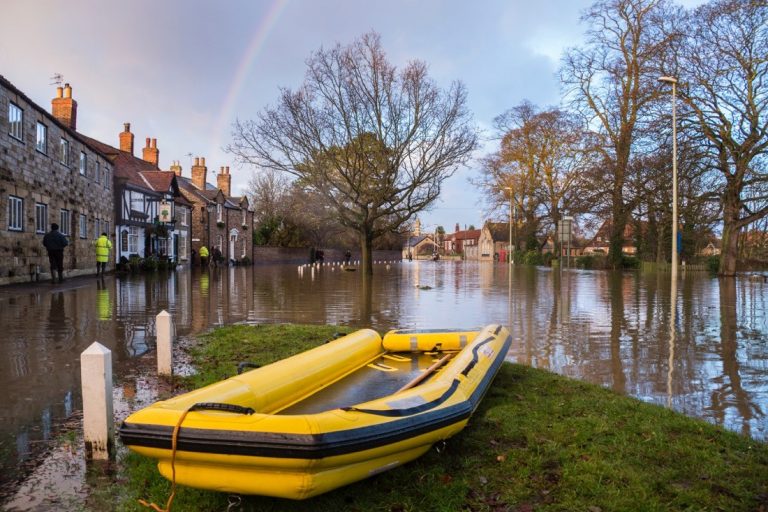 Solutions to enable the local implementation of nature-based solutions and enhance climate resilience through retrofit.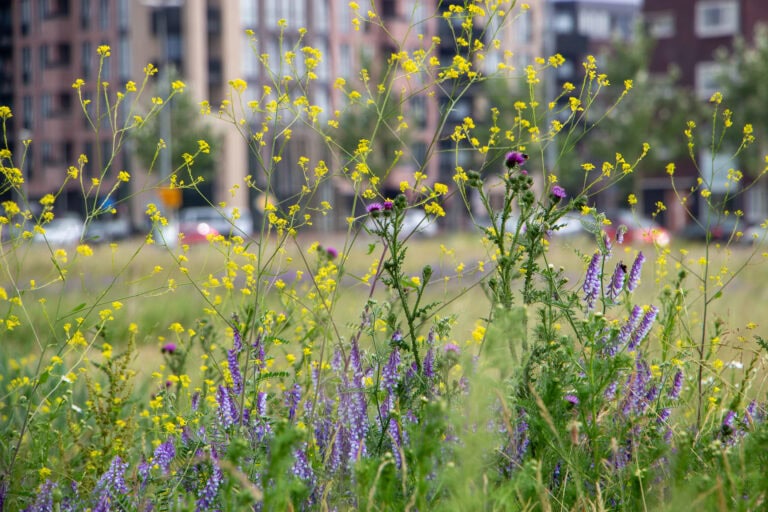 Events
Future event
Join UKGBC for the launch of our ground-breaking new project to co-create a sector roadmap for climate resilience in the built environment.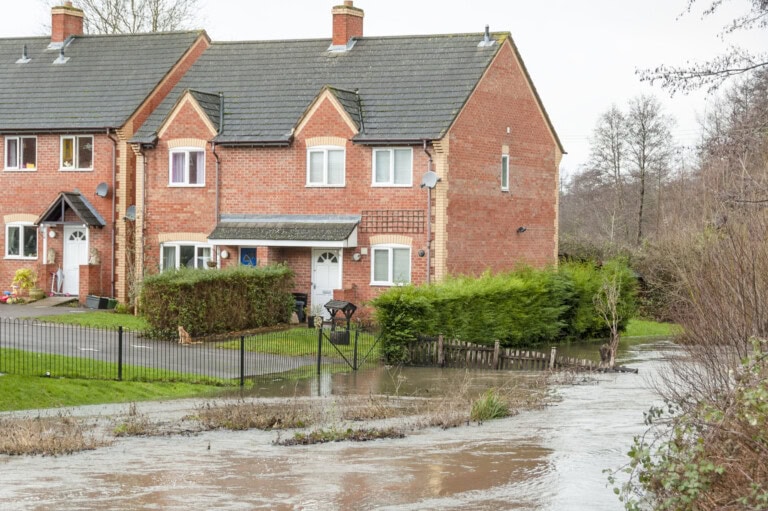 Future event
Join UKGBC's newly appointed CEO, Smith Mordak who will host an expert panel for a lively evening event discussing the challenges and opportunities of climate resilience in Birmingham.
Blogs
Increased flooding, higher temperatures, and more frequent wildfires. The consequences of climate change are ever…
Billions of people globally are already experiencing extreme weather events such as droughts, cold snaps,…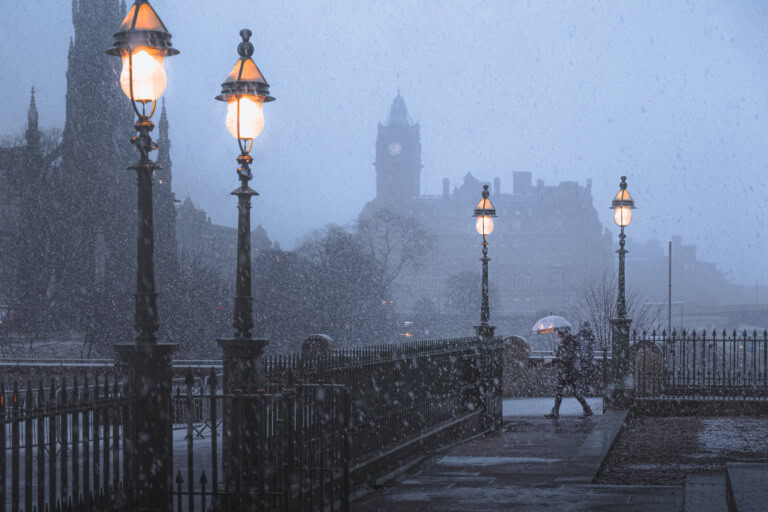 For World Green Building Week 2021, the UKGBC Climate Resilience team spoke to three industry experts about resilience.
As the climate crisis intensifies and extreme weather events become more common, the UK's buildings, cities and critical infrastructure, and the communities that use and occupy these, are in increasing danger. It's vital to address how our buildings and infrastructure can be adapted to remain fit for the future.
View more