Ongoing Corporate Commitments
Race To Zero
As an Accelerator to the UN-backed Race to Zero campaign, UKGBC calls on all its members and organisations across the built environment to make strong and credible science-based climate commitments, and to take immediate action towards net zero emissions.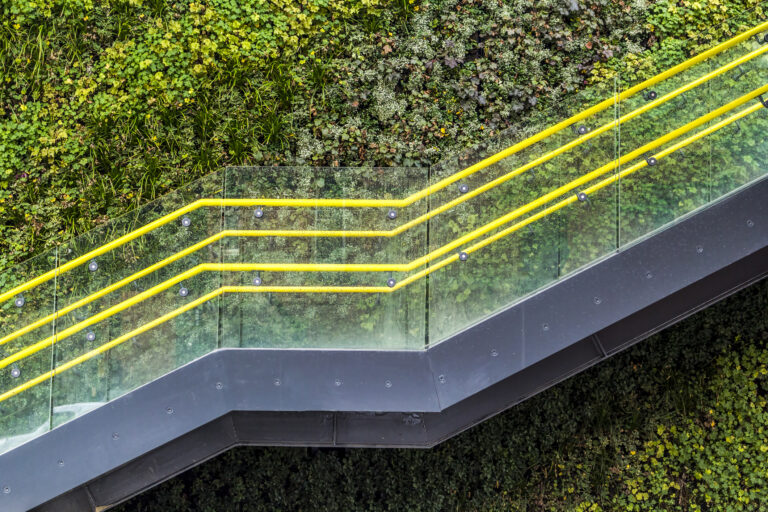 Organisations working within the built environment have a critical role to play in ensuring the just transition towards a net zero economy. UKGBC became the first official Accelerator of the UN-backed Race to Zero campaign in early 2021, with the role of enhancing the credibility of the campaign and helping grow its membership.
What is the Race to Zero?
First launched in June 2020, the UN Climate Change High Levels Champions' Race to Zero is a global campaign, rallying non-state actors to take rigorous and immediate action to halve global emissions by 2030 and deliver a healthier, fairer zero carbon world. Its two aims are simple. Firstly, to halve emissions by 2030 and secondly to deliver a healthier, fairer, zero carbon world by 2050 at the latest. Using the Paris Agreement as a guideline, organisations signed up must have transparent action plans and robust near-term targets.
To ensure the credibility of the campaign, the Race to Zero sets out criteria for all signatories to meet. This undergoes annual review, to ensure it stays in line with current science. Once a signatory signs up, they commit to these criteria, known as the 'Five Ps'– Pledge, Plan, Proceed, Publish, Persuade.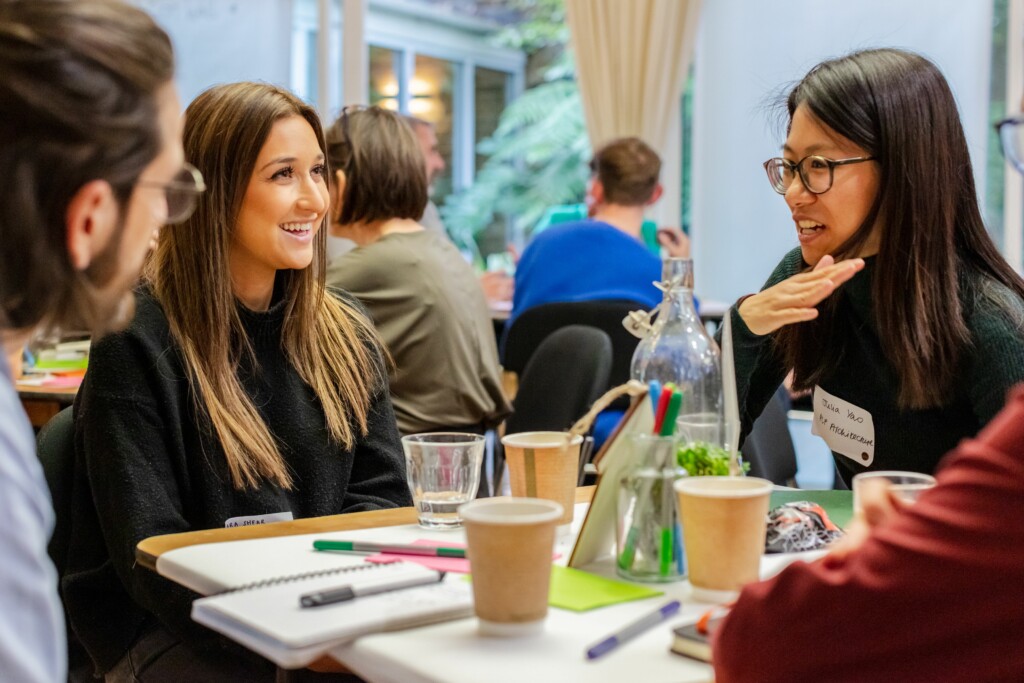 What does this mean for members?
UKGBC became the first official Race to Zero Accelerator in early 2021. As part of this role, UKGBC helps boost the signatories of this crucial campaign, spreads awareness of the benefits of signing up and provides insights on the process of doing so. In support of this, in May 2021, UKGBC introduced new requirements of membership:
All UKGBC members must, at minimum, commit at the head-of-organisational level to take action that contributes towards the global effort needed to limit warming to 1.5C by 2050. All members are strongly encouraged to align their commitment with the Race to Zero criteria, and to formally join the campaign through one of its Partner Initiatives.
UKGBC Gold Leaf members are required to demonstrate their ambition and commitment by formally joining the Race to Zero campaign and aligning their activities with its criteria.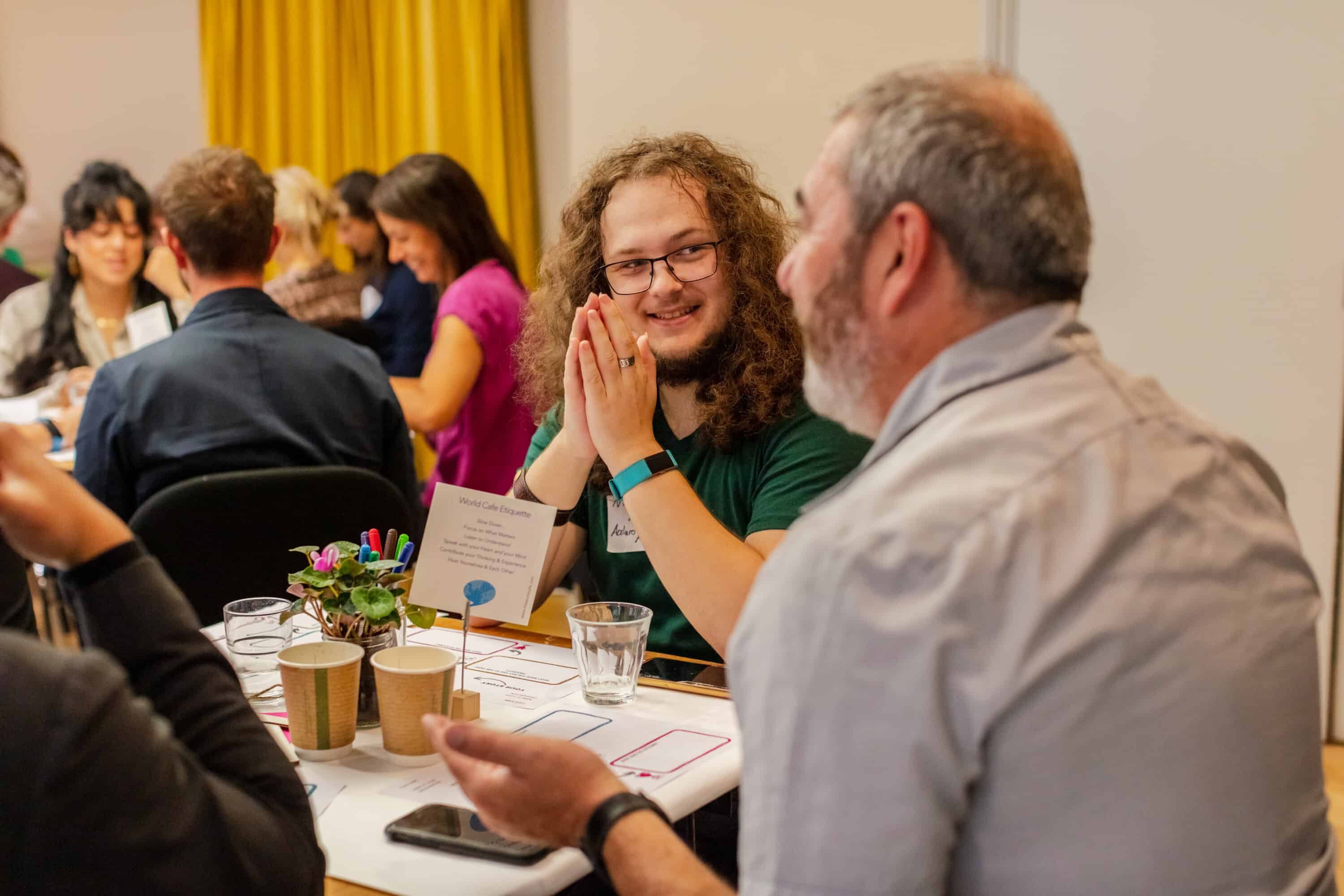 How do we join the Race to Zero?
Depending on the type, size and interests of your organisation, the route to becoming a Race to Zero member differs. To join the Race, you must do so through one of its official Partner initiatives. Once you join any one of these initiatives, you're signed up to the Race, and each Partner initiative offers their own guidance and support to help you through the process.
There are lots of routes into the Race to Zero. Common routes used by UKGBC members are:
Business Ambition for 1.5 C – Our Only Future – A campaign led by the  Science Based Targets initiative (SBTi) in partnership with UN Global Compact and the We Means Business Coalition
SME Climate Hub – a non-profit global initiative that empowers small to medium sized companies to take climate action.
However, there are a wide range of Partner initiatives to be explored. They vary in terms of their target audience and the support they can give your organisation. We encourage all members to explore the routes available to them and decide on the best fit – the list of all Race to Zero Partner initiatives is here.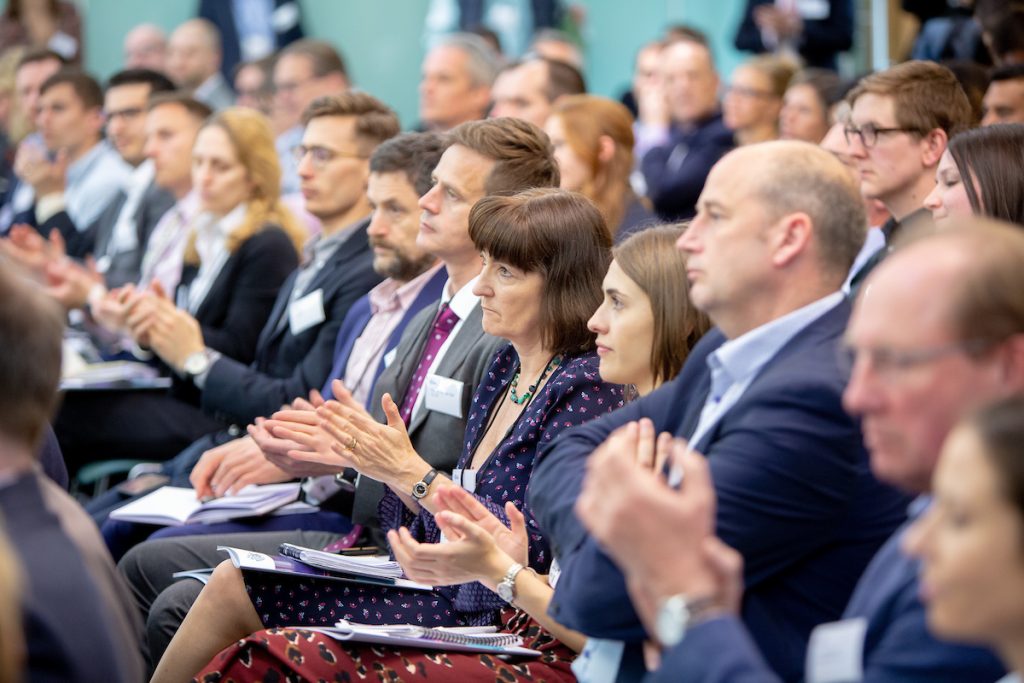 How is UKGBC supporting members on this journey?
As an Accelerator, we work to support our members with their Race to Zero journey where possible by distilling guidance and educational resources, and by facilitating knowledge-sharing. Increasingly, we are also showcasing case studies of organisations taking tangible action towards their targets, alongside publishing practical step by step 'how to' guidance for our members.
In 2022 we launched a series of Collaboration Café events giving members from across the industry the opportunity to come together in their subsectors and have candid discussions about their progress on the Race to Zero. Conversations in small groups allow for insights on net zero goals and strategies to be shared, and solutions to be found to common challenges. UKGBC will take the findings from these events and use it to shape our offer to members for 2023/24 as we support them on their Race to Zero journey
As a sector-specific Accelerator, UKGBC also supports the Race to Zero's Built Environment 2030 Breakthrough through the activities of our Advancing Net Zero programme. The guidance and research this programme produces can help members shape their net zero goals in relation to their built assets.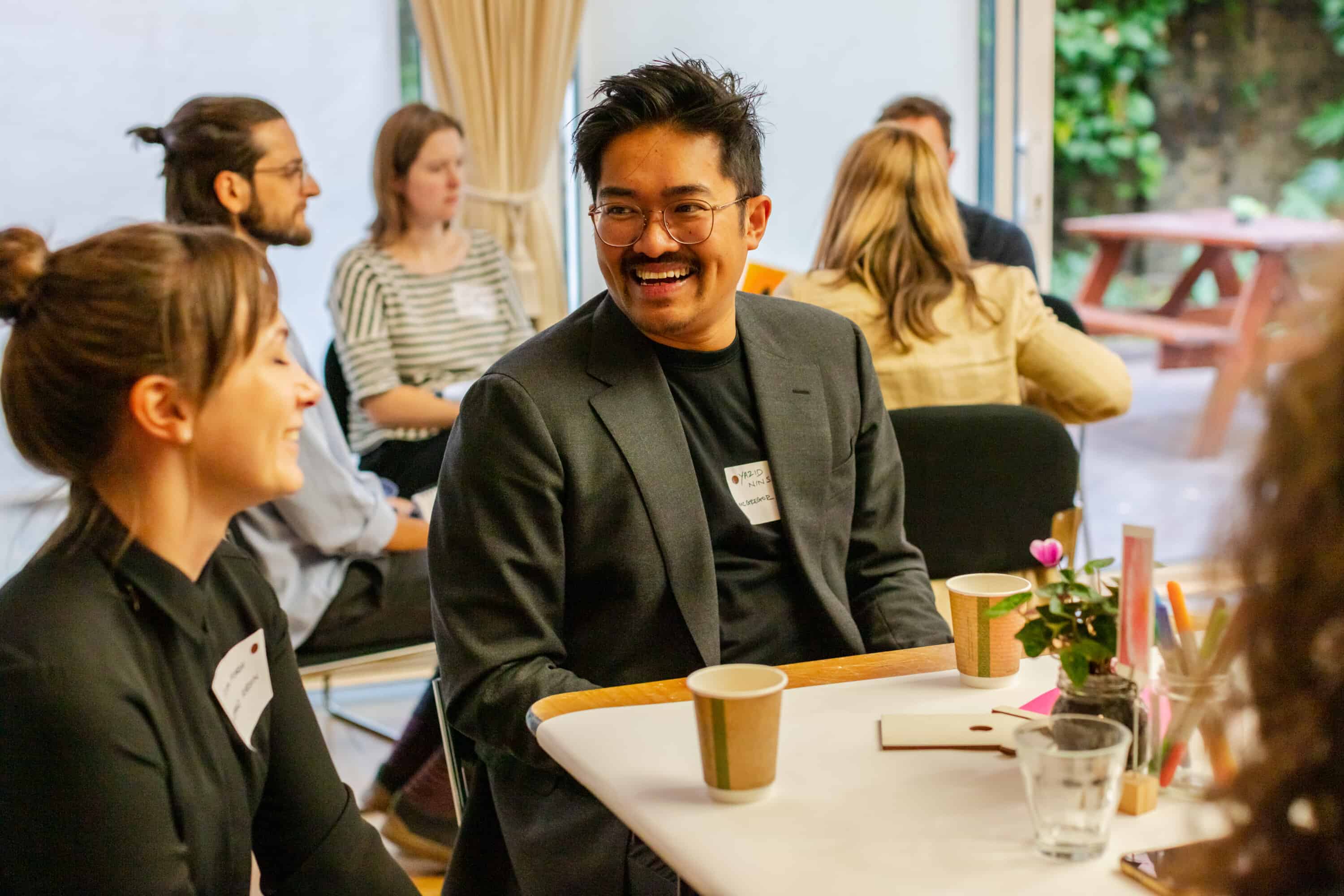 Resources
Additional Guidance from the Race to Zero.
Interpretation Guide
Guidance on how to interpret Race to Zero Criteria for those on their journey.
Race to Zero Lexicon
Clarifies key terms in the net zero space to make the Race to Zero more transparent.
UKGBC Resources
Our UKGBC members are on a journey to achieving net zero, reducing their greenhouse emissions in the face of the climate crisis. Our members have made a climate commitment, what is yours?
Learn More