Local Authority Retrofit Forum
A forum designed to support the work of Local Authorities who are currently undertaking home retrofit projects, or supporting activities.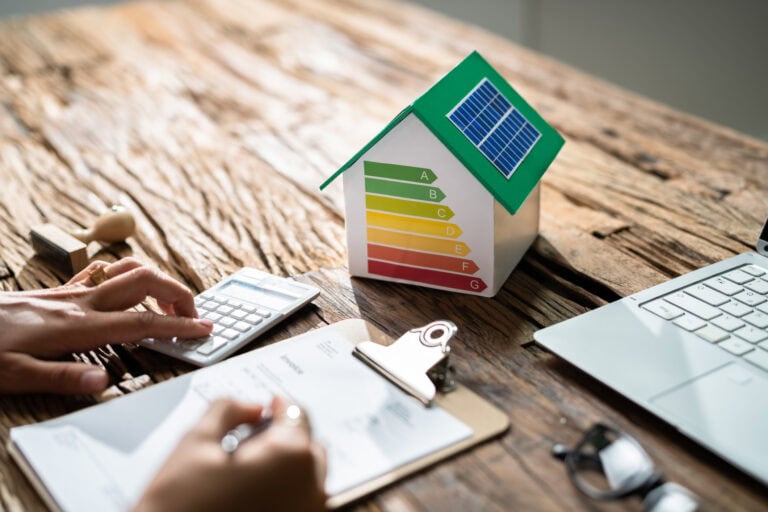 The Local Authority Retrofit Forum is part of UKGBC's Accelerator Cities programme, which is supported by the MCS Charitable Foundation. The programme is designed to support local authorities to take a leading role on retrofit.
The Forum is open to any local authority officer that's currently undertaking home retrofit projects or supporting activities, or planning to in the near future. The purpose is to enable authorities to come together in a supportive environment, to connect and collaborate, share challenges and solutions, and hear from sector leaders.
The Forum will also help guide and create content and resources that can be shared across the sector, with the UKGBC membership and the wider built environment industry.
The Forum consists of a group of local authority officers from across the UK who meet virtually and communicate with each other in between and outside of meetings via a designated LinkedIn group.
Upcoming Meeting dates
27 September 10:30-11:30am
31 October 10:30-11:30am
22 November 10:30-11:30am
If you're interested in joining or would like any further information on the Forum, please contact emily.kent@ukgbc.org.