UKGBC responds to Environmental Audit Committee's report on Energy Efficiency of Existing Homes
UKGBC responds to the Environmental Audit Committee's report on the Energy Efficiency of Existing Homes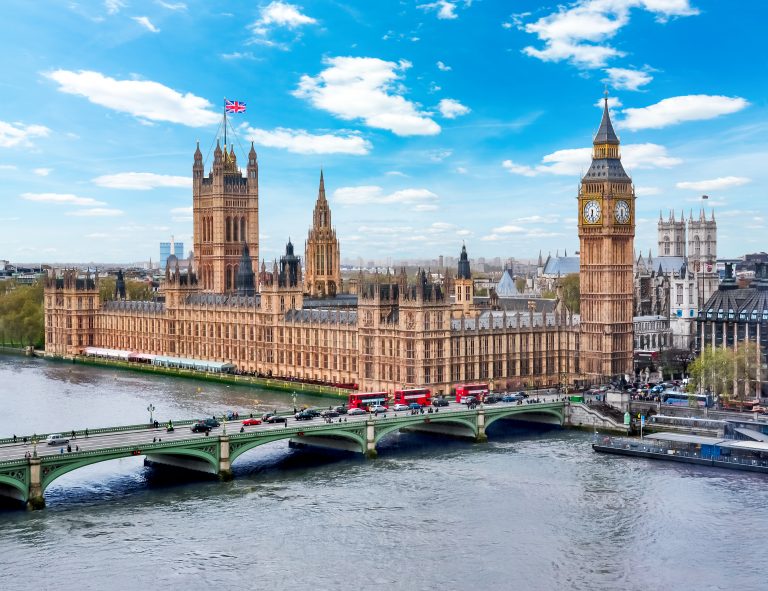 UKGBC has today responded to the Environmental Audit Committee's (EAC) latest report on the Energy Efficiency of Existing Homes, which demonstrates that the Government's legally enshrined target of net zero carbon by 2050 will be unattainable unless urgent action is taken to improve the UK's housing stock. 
Julie Hirigoyen, Chief Executive at UKGBC:

"Unfortunately the findings of this inquiry come as little surprise. The publication of this report comes amidst ongoing uncertainty about the future of the Green Homes Grant scheme, which is hugely destabilizing for businesses that are trying to plan around it and consumers wishing to access it. It also comes shortly after a Budget in which energy efficiency was notable only for its absence.

"To achieve net zero by 2050 we will need to improve almost all of the UK's 29 million homes, which means retrofitting on average at least 1.8 homes per minute. This is an enormous challenge, but also a tremendous opportunity. To have any hope of success, Government needs to act on the Committee's recommendations, grasping the nettle to deliver a comprehensive, properly funded, long-term home energy retrofit programme – including the £9.2 billion package of energy efficiency measures promised in the Conservative manifesto."
A copy of the report can be accessed here.