Climate X – Climate Risk Data Analytics
Delivering location-specific risk ratings and climate adjusted loss estimates for organisations through accessing insights under multiple climate emission pathways.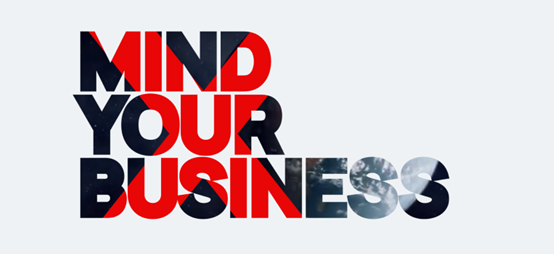 Problem Addressed
The accelerating pace of climate change is driving increasingly disruptive and costly consequences to property and building owners worldwide. The gap between insured vs. uninsured losses is widening thanks to the failure of traditional methods and approaches to inform of future climate-related risks. This is due to the fact that typical risk models focus on past data trends to anticipate future risk. However, climate change is non-linear and non-stationary – so they are fundamentally broken.
The climate transition isn't only about moving to net zero. Today, the emphasis on understanding how extreme weather patterns will shift as a result of climate change and what that means for the world around us (in particular the built environment) is becoming as, if not more, urgent. These risks can be observed manifesting as physical hazards such as floods, subsidence, landslides, coastal erosion, storms, extreme temperatures and other hazards.
Data is required to project these risks from now and into the future, and then attribute financial impacts that will help serve as drivers for targeted economic investment – climate adaptation finance.
Case Study
Climate X's solutions are trusted by financial institutions including Banks, Building Societies and Asset Managers/Real Estate companies as well as trusted consulting groups including Deloitte LLP.