ActiveScore Certification
Assess, certify and enhance active travel facilities and services in buildings.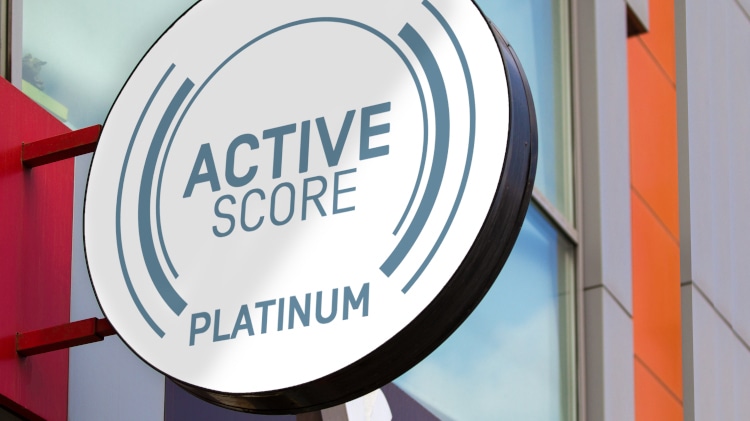 Problem Addressed
Sustainable modes of transport are vital for the health of our cities and the people that live in them, and we require assets to be more active and commuter-friendly. Well-designed and more considered facilities can result in more people choosing alternative modes of transport.
Case Study
More than 250 projects worldwide are ActiveScore certified. A range of case studies can be found here, including from Lendlease, Brookfield Properties, GPE and Bruntwood.