Lighting control software
Lighting control for energy efficiency, carbon emission reduction and better building ESG performance.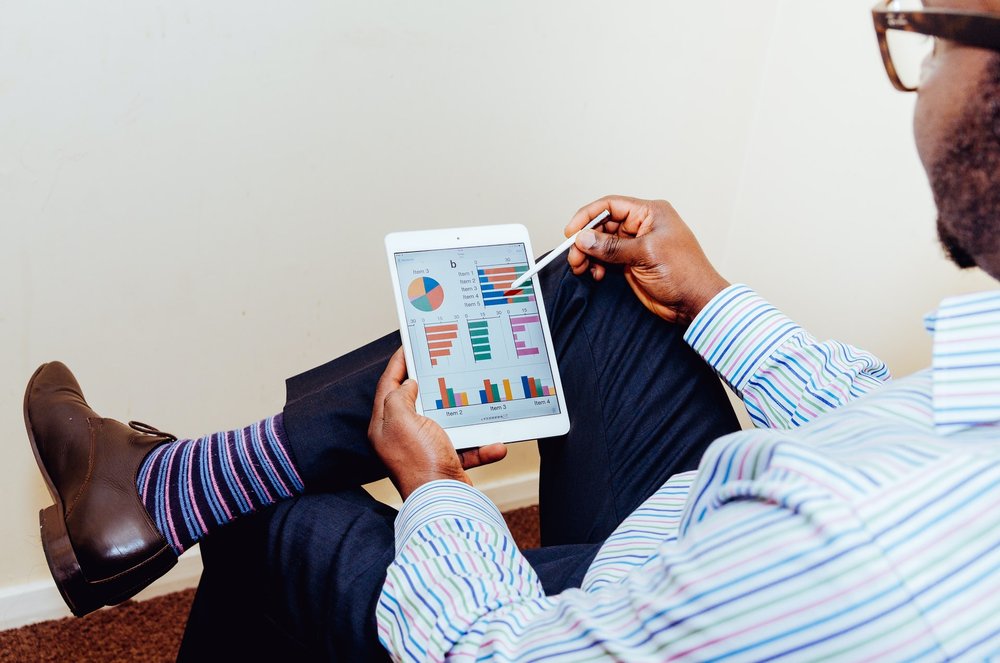 Problem Addressed
Lighting is one of the biggest consumers of energy in buildings and can pose a barrier to overall building sustainability in its lack of efficiency, energy consumption and resulting carbon emissions.
Case Study
The lighting digital twin offering is a newer part of the solution aiding with ESG reporting, and as such has no case study as yet. However, Powerhouse Brattørkaia, based in Trondheim, Norway, represents a collaboration in the development of energy-positive building experts. amBX is the software intelligence inside the Molex CoreSync solution. Molex is a long-standing partner of amBX, based in the US. They use the software to enable their smart building solution (article available at https://www.ambx.com/molex)
The Powerhouse now creates more energy than it uses, and this highly efficient building is paving the way for future builds. All data collected about light levels, lighting settings, and occupancy is fully available and used to control and analyse energy efficiency. The building has received the BREEAM Outstanding accreditation, the highest possible ranking by the world's leading sustainability assessment method. This was awarded for environmental, social, and economic sustainability performance.
This page presents data, evidence, and solutions that are provided by our partners and members and should therefore not be attributed to UKGBC. While we showcase these solutions for inspiration, to build consensus, and create momentum for climate action, UKGBC does not offer commercial endorsement of individual solutions. If you would like to quote something from this page, or more information, please contact our Communications team at media@ukgbc.org.