Carbon offsetting and pricing
UKGBC is empowering industry to make informed and responsible decisions on carbon offsetting routes that support the shift towards a net zero built environment.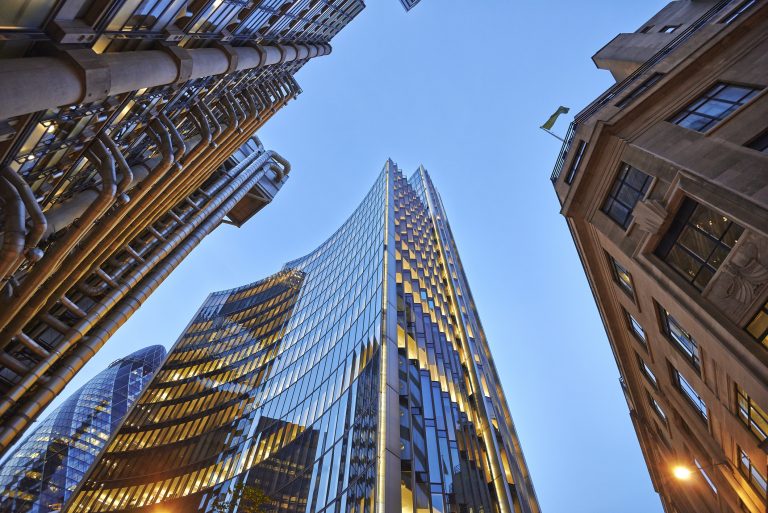 Responsible offsetting and our pathway to net zero
One of the final components of UKGBC Net Zero Carbon Buildings Framework is the responsible offsetting of residual emissions. Residual emissions are emissions that cannot be reduced or eliminated through energy efficiency measures, renewable energy, or other low-carbon technologies. These emissions are often unavoidable, and in such cases, responsible offsetting can be an effective way to achieve net zero.
However, the current lack of clarity and transparency in the carbon market has increased exposure to greenwashing accusations and is associated with detrimental impacts to climate action. For our carbon market to succeed, and for the planet to benefit from the responsible use of carbon offsets, it is vital that industry has access to clear guidance, alongside an effective global governance system.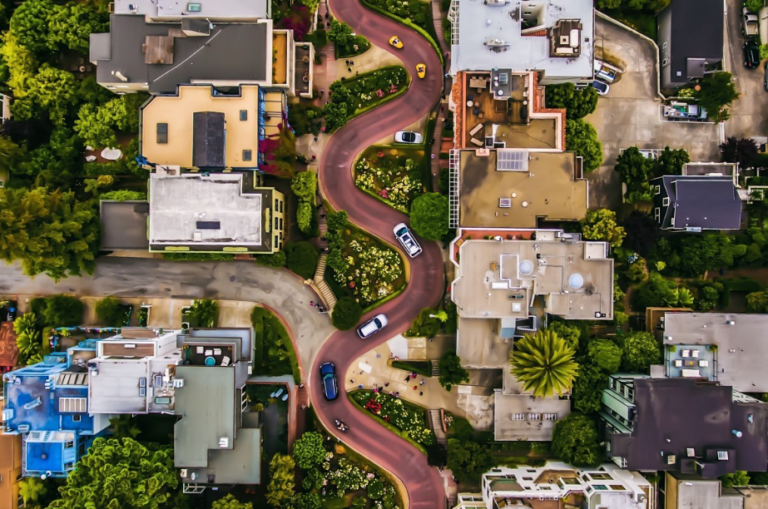 Live Project
Carbon offsetting and pricing
As part of our Advancing Net Zero programme, UKGBC is working on new guidance to better equip our members who want to purchase offsets or make investment decisions at building asset or organisational level to do so in a way that aligns with their climate goals and supports our wider transition to net zero. The project will build on guidance published in 2021 on Renewable Energy Procurement and Carbon Offsetting.
This guidance is due for publication in Summer 2023. If you would like to receive updates about this project, please email anz@ukgbc.org.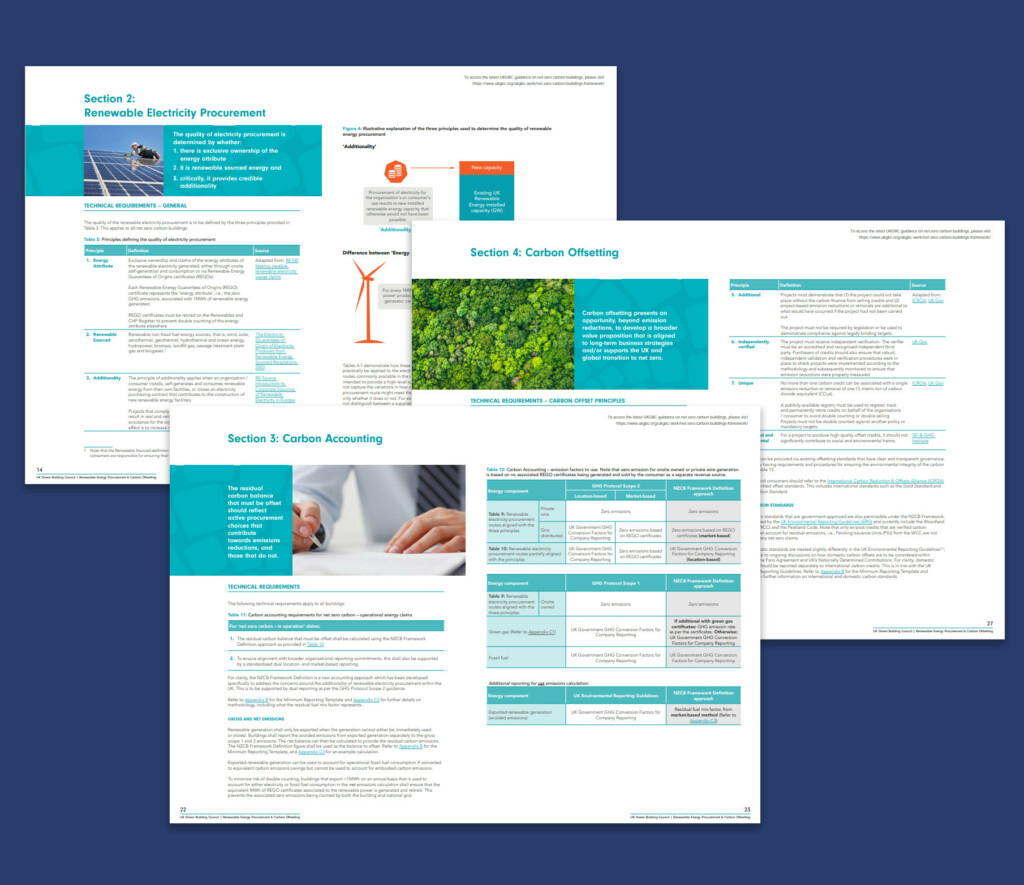 Key aims for this project
Best Practice
Increasing understanding and awareness of best practice relating to carbon offsetting and pricing to drive consistency and increase creditability of net zero claims.
Understanding
Provide a better understanding of carbon pricing as an approach to decarbonising economic activities and any broader aims including innovation, revenue generation, behaviour change and community benefits.
Clarity
To provide clarity on market-leading approaches to offsetting.
Expanding
To expand on existing offsetting guidance and provide more detail where needed, including alignment with emerging standards and guidance, such as Integrity Council for the Voluntary Carbon Market (ICVCM).
Advancing Net Zero Partners