Spring Budget: energy efficiency at scale still missing piece of the puzzle 
UKGBC responds to the government's Spring Budget 2023, particularly on its Energy Efficiency Task Force.…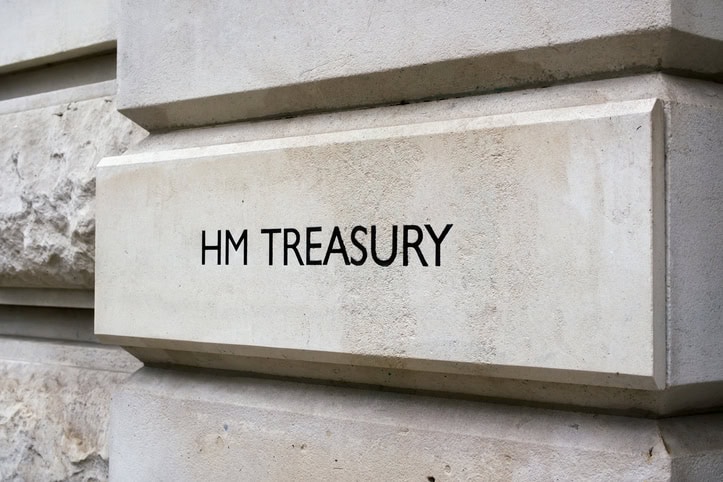 UKGBC responds to the government's Spring Budget 2023, particularly on its Energy Efficiency Task Force.

In the Spring Budget delivered today (15 March), Chancellor Jeremy Hunt announced that the Government will maintain the Energy Price guarantee for a further three months
The Government has also extended the Climate Change Agreement (CCA) scheme until March 2027, which gives eligible businesses access to reduced tax rates if they meet negotiated energy efficiency or emission reduction targets
The Government will create 12 Investment Zones across the UK focussed on key industrial and research hubs, with incentives including tax reliefs and grant funding, which will also need to support the UK's path to net zero by 2050, become climate resilient, and support the new long-term targets to protect and enhance nature
The Government has also committed to new, deeper devolution deals, models, funding and to expand local retention of business rates to more areas in the next Parliament.
"We welcome the Government's Energy Efficiency Taskforce and £600 million extension of energy-saving tax relief, but this falls short of the scale of investment needed. Energy efficiency remains a key missing piece of the green economy puzzle.

"The scale of our climate emergency requires investment of at least £6 billion a year to comprehensively upgrade home energy efficiency across the UK, supported by more creative solutions like an energy-saving stamp duty incentive. These measures would slash energy bills, create 500,000 skilled jobs, and save the NHS £1.4 billion every year.

"It is encouraging that the Government's new Investment Zones must support the UK's path to net zero, climate resilience and natural recovery goals. It will be crucial that these Zones meet robust environmental standards.

"UKGBC members across the UK continue to set an ambitious pace for transforming their business models for net zero carbon growth – the Government must use forthcoming response to Mission Zero and the updated Net Zero Strategy to set out a detailed and credible delivery plan to achieve net zero by 2050."

Simon McWhirter, Director of External Affairs & Deputy Chief Executive at UKGBC.
Read our full representation to the government on the Spring Budget 2023 here.