New Department should put net zero at the heart of all Government decisions
UKGBC responds to the Government's creation of a Department for Energy Security and Net Zero.…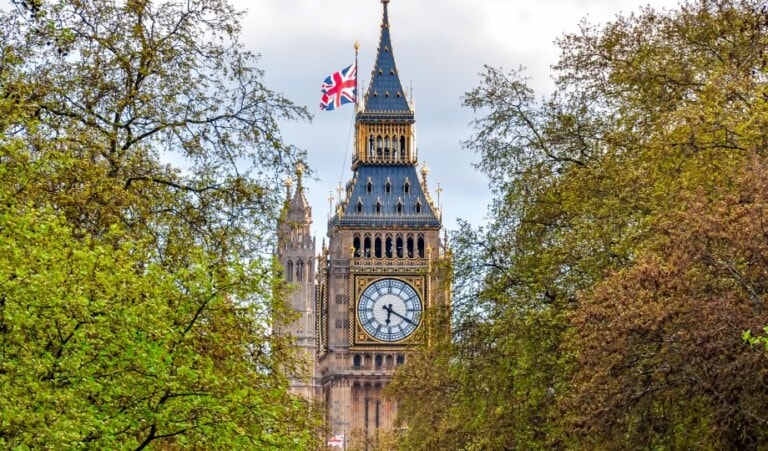 UKGBC responds to the Government's creation of a Department for Energy Security and Net Zero.
Simon McWhirter, UKGBC's Director of Communications, Policy and Places said:
"We welcome the Government's prioritisation of net zero, through the creation of a dedicated ministry, which has the potential to deliver the enormous economic prize of jobs, growth, and innovation so acutely needed in the UK today.
Following Chris Skidmore MP's Review into Net Zero and in anticipation of the updated Net Zero Strategy, all eyes are on the Government to put net zero at the heart of every decision. This new Department should act decisively to fill critical gaps in UK policy, particularly for upgrading homes, while championing climate policies across Government, such as on planning system reforms. Most importantly, the Department must develop and implement a comprehensive delivery plan to achieve net zero. No amount of change to Government machinery can deliver net zero without implementing the policies urgently needed.
Our members look forward to working with the Energy Security and Net Zero Department to fulfil the Chancellor's commitment to match energy saving with energy supply and to dramatically skill-up and scale-up the built environment sector for our decarbonised future"
Learn more about UKGBC's recent analysis of government action on net zero here in our policy scorecard