Mevocrete
A low-carbon cement made from 97% recycled industrial waste material.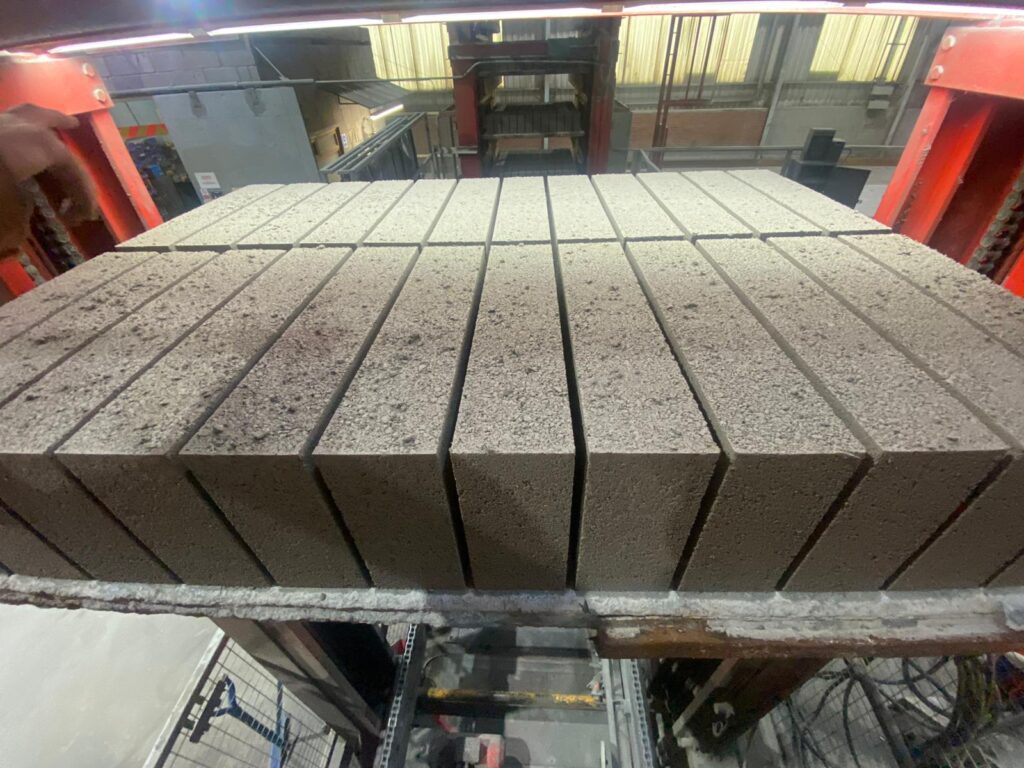 Problem Addressed
Conventional portland cement is the market leader for concrete production. It is responsible for 8% of global carbon emissions, according to the BBC.
Case Study
Material Evolution has conducted several industrial trials with the largest pre-caster in Europe, which have demonstrated repeatability and viability at scale.