M-LS – (Manufactured Limestone)
Carbon negative aggregate.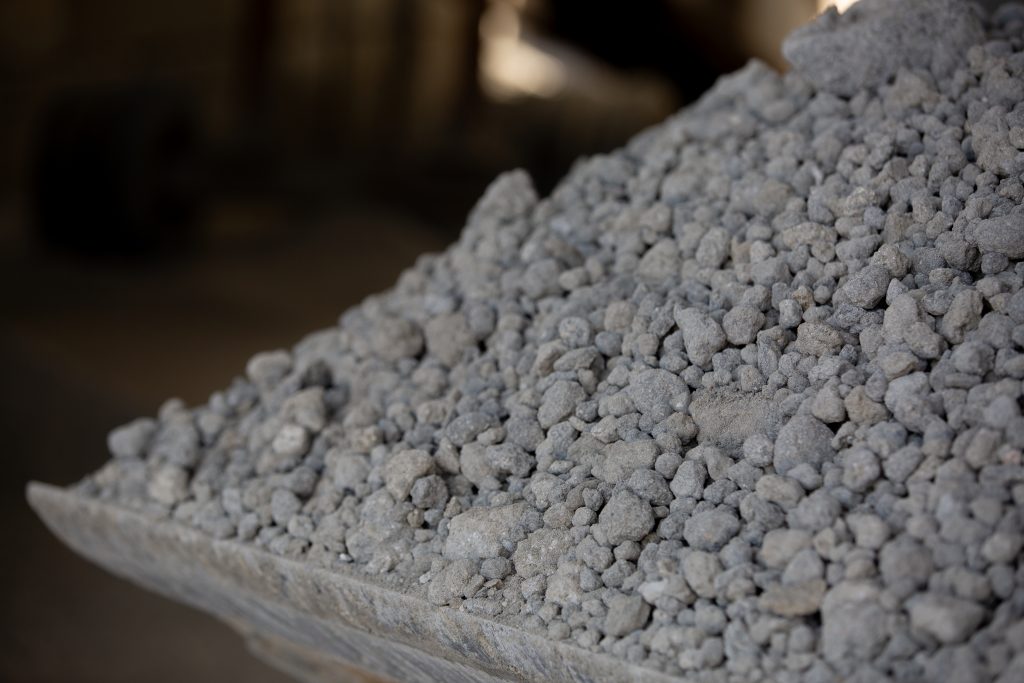 Problem Addressed
How to reduce the use of virgin aggregate and safeguard natural resources through a Carbon Capture and Utilisation (CCU) Process – permanently capturing significant volumes of carbon dioxide.
Case Study
Two of the UK's largest block manufacturers use the M-LS Block mix product in their medium dense blocks as well as some independent block makers. This has seen a total of 21 million blocks produced in the UK with our product which equates to 8,000 three-bedroom houses. Some of the biggest producers of aggregates are utilising our product in Type 1 as it protects their reserves and the finished product gives durability, strength and compactability as well as having the all-important green credentials.