UKGBC responds to Liz Truss' energy announcement
The UK Green Building Council (UKGBC), the progressive voice of over 700 organisations working together for a sustainable built environment responds to new PM Liz Truss' energy announcement.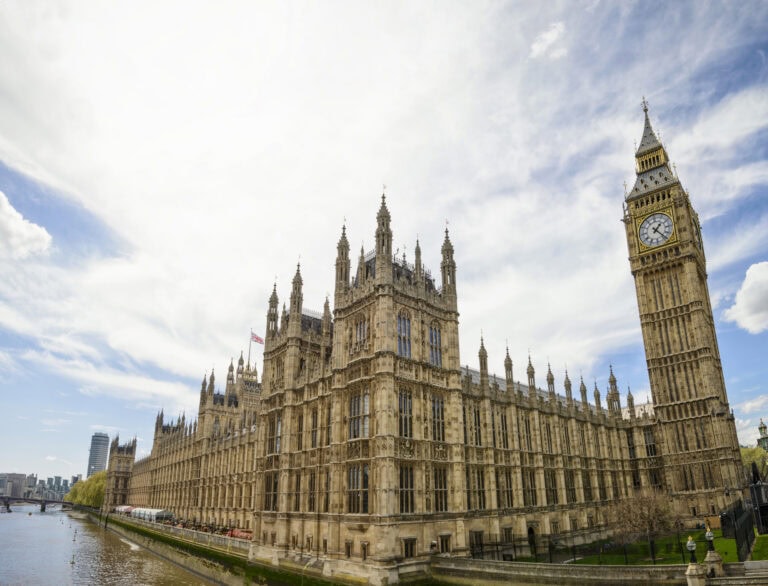 Simon McWhirter Director of Communications, Policy & Places commented:
"Liz Truss is right to announce major immediate relief on energy bills for households and businesses.
But this crisis can't be fixed without cutting wasteful energy use from our leaky homes and buildings. The Prime Minister didn't follow up on her campaigning commitment on this issue and failed to announce any measures to tackle it.
Subsidising gas is not sustainable long term when over a quarter of heat is wasted out of our badly insulated housing and building stock. We're left with a huge policy gap. If global prices are still high when the immediate support ends, we'll still be in exactly the same place paying for gas heating that leaks out of every uninsulated roof and wall.
We need to replace gas boilers with heat pumps, install solar panels, improve insulation and other measures across the country. In fact, with prices so high, a national programme of home and business upgrades could now be cost neutral within a handful of years and save households and businesses many hundreds of pounds year on year.
The building industry has long called for upgrading our homes, schools, hospitals and commercial buildings to be a national infrastructure priority. It should now be seen as an economic priority too.
Buildings are responsible for the second largest share of UK climate emissions after surface transport. UK Green Building Council's analysis shows there can be no place for new offshore oil and gas or fracking. We need to break, not deepen our dependence on gas and oil."
Read our response to her first speech as Prime Minister here.
Learn more about the crucial role energy efficiency must play in tackling the rising price cap here.