UKGBC opens applications for Physical Risk Assessment Lab Group
The UK Green Building Council (UKGBC) has today opened applications to partner on its latest Resilience & Nature project: the Physical Risk Assessment Lab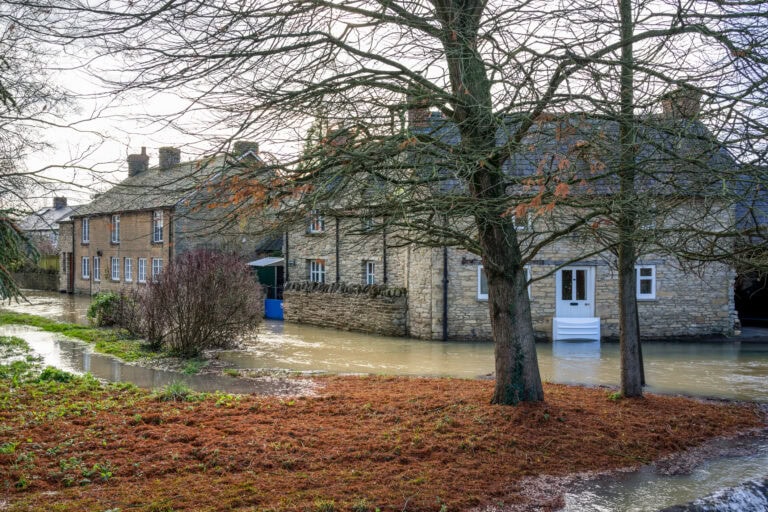 The UK Green Building Council (UKGBC) has today opened applications to partner on its latest Resilience & Nature project: the Physical Risk Assessment Lab. Following on from the release of the Framework for Measuring and Reporting of Climate-related Physical Risks to Built Assets, this project aims to bring together developers and asset owning organisations to collaboratively work towards four key objectives:
Create a shared and deep understanding of the physical risk assessment process

Identify the challenges that asset owners and developers face when measuring and reporting climate-related physical risks to built assets.

Identify solutions to challenges, including for different asset characteristics (for example, asset type, scales of development, methods of construction, dates of construction etc.).

Produce case studies to demonstrate to industry the physical risk assessment process for a variety of new and existing assets.
Applications for Lab Project Partners are being sought from within the UKGBC membership, focussing on organisations who develop or own built assets (consultants are welcome to apply if they bring a relevant client to the Lab).
Applications are open until Friday 22nd July, or until we have reached the maximum 6 Project Partners (whichever is soonest).
Access the Call for Lab Partners document below for more information on the project, and how to apply.
Please contact Hannah.Giddings@ukgbc.org.uk if you would like to discuss the opportunity, or to be added to the climate resilience & nature interest group to be alerted of future opportunities.