UKGBC joins call for nationwide home retrofit scheme to make houses more energy efficient
The UK Green Building Council (UKGBC) has signed an open letter to the Prime Minister calling for investment in the UK building stock during the economic recovery phase of the COVID-19 crisis.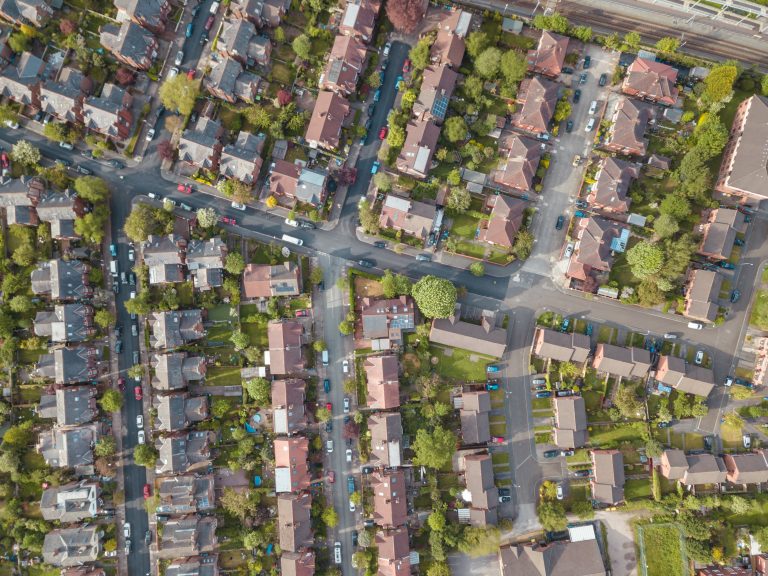 The open letter is signed by 10 organisations including the National Housing Federation, UK Health Alliance on Climate Change and Greenpeace UK. It calls for a mass rollout of insulation and green heating technologies in all UK homes, which are the draughtiest in Western Europe[1]
As stated in the UKGBC Green Recovery Position Paper, home energy efficiency retrofit should be an urgent priority for a post-Covid economic stimulus. It has a multitude of benefits, including reducing fuel bills, making homes more healthy and comfortable, providing jobs up and down the country and easing pressure on the NHS. The economic cost to the NHS, at a time of great pressure, of treating people made ill by cold homes, is around £1.4bn a year[2]
That is why it is so important that, at the very least, Government brings forward its manifesto pledge of £9.2 billion for energy efficiency measures to help kickstart a green, healthy and inclusive recovery.  
Read the full letter here.  
[1] tado°, UK homes losing heat up to three times faster than European neighbours, https://www.tado.com/t/en/uk-homes-losing-heat-up-to-three-times-faster-than-european-neighbours/
[2] AgeUK, "The Cost of Cold", https://www.ageuk.org.uk/Documents/EN-GB/Campaigns/The_cost_of_cold_2012.pdf?dtrk=true