Brownfield regeneration is right but cutting environmental standards would be a backwards step
UKGBC responds to the statements by the Secretary of State for Levelling Up, Housing, and Communities.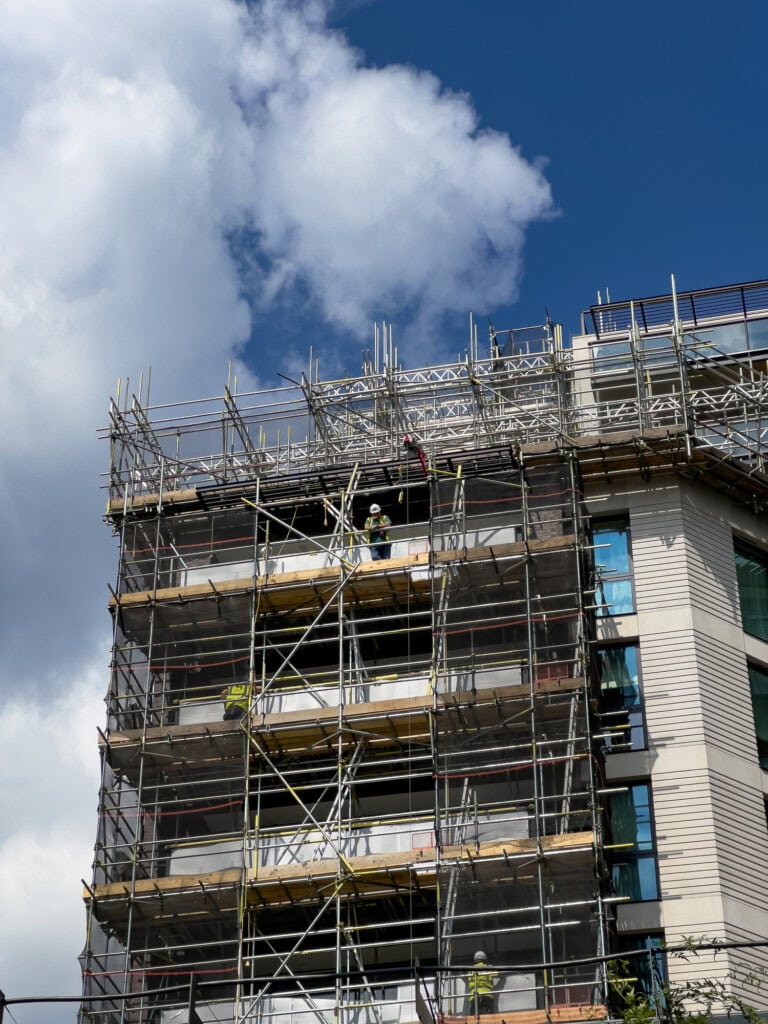 Rishi Sunak said Government reforms will regenerate disused brownfield land, streamline the planning process and help homeowners to renovate and extend their houses outwards and upwards
In a speech in central London, Michael Gove set out the Government's long-term plan for housing which said the Government would be concentrating its biggest efforts in cities and "using all of the levers that we have to promote urban regeneration rather than swallowing up virgin land"  
As part of his plan to build more homes he said he wanted to making it easier to convert shops, takeaways and betting shops into homes.
He said Minimum Energy Efficiency Standards for the private rented sector are 'likely to be stricter' and but that this would be done to a 'strict timetable' with more announcements later in the year.
Simon McWhirter, UKGBC Deputy Chief Executive said:
"The Government is right to focus on building more homes in urban areas but unblocking the planning system shouldn't mean cutting environmental corners.

"Instead, the Government should seize this moment to bring the planning system into line with our Climate Change and Environment Acts so that communities and developers alike can have confidence that only high-quality green homes get the go-ahead in the right places. We need to end the planning barriers that are blocking the solar panels, heat pumps and insulation urgently needed to modernise our homes, which the Government can achieve by amending the Levelling Up and Regeneration Bill after the summer.

"The forthcoming Future Homes Standard is another critical opportunity to ensure the tens of thousands of homes set to be built are super-insulated and fit for our low-carbon economy. The next generation of homes must not repeat the mistakes of the past by saddling households with unaffordable energy bills, high retrofit costs, or landing us all with the cost of unnecessarily large electricity grid upgrades.

"Renters in cold damp homes have long been waiting for stronger minimum energy efficiency standards, so the Government must urgently bring this forward.

"We will need to convert unused commercial buildings on our high streets into homes, but only where they can meet basic standards of space and natural light.

"With climate breakdown at our door, every housing development and planning decision must help us cut carbon emissions, adapt to high temperatures, floods and drought, and restore biodiversity, or we risk a backwards step for households and our planet."
UKGBC works extensively – both locally and nationally – to promote reform of the planning system to align with our net zero future by putting climate mitigation, resilience, and nature restoration at its heart.
Learn more