Furbnow
Reduce energy bills and future-proof your home.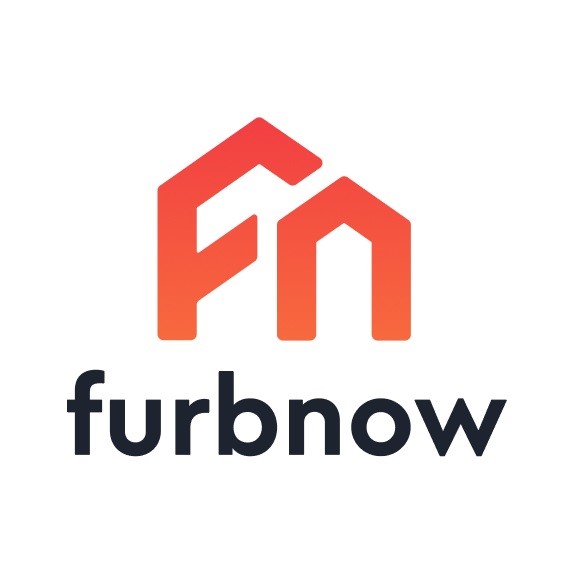 Problem addressed
The average energy rating for a home in the UK is a D, according to the Office for National Statistics. Many people don't know where to start or how to best invest in their home to reduce their energy bills and carbon footprint.
Case study
A whole-house retrofit of a terraced Victorian house. The house needed total refurbishment to install underfloor heating, air source heat pump, rooftop solar array, solid wall insulation. It took about four months start to finish. The retrofit cost was £40,000 and the house value increased from £80,000 to £130,000. The house is now protected against extreme heat and extreme cold, which is where our climate is going, and where we need to start planning for our homes.