Building Glass into a Circular Economy
Despite the fact that glass is a highly recyclable material, end-of- life building glass is…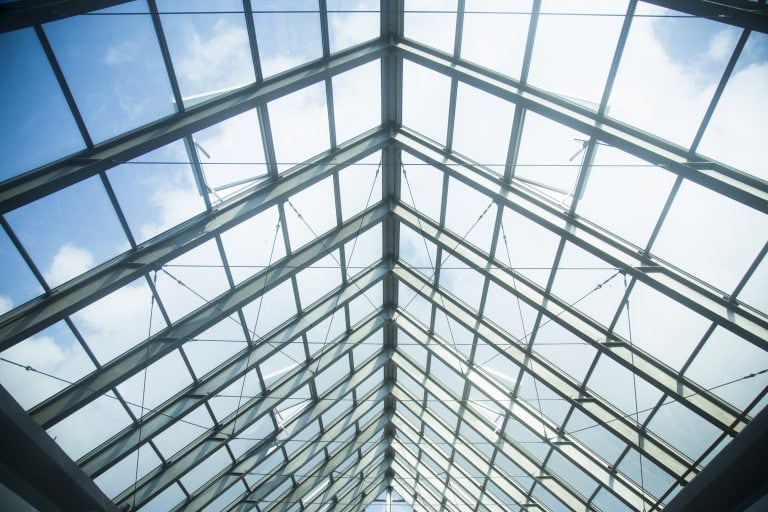 Despite the fact that glass is a highly recyclable material, end-of- life building glass is almost never recycled into new glass products.In the UK alone, almost 200,000 tonnes of glass is currently sent to landfill each year. In the EU, the proper recycling of all building glass waste could avoid 925,000 tonnes of landfilled waste every year and save around 1.23 million tonnes of primary raw materials annually. When a building is refurbished, end-of-life façade glass is usually crushed and used as aggregates in road construction. Whilst this is better than sending glass to landfill, the most effective use is to turn glass into new glass products: it can be recycled in this 'closed loop' indefinitely.
The process of turning waste flat glass into cullet (crushed waste glass for recycling) is classified as a waste recovery operation and is therefore subject to waste management legislation. This creates a significant burden for the industry, resulting in very little waste glass being recovered.
There are a range of opportunities to recycle and reuse glass. Our guide gives an overview of the options and opportunities available. Tishman Speyer's approach to their Verde SW1 refurbishment offers a number of valuable lessons.
This webinar was hosted as part of the UKGBC Circular Economy programme.