Bricks providing habitats for bats
A simple, stylish way to help protect our Bat species and provide hibernation or maternity roosting space for them.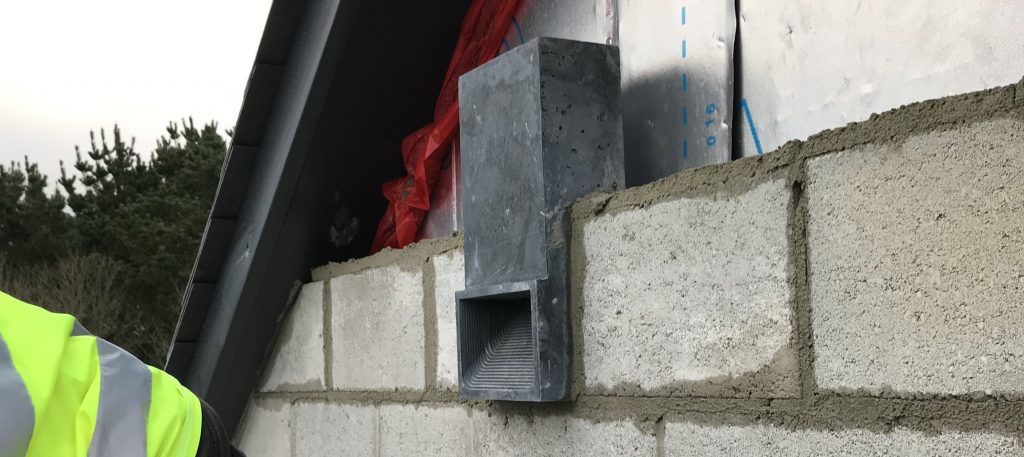 Problem Addressed
Loss of habitat and biodiversity. Habitat loss is one of the biggest issues facing our wildlife species in the UK and the rate of new construction projects means that habitat is disappearing at a rapid pace.
Case Study
Working with the Bat Conservation Trust to create more measuring studies and case studies. At the moment only verbal identification of usage is available, but Green & Blue are looking to create a larger scale citizen science study that investigates this.  
This page presents data, evidence, and solutions that are provided by our partners and members and should therefore not be attributed to UKGBC. While we showcase these solutions for inspiration, to build consensus, and create momentum for climate action, UKGBC does not offer commercial endorsement of individual solutions. If you would like to quote something from this page, or more information, please contact our Communications team at media@ukgbc.org.