Recalibrate
Recalibrate is a unique leadership enrichment process for CEOs and Board members in the UK's built environment industry. Designed to act as a catalyst for leaders with an urgent determination to instill purpose-driven mandates and business transformation in support of addressing the climate and nature crises, the Recalibrate journey inspires and empowers leaders to take crucial action to support the UK to achieve net-zero.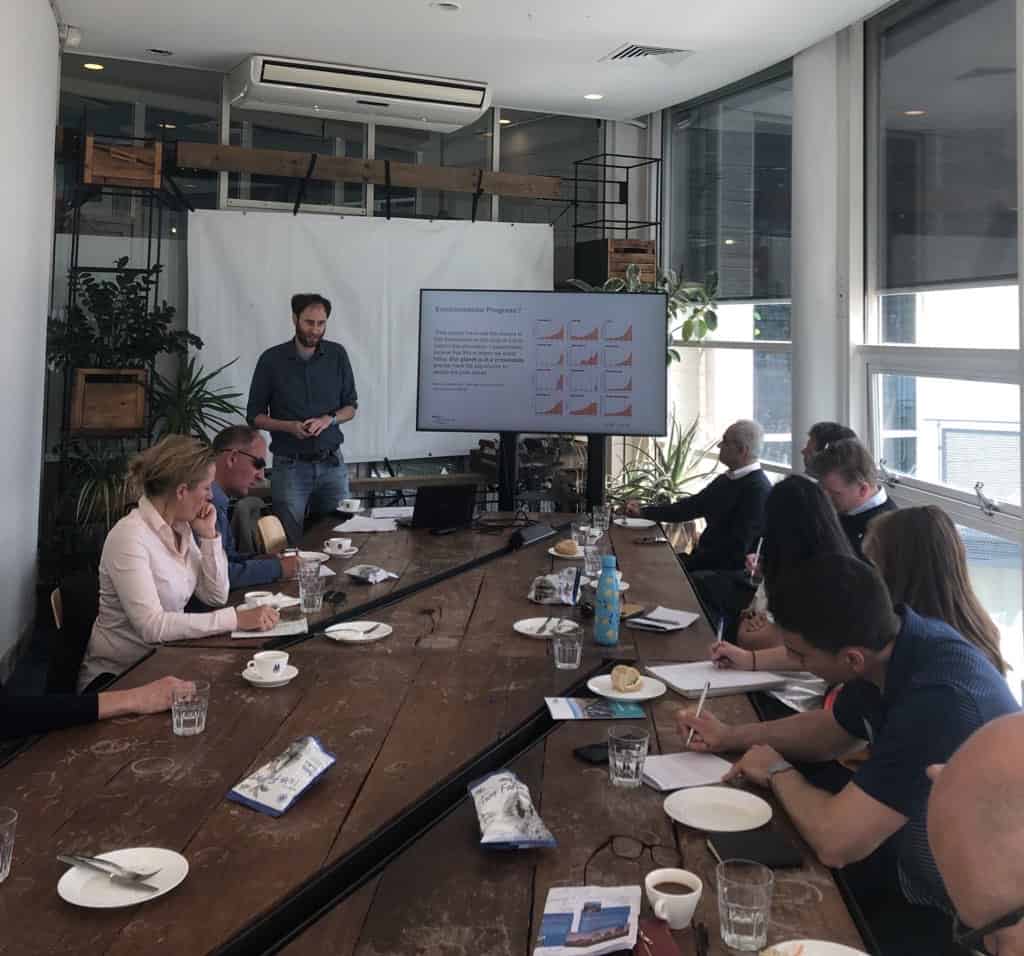 UKGBC's Recalibrate is an exclusive and unique opportunity for leaders, delivered through a diverse range of immersive experiences that provoke deep reflection about both organisational and personal purpose in the race to net zero and regenerative futures.

Recalibrate empowers senior leaders to challenge the status quo to enable exponential and wide-reaching change for the individual, organisation and industry.
For the Leader, Recalibrate delivers:
Exposure to radical thinking and different perspectives
Understanding of the critical urgency to challenge the status quo
Experience of the art of the possible
Networking and collaboration with a diverse cohort of influential leaders
Re-energised inspiration and motivation
Time out for deep thinking and self-reflection
For the Business, Recalibrate creates:
A renewed assessment and drive for sustainability and corporate responsibility
An executive champion to support the business and industry transition to a net zero carbon economy
A future-proof leadership team, adaptable and resilient to market volatility
A source of creative ideas for further growth and innovation
Talent retention through renewed inspiration and motivation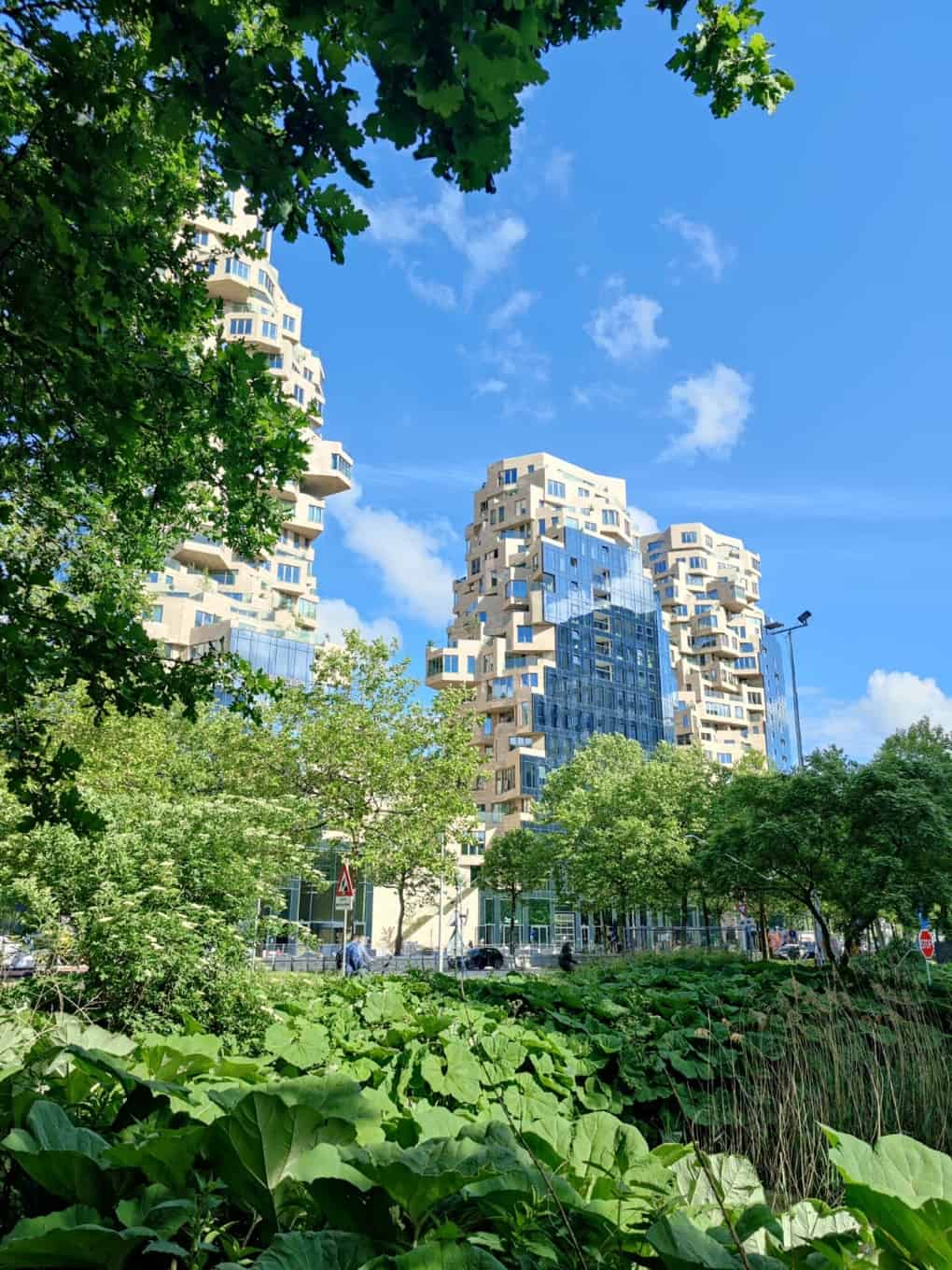 I think it is no understatement to say this programme has changed the way I will think and work for the rest of my career. It has ignited a belief and vision that we can, and must, act now to do good

David Blair, TP Bennett
We are at an Inflexion point with the impact that humanity has had and continues to have on the planet. The Recalibrate programme was a thoughtfully constructed series of complementary sessions on searching for your own personal 'Point B' resulting in clarity, purpose, exploring ideas, sifting out real change and most impactful areas of action. I would strongly recommend this programme for leaders looking to make a difference and/or seeking a deeper position to lead from

Peter Anderson, Troup, Bywaters + Anders
If you have any further questions, please contact leaders@ukgbc.org
Download the Recalibrate Flyer