Building the case for net zero
UKGBC is supporting our industry's transition to net zero by undertaking feasibility studies into the design, delivery and cost of new net zero carbon buildings.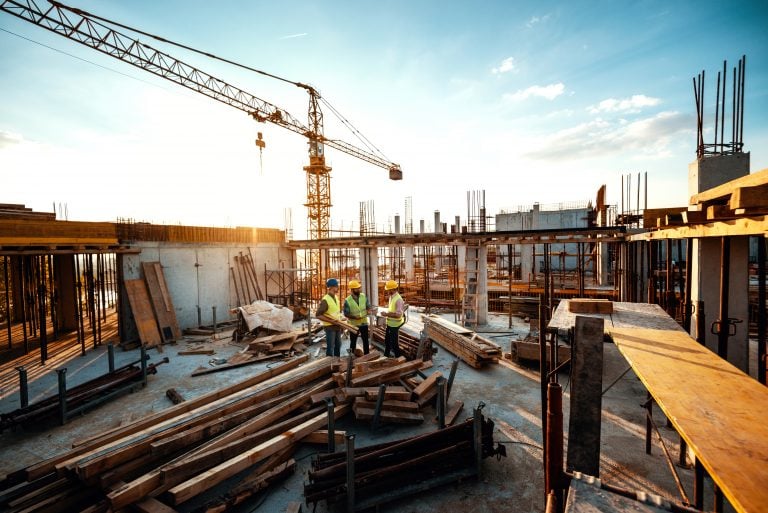 UKGBC's cost-evaluation studies shine a light on the real-world implications for achieving new net zero buildings and illustrate how new buildings can be designed to reach net zero performance targets and the effect this has on cost. The findings are intended to improve the collective understanding for the buildings sector and help build the case for new net zero buildings.
Advancing Net Zero Partners
Our Climate Change Mitigation work is made possible due to the generous support of our Advancing Net Zero Programme Partners