Building the Case for Net Zero
A feasibility study into the design, delivery and cost of new net zero carbon buildings.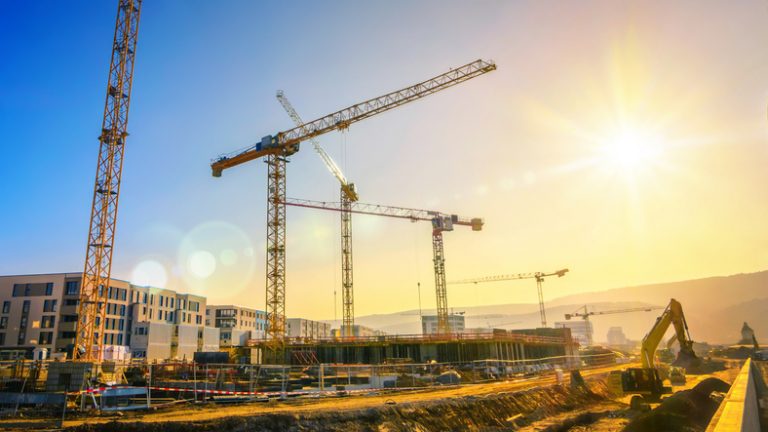 The findings of the study show that the increased capital investment in net zero buildings needn't cost the earth. Failure to mitigate climate change will however, impacting everyone including those not living and working in the new buildings that are being constructed.
This report presents the findings of a feasibility study that shines a light on the real-world implications for achieving new net zero buildings. It illustrates how new buildings can be designed to reach net zero performance targets and the effect this has on cost. The findings are intended to improve the collective understanding for the buildings sector and help build the case for new net zero buildings.
The study looked at two real-life buildings at design stage, one residential block and one office building. The team considered the base designs and produced two further design iterations for each, one 'intermediate' scenario, looking to meet 2025 net zero performance targets and one 'stretch' scenario with 2030 targets in mind. The targets used were drawn from work undertaken by RIBA, LETI and UKGBC, covering embodied and operational carbon.
In parallel, an analysis of the effect on cost across the design scenarios has been undertaken to estimate the changes required in the financing of new net zero buildings.
If you have any questions on this report or would like to provide feedback, please email ANZ@ukgbc.org.
To learn more about the case for net zero on individual projects, explore our more recent feasibility studies for the Masterplan of Low Carbon Developments and Net Zero New Build Homes.