Event Dates:

16 Nov, 2023, 10:00-11:00
Embodied Carbon Modelling and Reporting Guidance Launch
Webinar launching UKGBC's new guidance on improving modelling and reporting of embodied carbon for more transparent and reliable reports.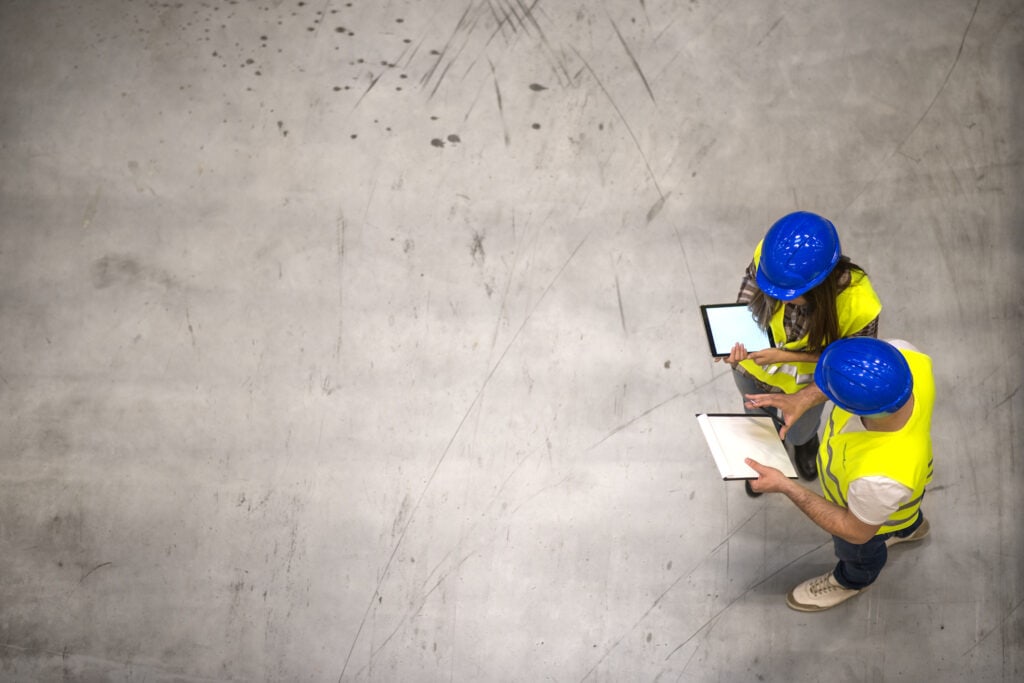 UKGBC's Net Zero Whole Life Carbon Roadmap shows that embodied carbon accounts for 20% of emissions from the built environment sector. Yet there is currently little legislation around the modelling and mitigation of embodied carbon across the UK despite the increase in embodied carbon modelling measurement and stakeholders completing Whole Life Carbon assessments.
To push towards regulation and limits of embodied carbon we first need to be able to accurately and consistently model and report on the embodied carbon of construction. Since March of this year, UKGBC's Embodied Carbon project has convened experts from across the industry to provide clarity on measurement and reporting on embodied carbon, as well as how Embodied Carbon Assessments can link into scope 3 reporting.
This webinar will introduce the project's collaborative new report which builds on previous industry guidance including UKGBC's Embodied Carbon: Developing a Client brief and in support of the 2023 update to the RICS Whole Life Carbon Assessment Professional Standard.
This report aims to provide stakeholders with an understanding of best practice for embodied carbon modelling to improve understanding, consistency, and transparency in the outputs of embodied carbon assessments.
Why attend
Attendees will get a first look at the new guidance and develop a better understanding of embodied carbon modelling and reporting. We will be joined by an expert panel who will share insights on the report and next steps as well as answer audience questions.
Who should attend?
All stakeholders involved in embodied carbon assessments – architects, engineers, developers, consultants, contractors.
Speakers
Yetunde Abdul, Head of Climate Action, UKGBC
Alex Benstead, Senior Advisor, UKGBC
Ross Wood, Group Head of Sustainability, ISG
Sanjoli Tuteja, Senior Sustainability Consultant, Hoare Lea
Simon Sturgis, Targeting Zero    
Advancing Net Zero Partners
Our Climate Change Mitigation work is made possible due to the generous support of our Advancing Net Zero Programme Partners Embodied Carbon Project Partners
Our Embodied Carbon measurement and reporting project is made possible due to the generous support of our project partners.