The Retrofit Playbook
A resource to support local and combined authorities in developing retrofit policies and initiatives, through sharing best practice and guidance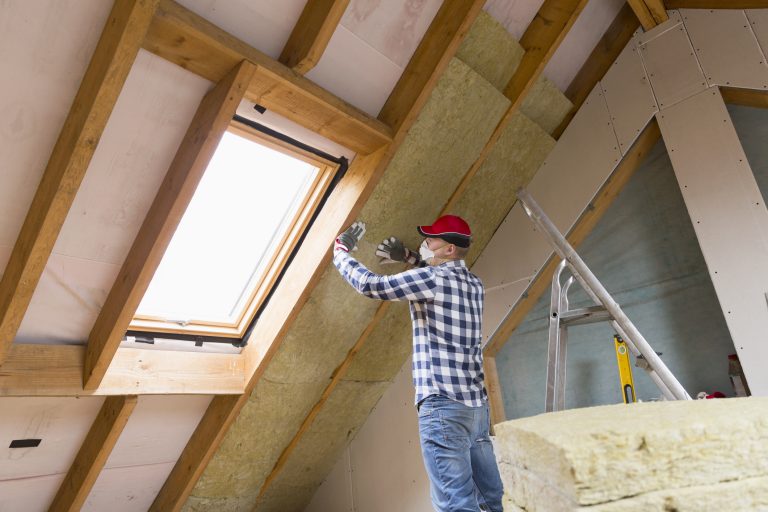 This Playbook forms part of the Accelerator Cities Programme – a project designed to support and enable local and combined authorities to take action on home retrofit, run by UKGBC and partners, with co-funding from EIT Climate-KIC.
The Playbook is a guide; and the intention is that local authorities can 'dip into' those sections that are relevant and useful to them. We also intend for this resource to be a live document, and we are actively seeking ongoing feedback and engagement.
Content of this Playbook covers: setting targets and an overarching strategy; developing a One Stop Shop; engaging householders and landlords; finance; skills and supply chain; how local authorities can engage Registered Social Landlords on retrofit; and, case studies.
Alongside the Playbook, we have also launched a Retrofit Playbook Map, highlighting leading local authority policies and programmes which address domestic energy efficiency. Check out the map here.
Receive direct email updates on the Accelerator Cities programme – sign up here.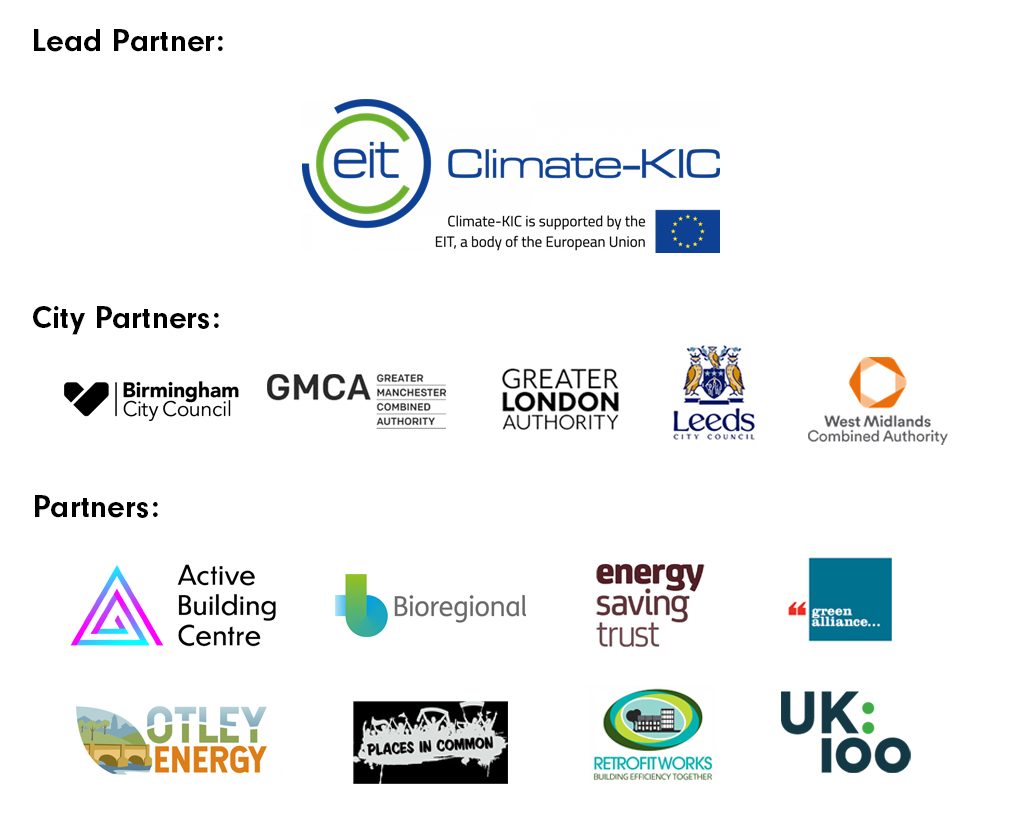 Get in touch for more information.
Joanne Wheeler
Senior Local Policy & Retrofit Manager