UKGBC releases Circular Economy Guidance
The UK Green Building Council (UKGBC) has today released a comprehensive guidance document to promote the practical application of circular economy principles on construction projects.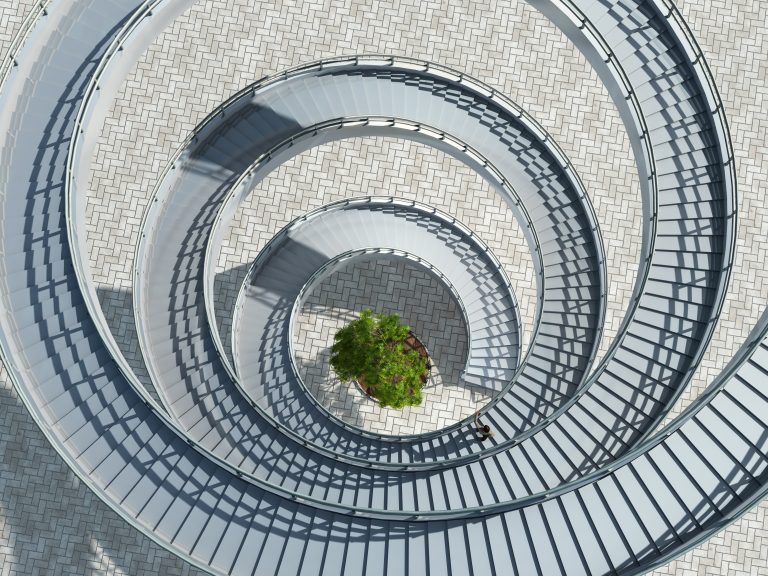 By providing detailed yet accessible information, Circular economy guidance for construction clients is designed to enable client organisations to include more ambitious circular design and construction best practices in project briefs for non-domestic projects.
"The guidance aims to ensure that the construction supply chain can effectively deliver circular economy goals and that budget, project management, and timescale risks are all minimised and mitigated," said Anna Surgenor, UKGBC's Senior Sustainability Advisor.
The document, produced through extensive consultation with and input from UKGBC's membership and industry stakeholders, identifies and addresses the common commercial obstacles that clients may encounter, while providing practical support and evidence in the form of the business case to assist in setting clear circular objectives.
"UKGBC set out to present the commercial rationale for the adoption of non-traditional, non-linear approaches, and we feel that the industry can no longer ignore the business case in support of circular principles, said Ms Surgenor.
The guidance has been made possible thanks to the generous support of Circular Economy Programme Partner The Crown Estate and Sponsors: Cleveland Steel and Tubes Limited, Clarion Housing Group, ISG, HS2, Telford Homes and TFT. The resource will serve as a living document, which will be updated with ongoing input from UKGBC members.
Judith Everett, Chief Operating Officer at The Crown Estate said,"At the Crown Estate our purpose is to create brilliant places through conscious commercialism. We recognise that our ability to deliver on our purpose is impacted by our planet's finite resources and growing population, and the consequent pressure this puts on our climate, as well as natural and built environments. This is why we are partnering with UKGBC on the circular economy programme which aims to support clients looking to lead the way and specify circular economy principles. We believe through business leadership we can make positive strides towards creating a more circular built environment."
-Ends-
Notes to editors
Circular economy guidance for construction clients: How to practically apply circular economy principles at the project brief stage is available to download here.