UKGBC reacts to drought announcement
The UK Green Building Council (UKGBC) has reacted to news that the Environment Agency has officially declared a drought across areas of England.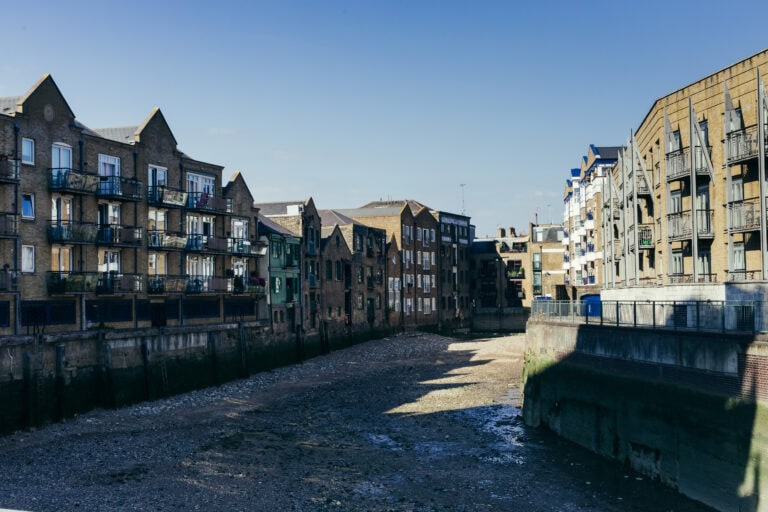 UKGBC's Director of Communications, Policy & Places, Simon McWhirter, said:
"The event of a drought in areas of England just weeks after historic temperature records should be a wake-up call to government. As prolonged spells of dry weather and drought become more common, our homes' and buildings' inefficient and wasteful approach to water use and conservation will become distressingly more evident.
Around 80% of buildings and homes which stand today will still be occupied and inhabited in 2050. Preparing and adapting these buildings to reduce water demand, alongside energy use, is a vital part of the solution and the most cost-effective and efficient way to conserve everyday water usage and reduce costs to consumers.
This should be an urgent policy priority for our future Prime Minister. Greater water efficiency must be designed into the forthcoming Future Homes Standard and building regulations to prevent new buildings from adding to the problem. We also urgently need a national strategy to upgrade the UK's 29 million existing homes. This means ensuring they're fitted with water-efficient appliances, fixtures and fittings, as well as ensuring they are well ventilated to prevent overheating in the summer and insulated for retaining heat in the winter."
Learn more about UKGBC's policy asks that'll help the UK adapt to extreme heat, and physical climate risks here.