What is a Sign on Letter?
At UKGBC we recognise the impact we can have when we use we raise our voice together. Our members allow us to be the voice of the built environment, and for large issues and campaigns its important to demonstrate this.
Therefore, often for political campaigns, we want to raise the voices of our membership in union, and give you the opportunity to sign onto a letter that demonstrates your support of a policy or idea. Explore past examples and any current opportunities below.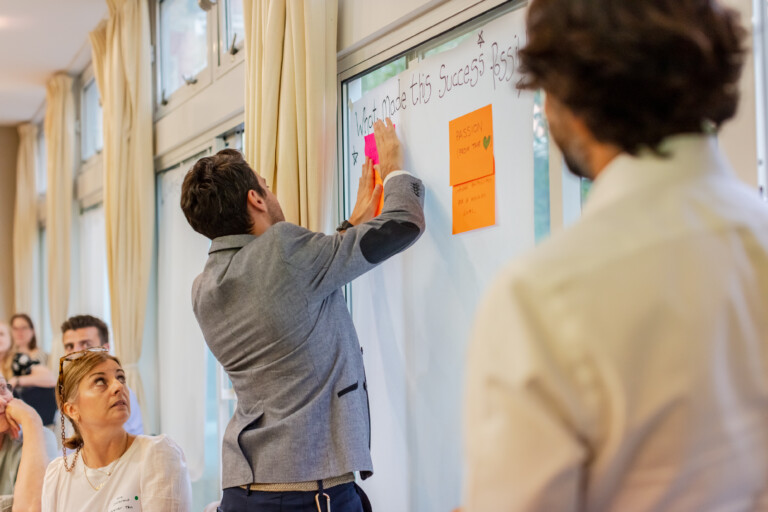 Current Opportunities
Filter
Previous sign on letters
UKGBC, along with 28 prominent business leaders have written to Chancellor Rishi Sunak urging government to prioritise support for domestic energy efficiency and low carbon heat in the Spring Statement as a "common-sense response".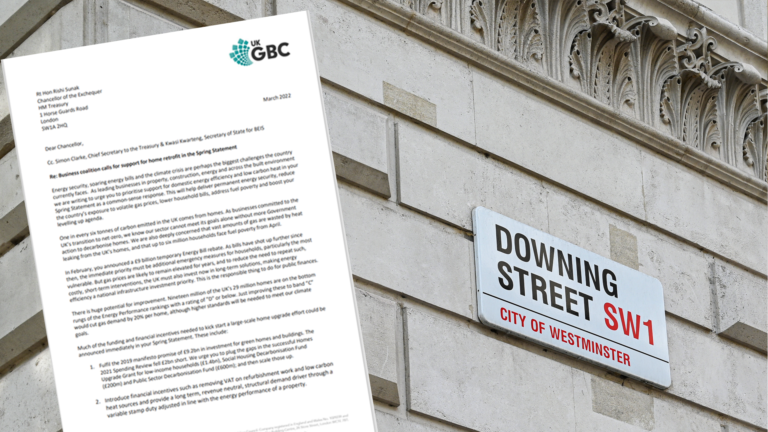 More than 100 prominent business leaders have written to the Prime Minister calling for the net zero transition, nature's recovery, and climate resilience to be at the heart of the UK's new planning system.