Event Dates:

2 Dec, 2021, 10:00-11:00
Social Value Showcase
Insights from innovative social value initiatives across the built environment sector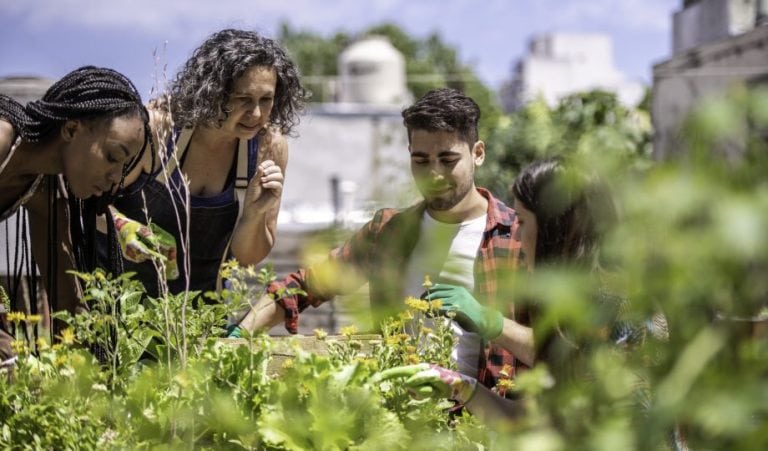 The concept of social value has captured the imagination of built environment practitioners in recent years. Social value speaks to something fundamental about the intersection of people and place, and how our role within that relationship can influence quality of life.
As a result of industry interest, we have witnessed the publication of a plethora of built environment-specific tools, frameworks, policy and thought leadership.
In this engaging morning session, UKGBC will digest the most significant and innovative developments in social value in 2021 into a succinct and accessible hour–long webinar.

Who should attend?
Anyone interested in finding out more about the latest innovation in social value.
Why attend?
Social value in the built environment is a complex and sometimes baffling landscape for the industry to navigate. This session is designed to highlight and summarise the most significant and innovative developments in social value to help you understand:
The changing social value expectations of your clients, helping you to be better prepared to meet them

How others approach social value

Some general themes around social value
Speakers
Cara Mulholland, Social Value Research Facilitator, Stantec
Phoebe Dennis, Social Value Planning Advisor ,Social Value Portal
Flora Samuel, Principal Investigator – Community Consultation for Quality of Life and Professor, University of Reading.

Eleanor Boyce, Senior Sustainability Advisor – Social Value, UKGBC