Download UKGBC's free Climate Resilience 101 Guide
Explore the essential information on climate resilience you need to protect your built assets and organisation from flooding.
Download here:
UKGBC will use your contact information to send you updates on news stories, reports, guidance and events of interest. Occasionally we will send you an email, letting you know a little more about the benefits of joining the UKGBC network too. You can unsubscribe at any time and don't worry, we will never share your information with third parties. Please see our Privacy Policy for more information.
Receive regular updates on our Resilience and Nature work, including events, resources and opportunities to get involved.
View more
As the climate crisis intensifies and extreme weather events become more common, the UK's buildings, cities and critical infrastructure, and the communities that use and occupy these, are in increasing danger. It's vital to address how our buildings and infrastructure can be adapted to remain fit for the future.
View more
Featured
Future event
London, Bristol, Manchester, Birmingham and Scotland hosted event series for UKGBC members to share insights about the practicalities, implications, and challenges of creating climate resilient business.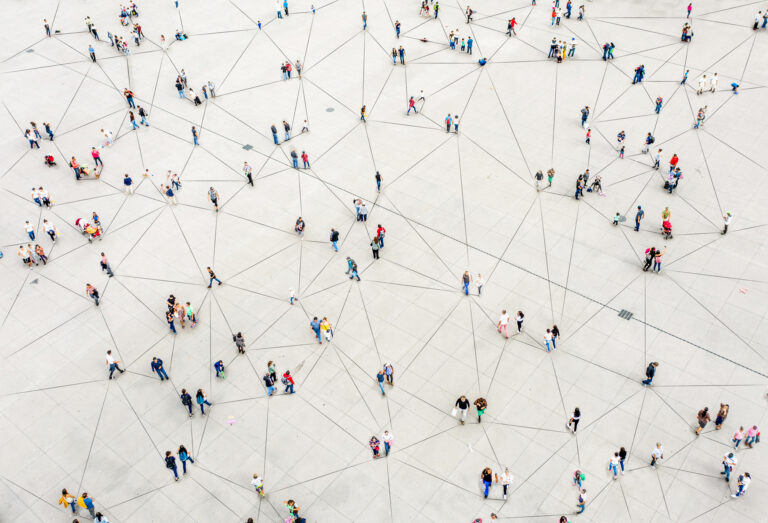 Past event
Join UKGBC CEO, Smith Mordak and partners Hoare Lea and BCO for a lively panel event discussing the challenges and opportunities of climate resilience in Bristol.
Future webinar
UKGBC hosted masterclass designed to improve embodied carbon assessments and associated reporting in the built environment.
Future course
Full-day course exploring how the built environment industry can understand, measure, and communicate its social value
Past event
UKGBC's COP28 event in collaboration with World GBC, Knight Frank and the Mission Zero Coalition.