The role of energy bill modelling in mortgage affordability calculations
Report with UCL Energy Institute investigating the use of property energy performance data in mortgage affordability calculations.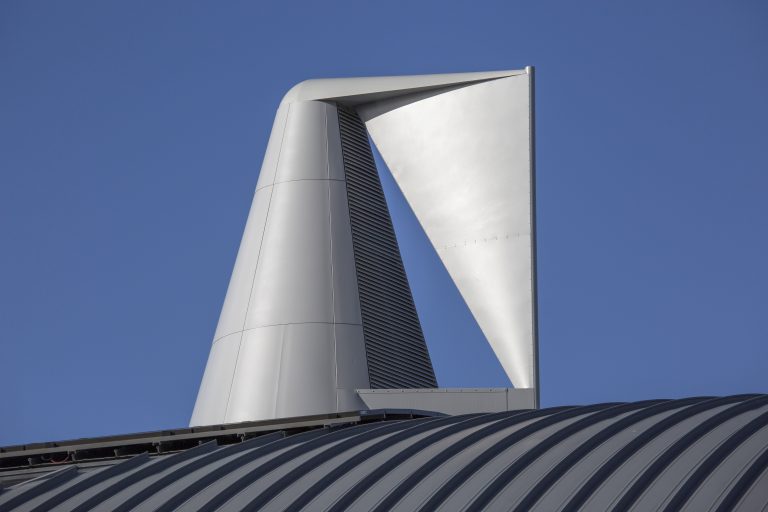 In this report, UKGBC and the UCL Energy Institute explore the extent to which mortgage lenders could estimate energy costs using data that is already readily available to them, including properties' Energy Performance Certificate (EPC) rating.
The analysis shows that these estimates could significantly improve upon those currently used in mortgage affordability calculations, potentially allowing banks to better manage the risks associated with their lending, while also helping prospective purchasers to better understand the real costs of the property they are about to purchase. In doing so, lenders could play a role in helping to raise the profile of EPCs in property transactions, creating a virtuous circle that would see their accuracy – which is currently variable – improve over time.
Eventually, this could lead to much closer relationship between properties' energy efficiency and their value, which would act as a major driver for retrofit of the UK's homes and for take up of Government schemes such as the Green Deal and ECO (or any successors we may see).