Project Etopia
Connecting energy, construction and intelligent technologies to revolutionise the built environment and shape a sustainable future.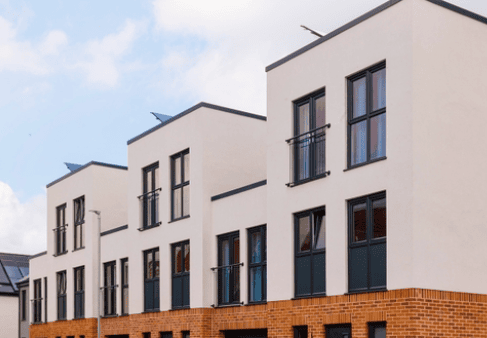 Problem Addressed
Housing is an environmental and human crisis – 1.8 billion people globally live in sub-substandard accommodation and 39% of all carbon emissions in the world come from building and construction, according to World GBC.
Etopia's vision aligns with challenges presented by the United Nations Sustainable Development Goals – to end poverty, protect the planet and ensure all people enjoy peace and prosperity by 2030. Etopia believe that true long-term sustainability relies on creating innovative ways we can work with it, rather than against it. They have pioneered "Eco-MMC" in response, to think beyond construction methods to truly optimise how energy, construction, and intelligent technologies (which they call "ECITech") can be integrated to ensure our technologies and houses are not only modern today, but for years to come.
Case Study
Etopia have their own development company – Etopia Homes – whose first scheme at Corby is nearly complete and sold out. They also have a further 3 development sites commencing before the end of March 2022.
The 4Wall system has been used in many bespoke homes for self-build clients. Etopia are currently working with Rippon Homes delivering the first development with them at Melton Mowbray of 36 units. An example of a SME developer moving to MMC for the first time in their history.
Etopia are also working with large main contractors and developers on several framework applications, large PRS developments and open market schemes.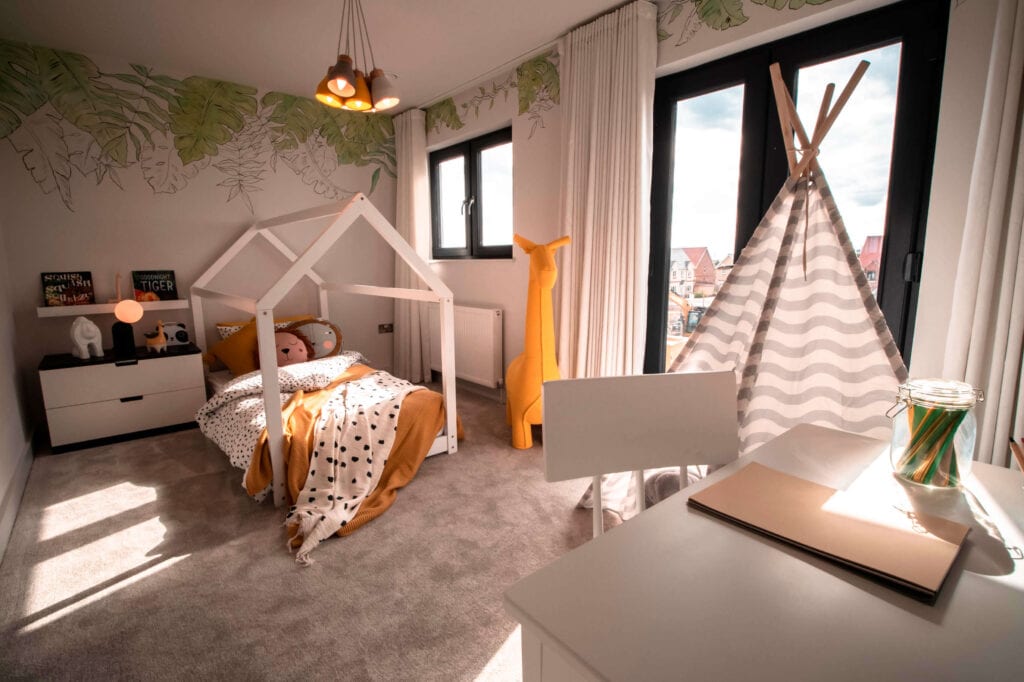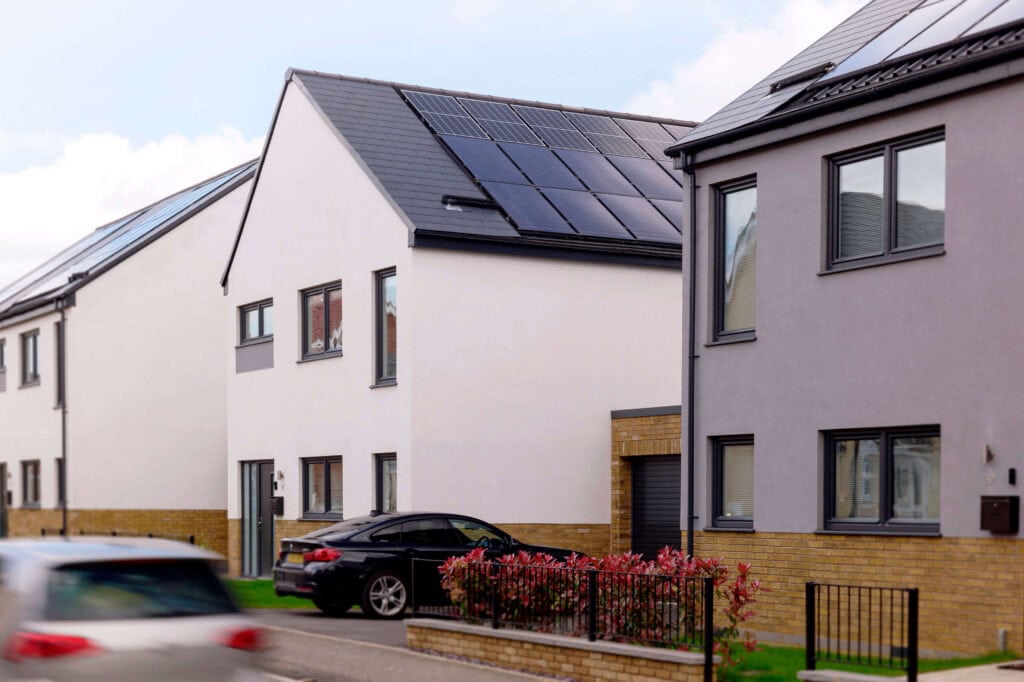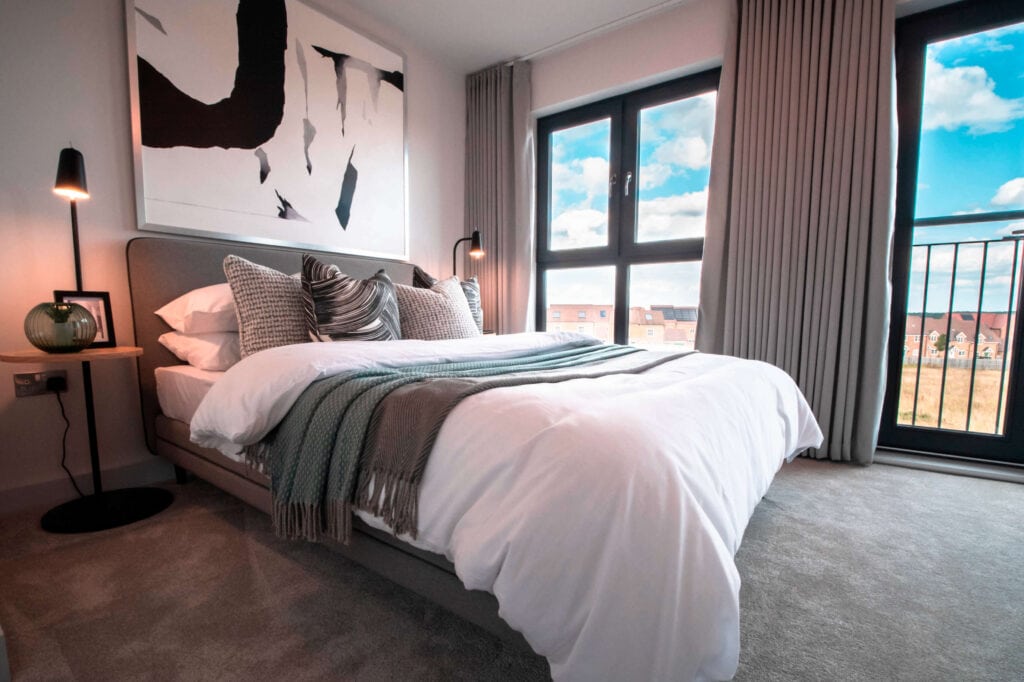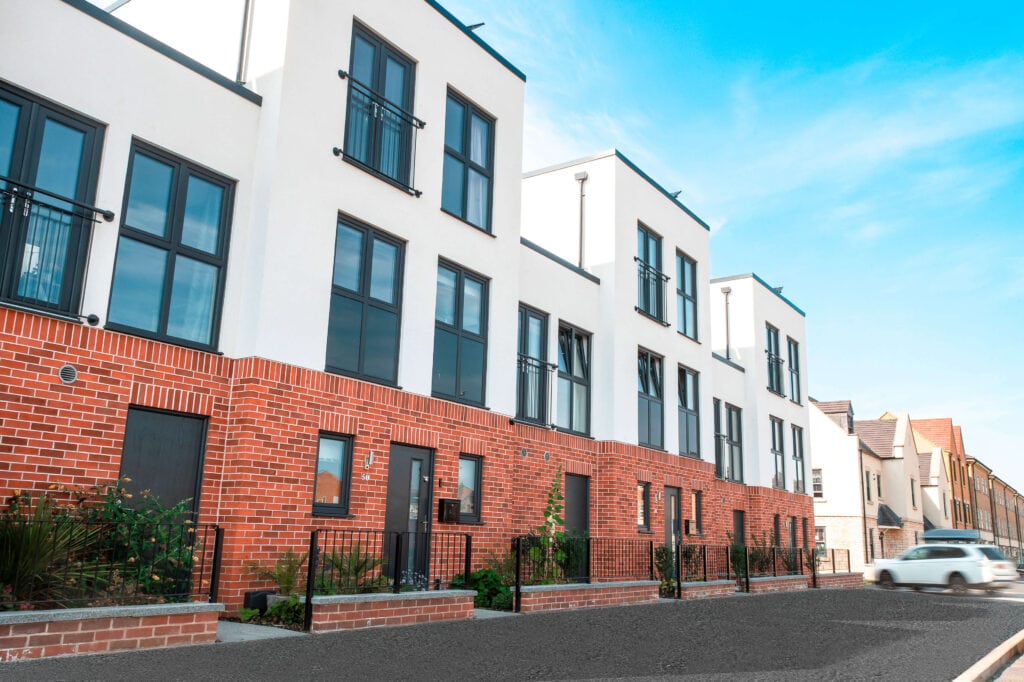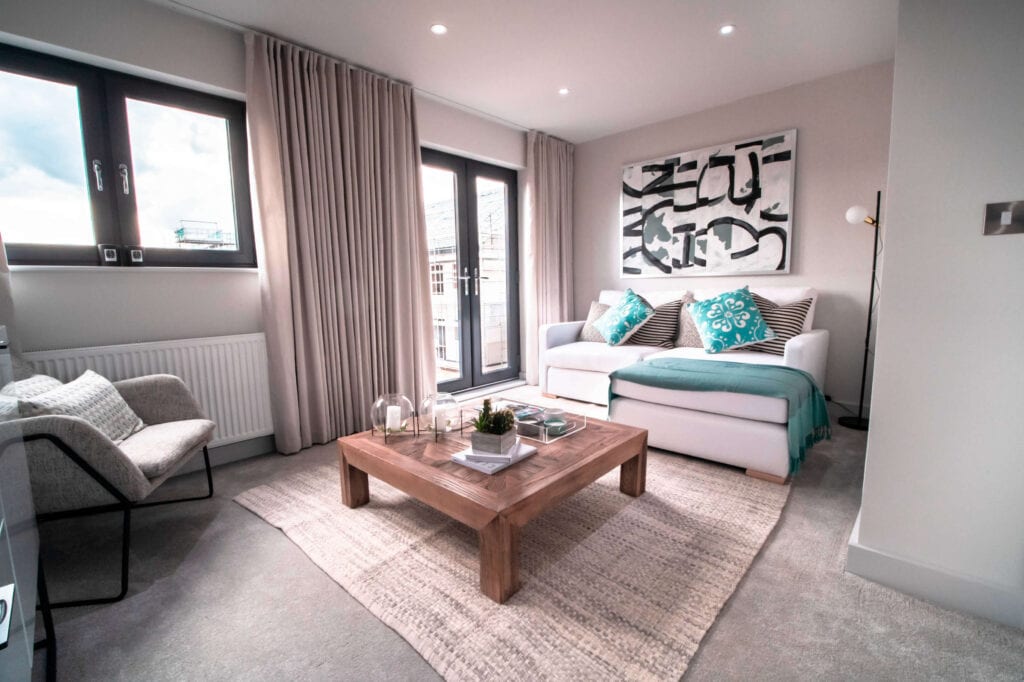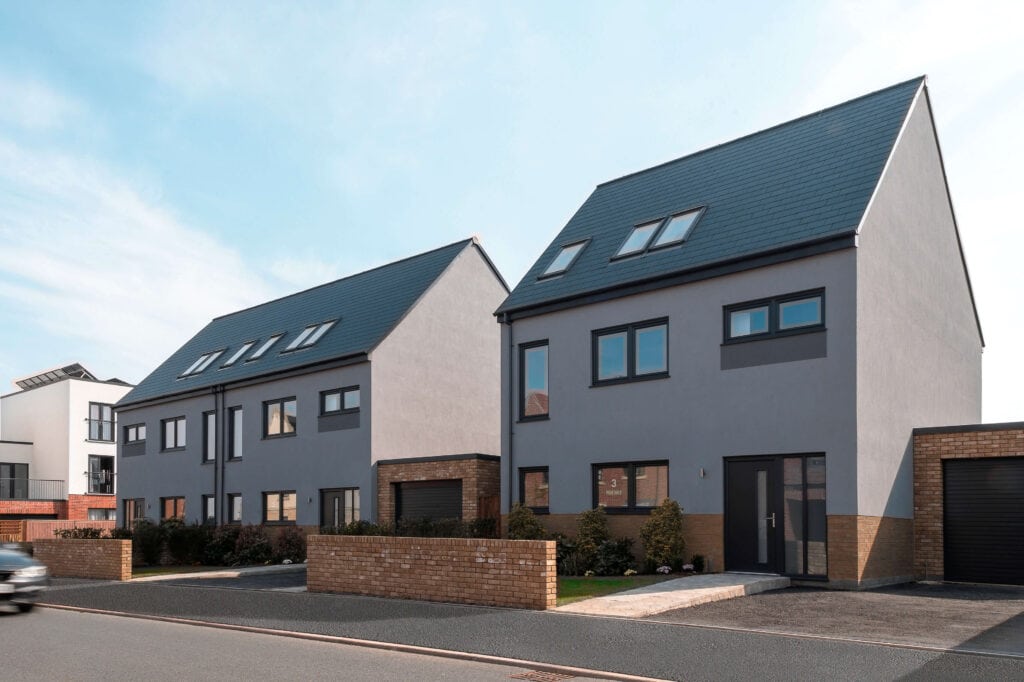 This page presents data, evidence, and solutions that are provided by our partners and members and should therefore not be attributed to UKGBC. While we showcase these solutions for inspiration, to build consensus, and create momentum for climate action, UKGBC does not offer commercial endorsement of individual solutions. If you would like to quote something from this page, or more information, please contact our Communications team at media@ukgbc.org.