Made of Air Carbon-Negative Facade Panels
Driving the net-zero economy through carbon dioxide sequestration in building materials.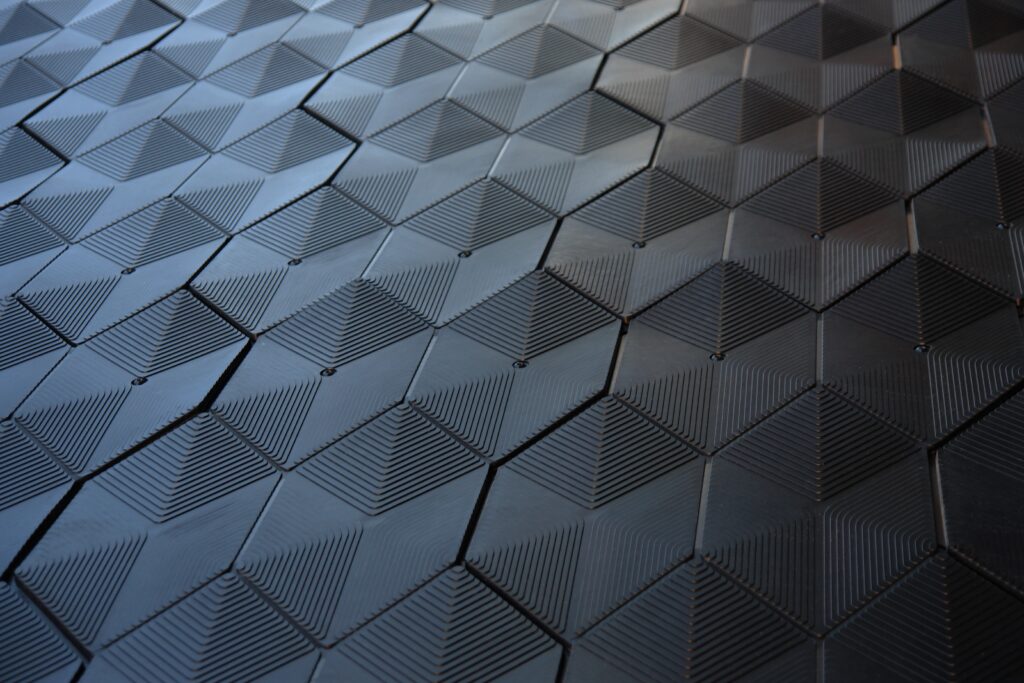 Problem Addressed
The United Nations' Intergovernmental Panel on Climate Change has stated that lifestyle changes alone will not be sufficient to mitigate the worst effects of climate change and has called for radical action to streamline carbon capture and storage methods. This climate change 'reversal' through CO2 sequestration will only work through the manufacture of significant volumes of materials that can act as carbon sinks. Scaling up this solution is another key challenge.
Case Study
Audi's car dealership in Trudering, Bavaria
Made of Air provided 7 tonnes of material for a 700 sq. m. application of a rainscreen panelling. At a rate of -1.95 tons CO2 eq./tons, they have removed approximately 14 tons of CO2 from the air.