Firstplanit
Make sustainable building decisions to meet carbon and ESG targets with confidence.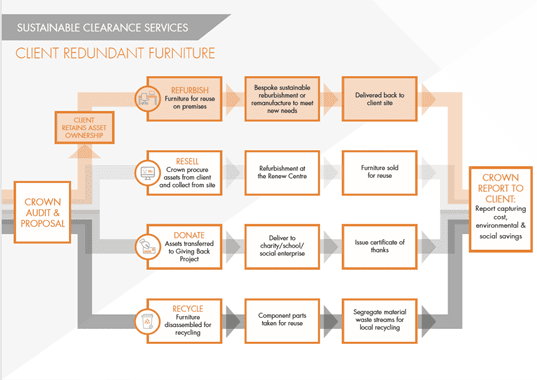 Problem Addressed
Property owners, designers and developers cannot ignore crucial performance, health, and social impact information to suit a site, building and budget when they choose lower embodied carbon products and materials for buildings. However they are not trained in holistic impact assessments and don't have time or budget for this work.
Existing tools either list products, not their impacts, or only offer carbon reports with elements of VOC and recycled content information. There are over 150 eco-labels targeting specifiers, but 80% of specifiers don't understand what eco-labels or EPDs mandate or what 7kg Co2e/m2 means. Like-for-like comparisons, impact improvement, and reports are impossible without extremely comprehensive standardised models, transparency, and context.
Case Study
Coming soon, currently under NDA.
This page presents data, evidence, and solutions that are provided by our partners and members and should therefore not be attributed to UKGBC. While we showcase these solutions for inspiration, to build consensus, and create momentum for climate action, UKGBC does not offer commercial endorsement of individual solutions. If you would like to quote something from this page, or more information, please contact our Communications team at media@ukgbc.org.