EHAB
A weather risk management platform helping construction innovators win more bids, plan more effectively and better manage extreme weather events.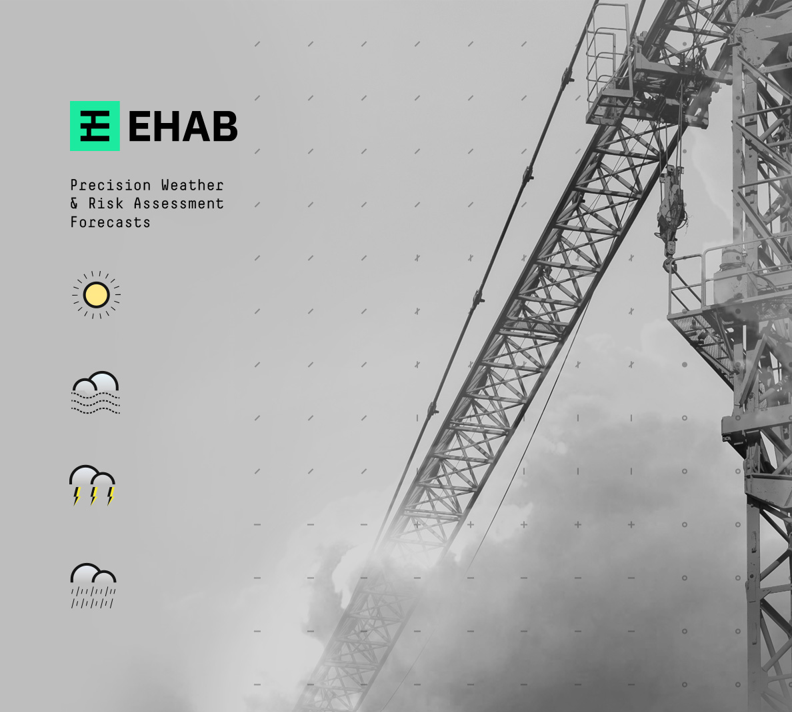 Problem addressed
EHAB addresses climate and extreme weather resilience as we adapt to a world where construction projects suffer more delays due to climate change.
Case study
EHAB was used on the bid for the Tay Link Road project, a £100m road and bridge building scheme in Scotland. It helped to provide clear weather data in the QSRA for the tender, helping to win the job. It is now used on an ongoing basis by the project to provide weather data and inform planning decisions.