Design for Future Climate - Innovate UK
UKGBC is hosting the project reports and outputs plus a wide range of other material on climate adaptation from the Design for Future Climate competition, run by Innovate UK from 2010 through to 2014.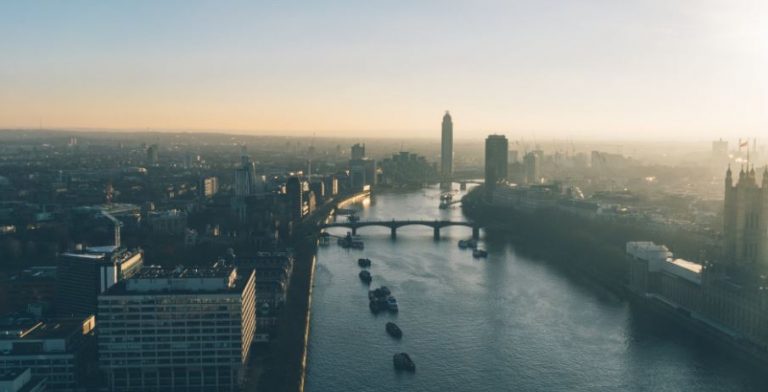 Get involved: We are currently working with Innovate UK on our Climate Resilience work. Find out more about our current projects here.
The construction industry is working to make buildings more energy efficient, but expected changes in the climate over the next 100 years mean that we will need to adapt our existing and new buildings if they are to cope with a phased change to hotter drier summers and wetter windier winters.
There is a significant market opportunity for design teams to develop climate adaptation services to respond to these forthcoming changes. In 2010 Innovate UK invited proposals from design teams to develop adaptation strategies for planned low impact new buildings or large non-domestic buildings about to be refurbished to low impact standards. The 240 companies working on this programme were challenged with developing adaptation strategies for their building projects over the course of the 21st century. Watch Professor Bill Gething of the University of the West of England elaborate on the project below.
Several outputs were created throughout the lifetime of this project, with the final report being published on 2 June 2015. UKGBC are hosting the project reports and outputs plus a wide range of other material on adaptation.
Below you can find the "Business case for adapting buildings to climate change" and "Design for climate change reports", as well as summary factsheets of all the case studies projects funded as part of the competition.
You can also view all of the individual project case studies, available to download in bulk as a zip folder below.