Opportunity ends on 31 Dec, 2024
UKGBC Secondment Programme
UKGBC is offering our members secondment opportunities which enable employees to develop a range of skills, experience and connections over a 3 - 6 month period.
As the traditional workplace continues to rapidly evolve, UKGBC is keen to utilise the opportunities that a more agile approach to employment offers and we are opening up to Secondments from a broader range of the talent pool. We have places in our marketing and communications team, our policy team, our learning and leadership events team, finance, HR and membership teams for people who are seeking a new challenge, a different viewpoint, or an opportunity to gain new skills and expand their network.
Secondment opportunities are for us a unique way to more deeply engage with our membership network, bringing fresh ideas and solutions to the table.  As a purpose driven network, we believe nurturing talent collaboratively improves our mutual understanding and ensures we collectively have a stronger voice enabling a faster pace in the drive to achieve our mission
At UKGBC will want to share our people's time and skills to close the much-discussed skills gap in our industry and increase employee engagement for all parties, as well as offering further solutions to the complex themes that are arising in an increasingly movable and purpose-led talent market.
UKGBC is uniquely positioned, representing businesses and organisations from across the entire Built Environment Value Chain. As members you have access to our resources and knowledge via our talented group of experts, advisors, trainers and more. By going one step further, and allowing secondment opportunities into UKGBC for your employees, you will allow them to be immersed in a knowledge-rich and collaborative environment. Your people will return with information, new connections, additional skills and experiences. Refreshed and energised they will be even more capable of achieving your organisations' long-term goals.
The Proposal
Three to six month secondments which deliver both an investment in the employee, and stronger relationships between our organisations. In exchange for the benefits listed below, as an employer you would cover your secondees' pay and expenses for period covered by the secondment.
Opportunities to gain new skills/experiences either directly or indirectly associated with their permanent job description, and therefore increasing value for both employer and employee.
Learning outcomes and objectives that will be agreed between organisations upfront.
Involvement and collaboration across the organisation – opportunities to spend time and learn from different teams and disciplines.
Access to UKGBC training programmes, with both internal and external (funded) facilitators; including developing leadership and communication skills.
Regular 'lunch and learns' and 'hot topics' from across the built environment.
Involvement in weekly and monthly all team meetings discussion short and long term UKGBC strategy
Inclusion is specific UKGBC Task Group and Forum
Improve insights for different perspectives across the whole value chain.
Provide people with the chance to work on short-term projects, deepening their knowledge of a specific topic area
Timeline
UKGBC will open the opportunity on a rolling basis and will welcome in secondees for a minimum of 3 to 6 months, ideally for no less than 2.5 days per week, and up to full-time 5 days per week. These appointments will be ongoing so as to help member organisations plan ahead and identify suitable candidates that can be seconded at a time that suits both organisations.
Selection process
Member organisations can identify and put forward suitable candidates, or individuals can contact us directly (we suggest individuals contacting us directly should already have discussed the opportunity within their employing organisation). Any interested parties can get in touch for an informal chat about any upcoming opportunities via people@ukgbc.org.
Featured
Past funding partner
UKGBC is returning to Futurebuild in 2024 and is calling on our members to support our mission and partner with us via headline or co- sponsorship packages.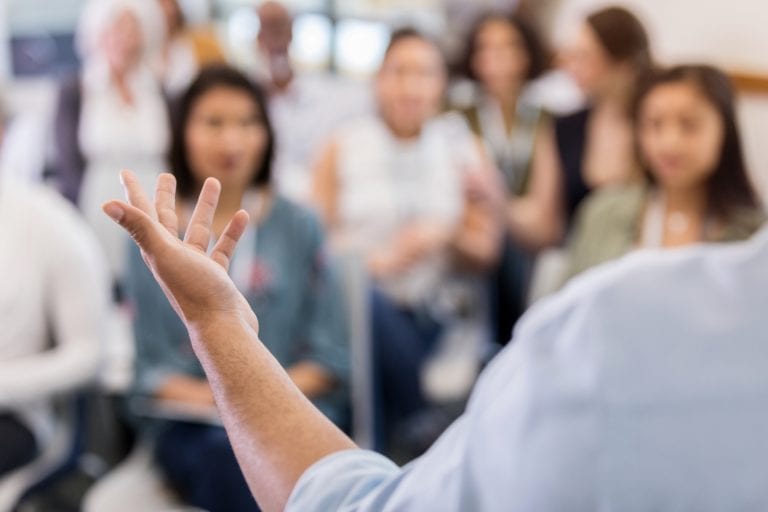 Future opportunity
UKGBC is seeking partnership for a new project on operational building optimisation as part of their industry-leading Advancing Net Zero Programme.