UKGBC responds to Spring Statement
The UK Green Building Council (UKGBC) has today responded to the Chancellor's Spring Statement.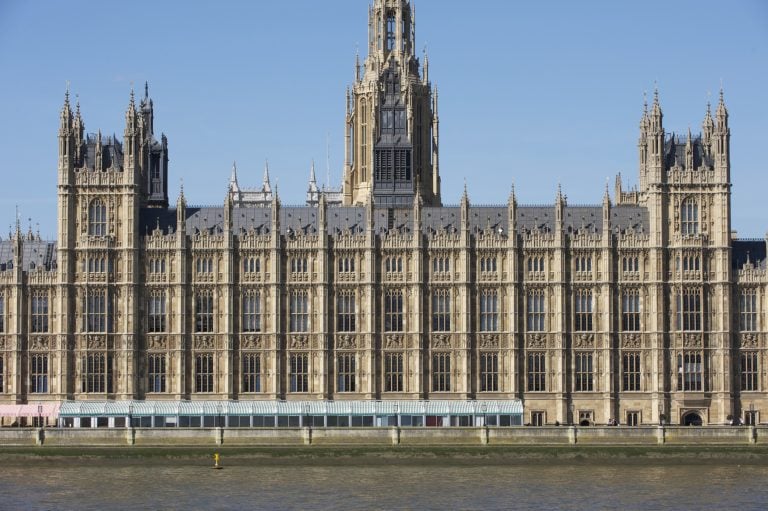 Julie Hirigoyen, chief executive at UKGBC, said:
"In the midst of a political storm, the Chancellor has shown impressive leadership in focussing on the challenge of climate change and the importance of building sustainability into the heart of our economic model in today's Spring Statement.
"We welcome the commitment to a Future Homes Standard by 2025 and new requirements for low carbon heat in new homes. It is vital that this is accompanied by truly world-leading energy efficiency standards, in line with the CCC's recent recommendations.
"We also welcome the intention to mandate net gains for biodiversity on new developments in England in the upcoming Environment Bill. Our recent open letter to the Chancellor, signed by leading construction and property businesses, highlighted the importance of this issue and their call for legally binding environmental targets.
"Whilst the measures announced today are very welcome, there remains a pressing need for plans to address the shortcomings of our existing building stock. Today's Call for Evidence on an SME energy efficiency scheme is a small step towards this, but Government must go much further and make the energy efficiency of all our existing building a national infrastructure priority. Only then will we stand a fighting chance of tackling climate change."
-Ends-
Notes to editors
Details of the Spring Statement are available on the HM Treasury website.
UKGBC's recent open letter to the Chancellor of the Exchequer, signed be 23 leading built environment businesses, regarding the Environment Bill is available here.