UKGBC responds to Labour policy proposals for home energy efficiency
Richard Twinn, Senior Policy Advisor at UKGBC said: To meet the Paris Agreement, the UK…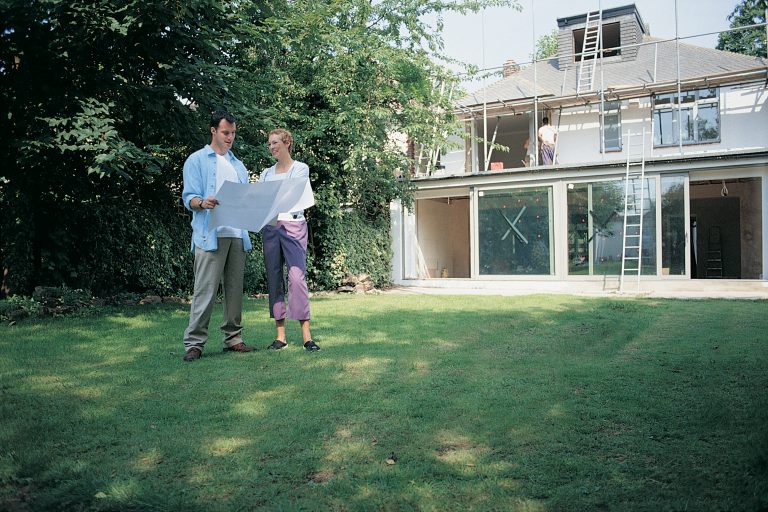 Richard Twinn, Senior Policy Advisor at UKGBC said:
To meet the Paris Agreement, the UK will need to retrofit more than 1.5 homes every minute between now and 2050. So we welcome the commitment from Labour today to introduce an ambitious national retrofit programme and more than treble current levels of investment in home energy efficiency. This investment has the potential to benefit residents through permanently lower energy bills and warmer homes, as well as improving energy security and reducing pressure on the NHS.

Creating an effective national programme will still mean going further than Labour's current proposals, with a pressing need for policies such as incentives for homeowners, tighter minimum standards and support for the supply chain. But the Government should take notice of the scale of investment being proposed and should respond by placing energy efficiency at the heart of the Industrial Strategy and the National Infrastructure Pipeline.
Read the Labour party press release on the proposals for home energy efficiency here.