UKGBC responds to Draft London Environment Strategy
The UK Green Building Council (UKGBC) has today responded to the Mayor of London's Draft Environment Strategy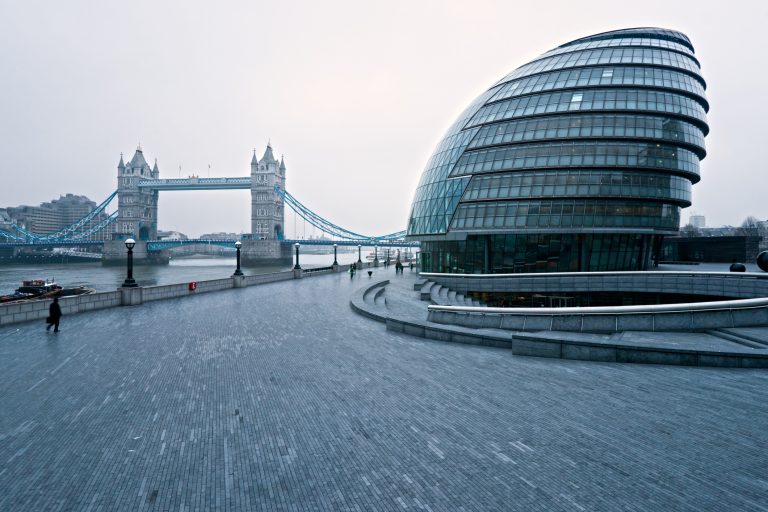 Richard Twinn, Policy Advisor at UKGBC said:
"We strongly welcome the overall vision and principles of Environment Strategy, setting out a clear plan for driving the transition to a zero carbon city. We also welcome the commitment to an integrated approach to climate change mitigation, adaptation and quality of life for residents which will balance the priorities of reducing emissions with creating better places, addressing fuel poverty, and improving the health and wellbeing of Londoners.
"Achieving these objectives will involve working closely with businesses to develop effective policy and implement solutions which are currently outside of the Mayor's powers. In our response we focus on a range of areas where we believe ambition could be tightened for construction and property."
You can download UKGBC's response here.
The Draft London Environment Strategy is available here.