UKGBC responds to CCC housing report
The UK Green Building Council (UKGBC) has today responded to the latest report from the Committee on Climate Change (CCC), titled 'UK Housing: Fit for the Future?'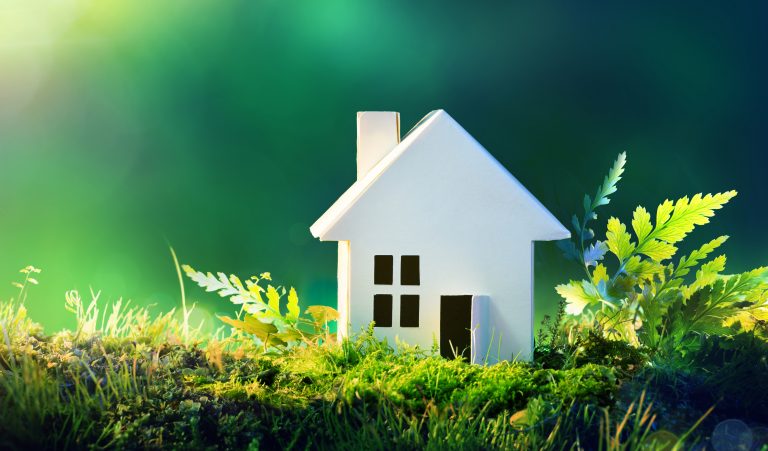 John Alker, Director of Policy and Places at UKGBC said:
"We welcome the CCC's wide-ranging report which looks unflinchingly at the breadth and depth of the challenge we face in decarbonising UK homes. With the Government rightly intent on delivering more and more properties to address the housing crisis, these homes must be delivered to high environmental standards. We must start by not making the problem worse, which is why UKGBC is calling for an urgent step-change in the energy performance of our homes, and all new buildings to be net zero carbon by 2030.

"But 80% of the buildings we will use in 2050 have already been built, so we must also urgently address the state of the existing housing stock in the UK, which is one of the draughtiest in Europe. We echo the CCC's calls to make the 29 million existing homes across the UK low-carbon, low-energy and resilient to a changing climate by making the retrofitting of existing homes a national infrastructure priority and bringing forward financial incentives to drive retrofit.

"This year will see the long-awaited review of Building Regulations and the publication of a Government action plan for home energy efficiency. These are both key opportunities to respond to the climate challenge with robust regulations and targeted investment that drives up standards and delivers better quality homes for people across the UK. We need to move beyond incremental change, and rapidly speed up the transition to a housing stock that is cleaner, greener, smarter and future-proofed."
—Ends—
Notes to editors 
The report, 'UK Housing: Fit for the Future?', will be available on the CCC's website on Thursday 21 February.