UKGBC responds to BEIS consultations
UKGBC responds to BEIS consultations on performance-based policy and performance-based ratings for commercial and industrial buildings.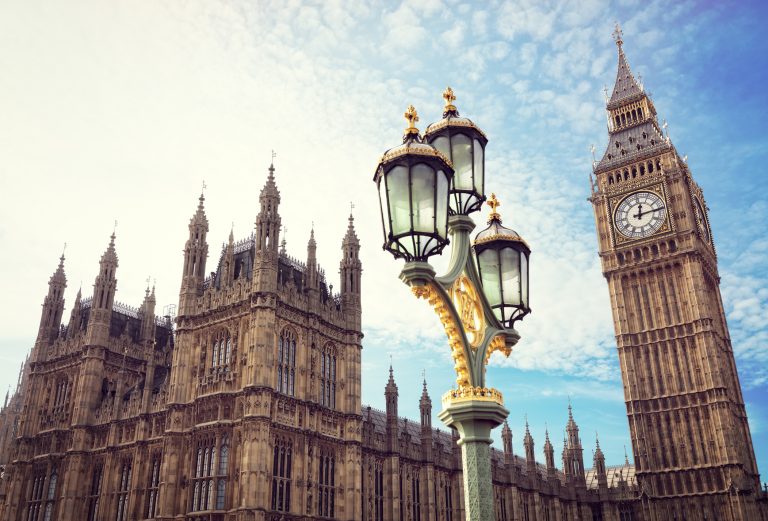 The UK Green Building Council has responded to two BEIS Consultations:
Introducing a Performance Based Policy Framework in Large Commercial and Industrial buildings
Introducing Performance-Based Ratings in Commercial and Industrial Offices above 1,000m2 in England and Wales. Phase 1 of the introduction of a national performance-based policy framework.
Antonia Khayatt, Architect & Sustainability Consultant at UKGBC said: 

"We warmly welcome the Government's proposal for a mandatory performance rating for all commercial and industrial buildings.  The UKGBC has lobbied for performance-based ratings for many years, as they are essential for measuring and hastening the decarbonisation of the UK building stock.

"However, we would like the Government to define what pace of improvement in performance ratings it expects to see and what incentives/penalties it would introduce to achieve its aims.  We think the consultation places too much reliance on reputational benefits as a means to improving performance ratings and believe further incentives/penalties may well be required.  In particular, we would like to see public sector buildings play a leading role in driving up ratings.

"We support the phased approach to introducing mandatory performance ratings, starting with large offices.  However, we are concerned that significant office energy use will fall out of the scope of the scheme because tenant energy use in multi-tenanted buildings will not be rated.  To address this, we support the use of whole-building ratings for all rented offices, moving to base-building and tenant ratings when metering capabilities allow.  We would also like clarity on the scope and timings of each of the three phases to give owners and occupiers of all commercial and industrial buildings time to prepare.

"We believe EPCs still have a role to play and should therefore be maintained in tandem with performance-based ratings.  However, in the longer term, we would like to see government policy shift away from EPCs towards performance-based ratings when mandating or incentivising energy efficiency improvements.